Winter has well and truly arrived, with heavy rain and storms accompanying the chillier weather. It's also the season for storm damage, and last winter RentCover policyholders claimed some $800,000 worth of repairs.
If your landlord client needs to make a claim due to storm damage, one of the key factors that can determine whether or not they will be covered by their insurance is the standard of property maintenance. Damage from neglect is a general exclusion in most home and contents and/or landlord policies.
To help your clients protect their investment property, and avoid nullifying their insurance, check that basic winter maintenance is up to scratch. Consult the owner, then get out your trusty little black book of trades:
Tree removalist
Arrange for trees on the property to be pruned to ensure they do not pose a risk of falling on the roof, fences or power lines.
Roofer
Survey roofs for damaged and loose tiles/ridge capping or the joins for tin roofs. Also check the flashings and valleys for blockages and rust. Pay particular attention around chimneys, skylights and vents.
Handyperson
Clean leaves and other debris from the gutters. Check downpipes for leaks and misalignments, and make sure they are carrying water away from the home.
Chippie
Repair any damaged window frames and doors. Check that other structures, like patios and pergolas, outdoor steps and handrails, sheds, fences and decks are strong enough to withstand storm conditions.
Lost rental income is often a forgotten consequence of major storm damage. While building and contents insurance can provide cover for most storm damage, it won't cover a landlord for loss of rent if the property is temporarily or permanently uninhabitable. Landlord insurance can not only provide cover for physical damage as a consequence of a storm, but also financial assistance if the damage also causes the owner to lose rent.
ABOUT THE AUTHOR
---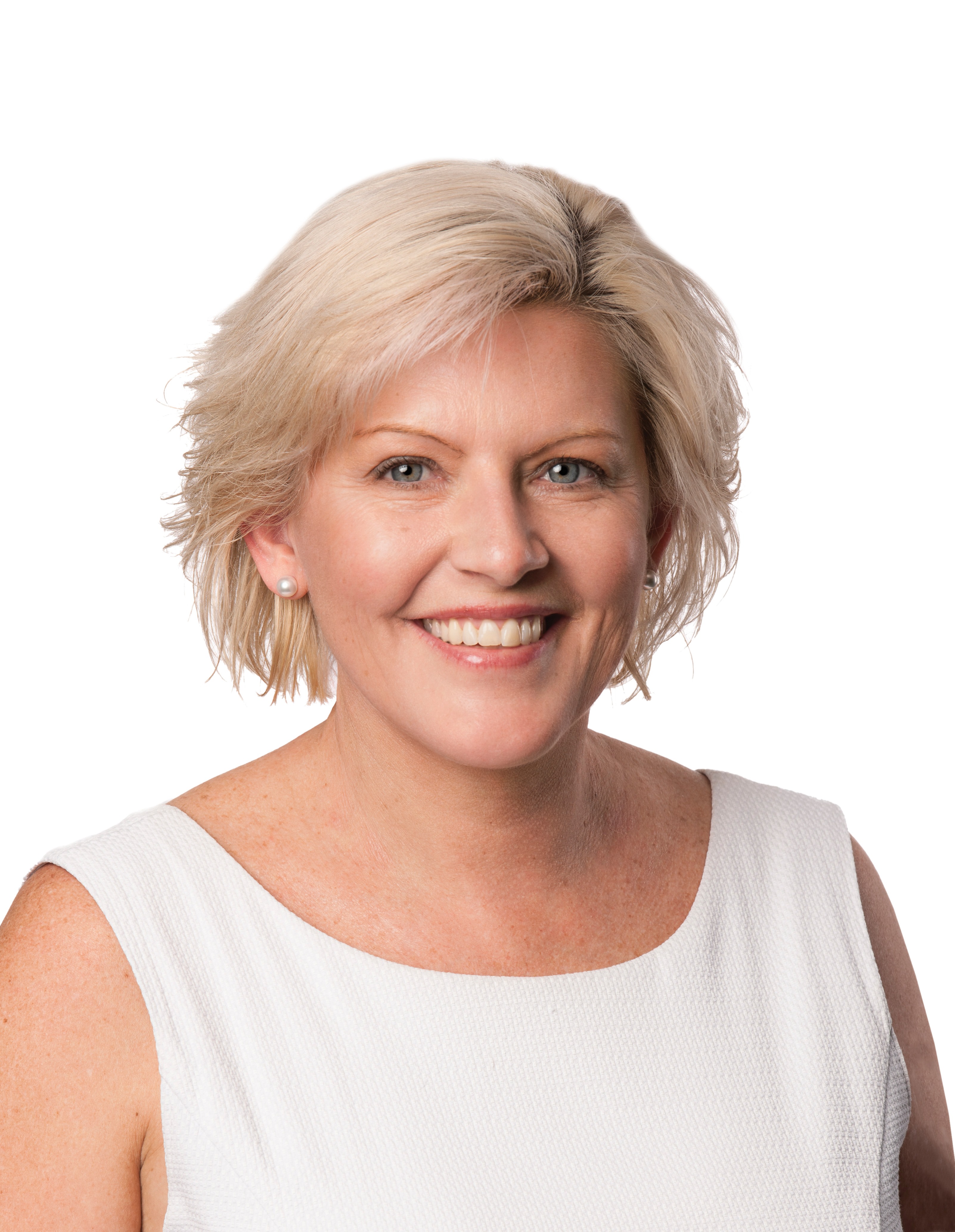 Sharon Fox-Slater is the Managing Director of EBM RentCover, which protects more than 150,000 rental properties across Australia. She commenced a role with EBM back in 1993 and was part of the core team that helped launch one of Australia's first landlord insurance policies into the market. She was also the first woman in Australia to complete the Advanced Diploma in Insurance Broking, and is well equipped to educate property investors and property professionals about the value of aligning with a specialist landlord insurance provider.