No property manager or landlord wants their properties to be damaged, but in some cases, is it the landlord's fault?
We recently had a claim from a landlord relating to damage to their rental property. The problem was, the landlord was partly responsible because they didn't secure the property the first time it was damaged and allowed the problem to get bigger.
The situation occurred when a house in inner suburban Sydney was broken into after the tenants had vacated. The agent discovered damage to windows, doors and the interior of the property, but the premises were left unsecured.
Several weeks later, there was another break-in, resulting in more damage. Again, the property was not properly secured.
When the home was broken into for a third time, squatters lit a fire.
A storm also passed through and, because the windows were not secured, water entered the premises causing new damage to the walls and flooring.
As the owner had failed to take reasonable steps to prevent further loss, the damage bill escalated and there is a good chance that some of the claims will be rejected.
If the landlord had taken precautions, it may have protected the property from the storm damage and possibly from additional break-ins. Instead, the owner may have to pay much of the repair bill themselves.
You can help your landlord clients by reminding them of their responsibilities if their property is damaged. They need to advise their insurer as soon as the loss happens and take immediate action to secure their property if they do not want to jeopardise their landlord insurance. Locks, doors or windows may need to be repaired or replaced. Temporary measures, like boarding up doors and windows are acceptable while repairs are arranged.
As a PM, it's not only alerting your clients to the damage so they can remedy the situation that will be invaluable, but also reminding them of their obligations could save them a lot of expense and heartache, and cement your reputation as a trusted adviser.
ABOUT THE AUTHOR
---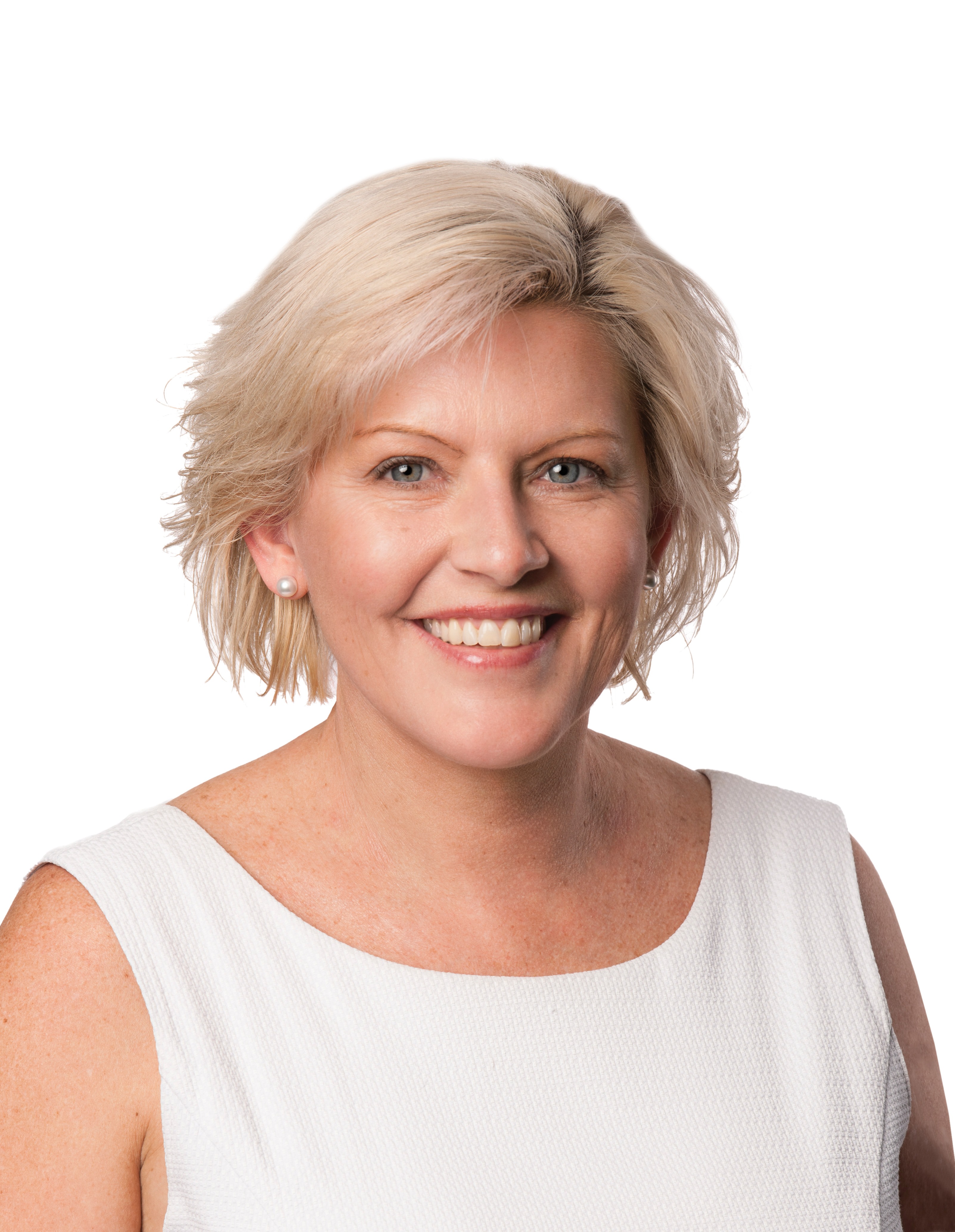 Sharon Fox-Slater is the Managing Director of EBM RentCover, which protects more than 150,000 rental properties across Australia. She commenced a role with EBM back in 1993 and was part of the core team that helped launch one of Australia's first landlord insurance policies into the market. She was also the first woman in Australia to complete the Advanced Diploma in Insurance Broking, and is well equipped to educate property investors and property professionals about the value of aligning with a specialist landlord insurance provider.
Make sure you never miss an episode by subscribing to us now on iTunes
And dont't forget to leave REB a review!

Listen to other installment of the Real Estate Business Podcast