Property management can sometimes seem like a thankless and busy job. Here's what you need to do to get your landlords excited about your offering.
It can be easy for PMs to make assumptions, especially given how regularly we are repeating processes. Most of us already know what needs to be done to achieve the best result. 
But even though we deal with property management every day, our landlords may not.
Therefore, it's important not to assume they know what you are thinking or doing.
We need to make the invisible visible.  It's important for our landlords to understand what we do and how hard we work to achieve results for them.
We know property management is about building successful relationships with our clients. From the initial onboarding process and every step moving forward, being transparent and communicating your processes will ensure our clients understand the expectations, responsibilities and our role in successfully managing their property.
Perhaps we could create a landlord and tenant onboarding process, which outlines exactly what happens and when.
At the end of the day, communication is key.
How and when we communicate, being proactive in our approach and having a solutions based focus will ensure we make the invisible visible for our clients.
ABOUT THE AUTHOR
---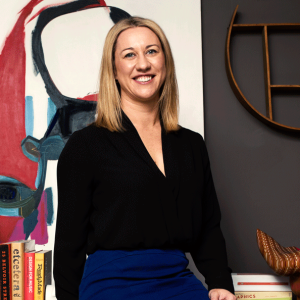 Lauren Kirk is the general manager of training and consulting at Real Plus. 
Make sure you never miss an episode by subscribing to us now on iTunes
And dont't forget to leave REB a review!

Listen to other installment of the Real Estate Business Podcast