Are you aware that if your landlord client fails to maintain their property, they could be left out in the cold when it comes time to claim?
There's a condition found in practically every building insurance policy that requires the policyholder to take reasonable care to protect and maintain the premises. Failing to maintain the property is not only a sure-fire way to make your tenants unhappy, but it's also a financial risk. If an insurer learns that the policyholder contributed to a loss by neglecting maintenance, they can refuse to pay a claim.
It's worth making sure that your landlord clients are aware of this often misunderstood, neglected or ignored policy requirement.
With winter fast-approaching, it might be time for an inspection so you can arrange repairs and general maintenance work before the cold and wet sets in.
During your inspection, pay particular attention to:
• Gutters and drains
Leaves and other debris can quickly clog gutters, downpipes and drains, increasing the risk of leaks and flooding.
• Roof
A leaking roof can lead to expensive repair bills.
• Gas appliances
Faulty gas appliances pose a real risk for occupants and liability issues for landlords.
• Heating
A lack of heating in winter means unhappy tenants.
• Ventilation
A build-up of condensation can lead to mould, peeling paintwork, bubbling wallpaper, and warped doors and window frames.
Some landlords may grumble about the costs of repairs and maintenance, but it can make a difference to the bottom line. A bit of preventative maintenance can help prolong the life of the property and expensive systems, like heating and cooling, is generally tax deductible. Maintenance keeps tenants happy and ensures compliance with the requirements in landlords' insurance policies.
ABOUT THE AUTHOR
---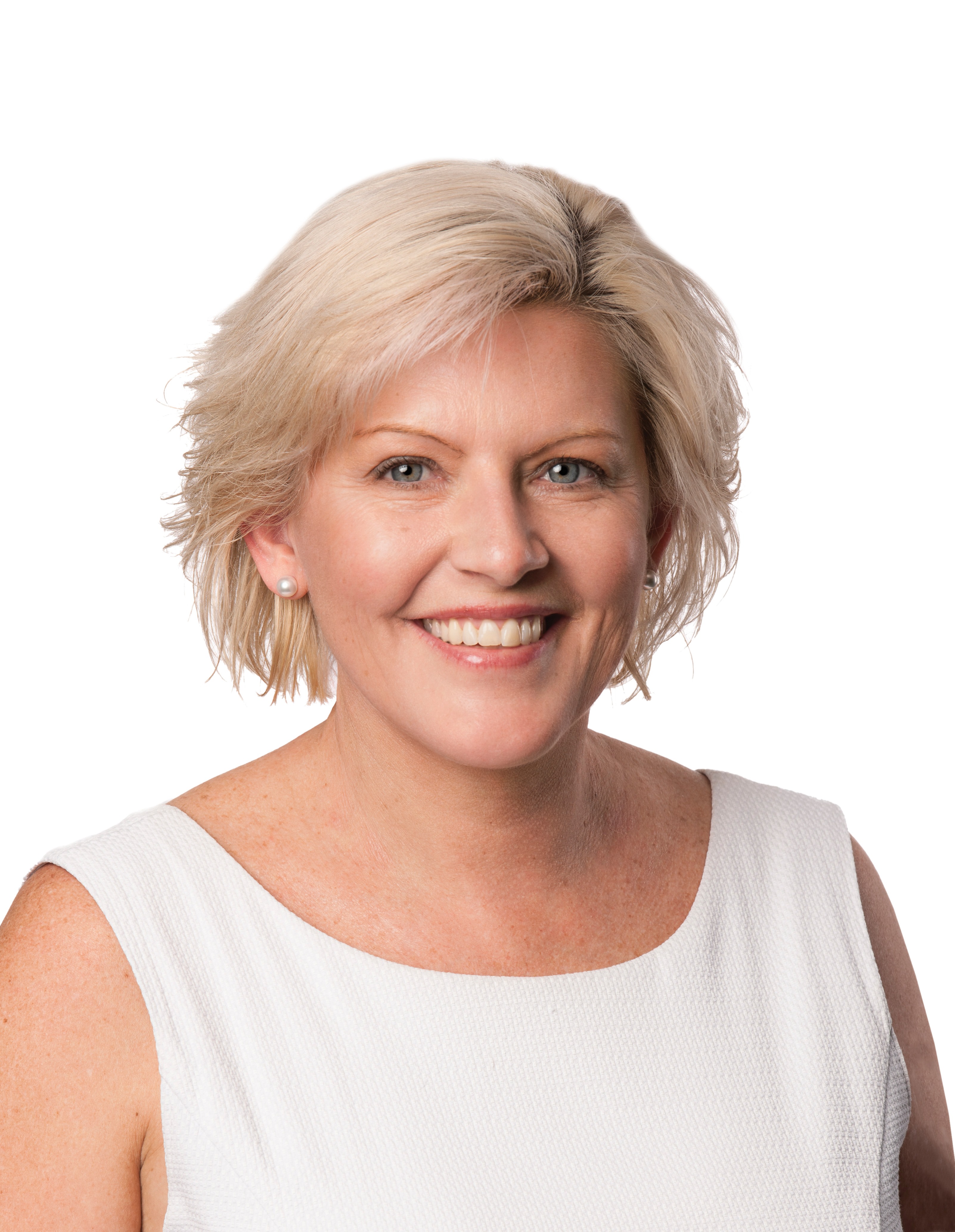 Sharon Fox-Slater is the Managing Director of EBM RentCover, which protects more than 150,000 rental properties across Australia. She commenced a role with EBM back in 1993 and was part of the core team that helped launch one of Australia's first landlord insurance policies into the market. She was also the first woman in Australia to complete the Advanced Diploma in Insurance Broking, and is well equipped to educate property investors and property professionals about the value of aligning with a specialist landlord insurance provider.
Make sure you never miss an episode by subscribing to us now on iTunes
And dont't forget to leave REB a review!

Listen to other installment of the Real Estate Business Podcast