As Cyclone Debbie wreaked havoc across Queensland and northern NSW in March, it left in its wake a wind, flood and storm surge damage bill topping $1 billion.
According to the Insurance Council of Australia, more than 56,000 insurance claims were lodged after the category 4 cyclone hit. The majority were for home and contents, motor vehicles and other property damage. But on top of the big damage bill, lost rental income meant another big hit for landlords.
At RentCover, we received around 150 claims with a total value of approximately $750,000. But unlike those with standard home and contents/building cover, our policyholders were also able to claim for rent losses.
Even though the property of one policyholder suffered no damage, the owner was left out of pocket. The landlord's holiday rental is situated in the Whitsundays and when the island bore the brunt of the 260km/h wind gusts, surrounding infrastructure was damaged and access to the island was cut. Although the property was not damaged, the landlord was unable to lease the property because holidaymakers couldn't get to the island.
As the policyholder had specialist landlord insurance with cover for loss of income due to prevention of access, a claim for lost rental income could be lodged. The claim covered the time from when the cyclone struck until such time as access to the island and the property was reinstated.
Another policyholder was not so lucky when the roof of their Mackay house partially blew off and rain poured into the home, causing extensive internal damage. The home was uninhabitable as a result and the tenants were forced to leave. The repair bill for damage to the building and interior topped $70,000 and the owner was also able to claim their lost rental income.
If either of these policyholders had standard building/home and contents cover, they would not have been able to claim for rental losses. If your client's investment property is severely damaged or destroyed, their tenants will be forced to move out or terminate their lease – meaning that the landlord will receive no rental income until the home can be re-let after it is repaired or rebuilt. Without specialist landlord insurance that covers damage and rental losses, your clients could face long periods of financial hardship which, in turn, can affect your income too.
With southern Australia heading into stormy and flood-prone winter, can you afford for your clients not to be fully covered should disaster strike?
ABOUT THE AUTHOR
---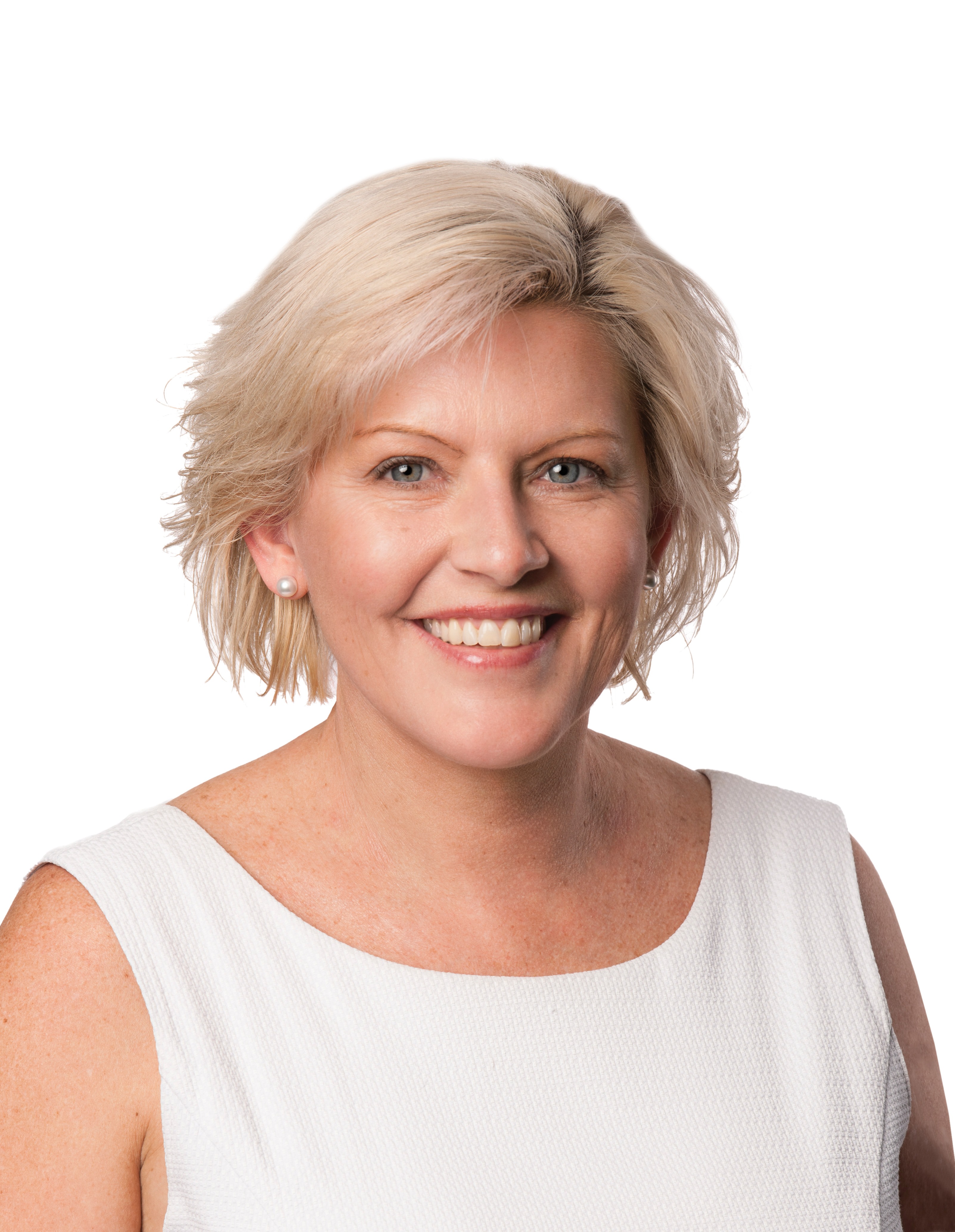 Sharon Fox-Slater is the Managing Director of EBM RentCover, which protects more than 150,000 rental properties across Australia. She commenced a role with EBM back in 1993 and was part of the core team that helped launch one of Australia's first landlord insurance policies into the market. She was also the first woman in Australia to complete the Advanced Diploma in Insurance Broking, and is well equipped to educate property investors and property professionals about the value of aligning with a specialist landlord insurance provider.