Every winter thousands of homes across the country are damaged or destroyed by fire and, worse still, many people lose their lives. Yet, most household fires are accidental – and preventable.
Many fires start in the kitchen but when the cooler weather settles in, more fires are sparked in other parts of the home as occupants switch on heaters, light fireplaces, dry clothes indoors (using tumble dryers or hanging garments close to heat sources), burn candles to create a cosy atmosphere, and use more electrical appliances such as electric blankets.
Pass on a message from firefighters to your tenants: be extra vigilant in the cooler months, take care not to overload power points or power boards, and ensure that all electrical equipment are in good working condition.
Here are five other things you can do to help reduce the risk of fire in a rental:
1. Smoke alarms
Ensure that an adequate number of suitable alarms are correctly installed and positioned throughout the home and that they are tested regularly (always test them during inspections).
2. Fire extinguishers and fire blankets
Suggest to your landlords consider supplying these at the property, especially in kitchens. Explain to tenants how to use them correctly.
3. Fireplaces
Arrange for chimneys to be professionally cleaned, ensure the fireplace is properly ventilated, and check the fireplace brickwork, chimney and flue.
4. Fixed heating appliances
Only authorised installers should be used and the appliances, whether gas, wood, oil or electric, should be checked and serviced regularly by qualified contractors.
5. Safety switches
Check if your landlords have had safety switches/RCDs installed to protect all power outlets and lighting circuits. Only contract with qualified electricians who are permitted to undertake installations and repairs.
From an insurance perspective, making sure that the systems and services related to heating in a rental property are safe and in good working order is paramount – failure to provide an adequately maintained and safe property can pose serious liability risks and, if the policyholder is found to be negligent, could void their cover.
ABOUT THE AUTHOR
---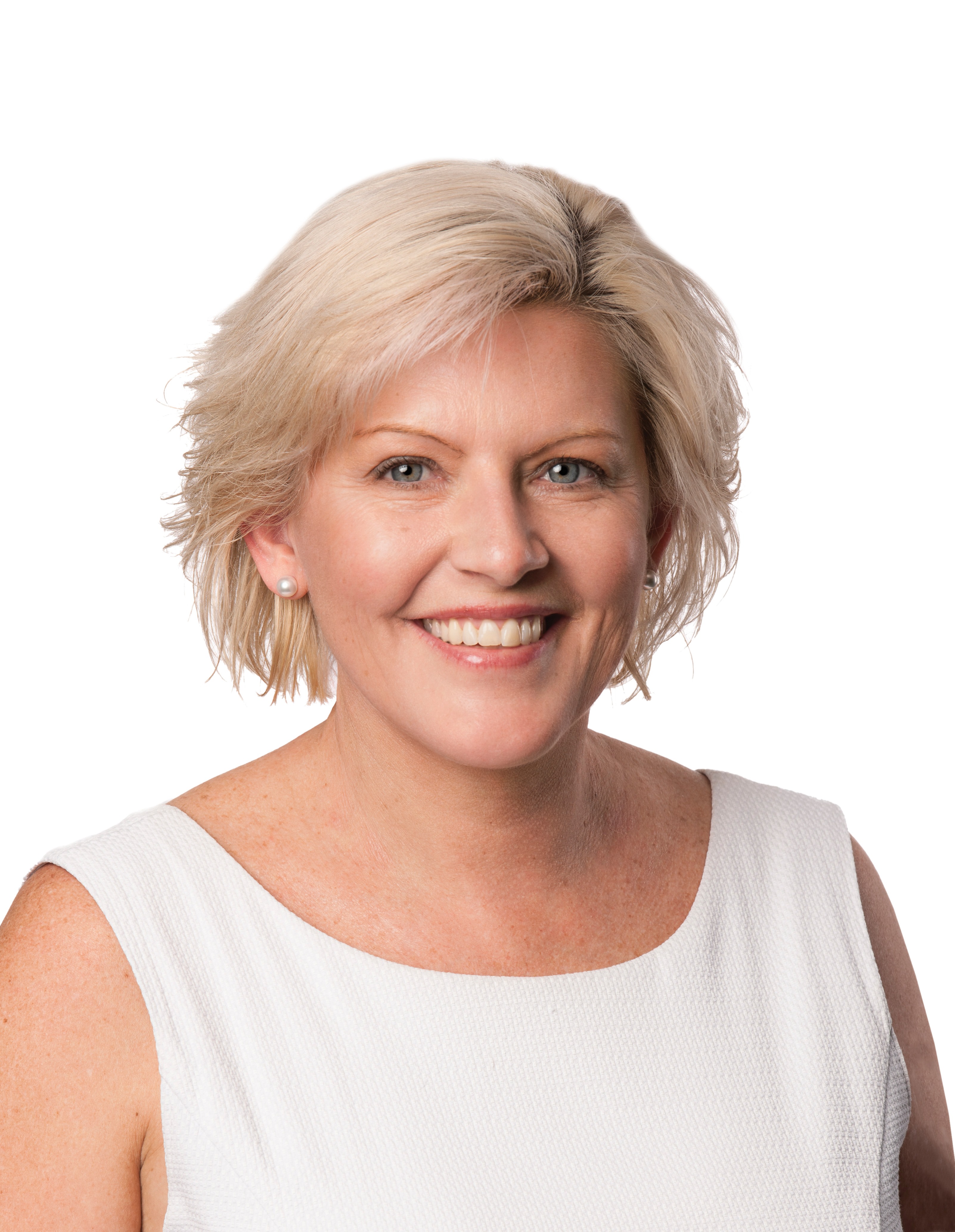 Sharon Fox-Slater is the Managing Director of EBM RentCover, which protects more than 150,000 rental properties across Australia. She commenced a role with EBM back in 1993 and was part of the core team that helped launch one of Australia's first landlord insurance policies into the market. She was also the first woman in Australia to complete the Advanced Diploma in Insurance Broking, and is well equipped to educate property investors and property professionals about the value of aligning with a specialist landlord insurance provider.