With the weather heating up, so is the lure of renting out a home for short-term stays. It can be a lucrative strategy, but many landlords might get tripped up by not having the right insurances in place to cater for unexpected events.
Despite a report by US investment bank Morgan Stanley raising doubts about the future growth of Airbnb, with a significant rise in the number of negative ratings and growing concerns over privacy and safety impacting the platform's popularity, the number of Australians offering up short-stay rentals doesn't seem to be abating, with more than 115,000 properties in 800 towns and cities listed.
The popularity — and profitability — of the share economy accommodation phenomenon has meant that many home owners who rent out rooms, or entire homes, have effectively become landlords. Being a landlord poses some great opportunities, and also some risks. Chief among these is a failure to properly insure the property.
Although accommodation platforms like Airbnb usually offer some form of property damage protection, many hosts rely on their usual home and contents insurance as back-up. However, many of these standard policies won't cover claims if the property is being used as a business.
What owners often don't realise is that they can safeguard their property with a short-term landlord insurance policy which offers protection against a range of risks not covered by standard home insurance. A word of caution: Not all landlord insurers offer short-term policies and some specifically exclude Airbnb.
Policies designed for the short-term rental market usually offer comprehensive contents cover for items including game consoles, entertainment equipment, linen, crockery and cookware. The policies can also cover damage caused by tenants or their guests, whether the damage is accidental or malicious.
Fixed term

The short-stay accommodation market is also proving popular with landlords who usually lease out their investment properties for a fixed term.
Many owners, especially those with properties in the inner city or popular holiday destinations, are finding that the income they can make from the short-stay market can be lucrative and are choosing to hitch their wagons to the Airbnb machine.
Top tip: If your landlords are looking to switch from fixed-term leasing to short-term, remind them that they also need to switch their insurance.
The risks facing landlords renting out property on fixed-term leases are not the same as renting the property for holiday lets — that's why there are specific landlord insurance covers for each situation. For example, unlike fixed-term lease policies, cover for loss of rent (except in certain situations) may not be applicable for short-term policies.
Ensuring that your landlords have the right insurance for the type of lease arrangement makes good business sense; after all, many clients rely on your expertise to help them manage — and protect — their investment. So, whether your client needs cover for Airbnb hosting or regular holiday lets, there are short-term landlord policies that may suit.
Word to the wise PM: With many agents now tapping into the Airbnb juggernaut by offering professional property management services tailored to the share economy accommodation platforms (think managing listings, vetting guests, providing housekeeping and linen services and the like), it is important that you make sure you have adequate Professional Indemnity insurance, too. The risks a PM faces when operating in the fixed-term letting market are also present in the short-term arena, so it's prudent to protect your reputation and livelihood in the event that things go a little pear-shaped and you are held fully, or partially, at fault.
ABOUT THE AUTHOR
---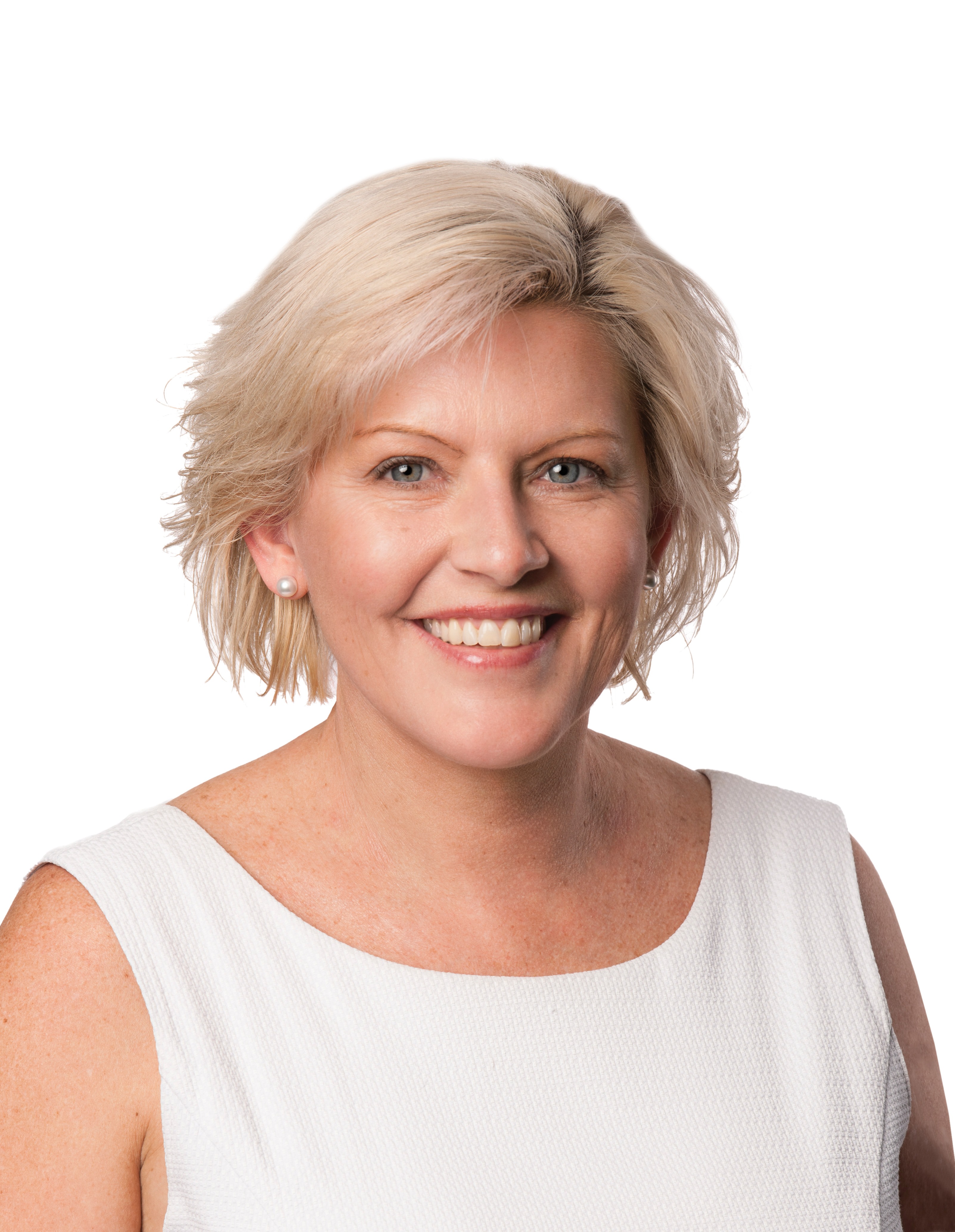 Sharon Fox-Slater is the Managing Director of EBM RentCover, which protects more than 150,000 rental properties across Australia. She commenced a role with EBM back in 1993 and was part of the core team that helped launch one of Australia's first landlord insurance policies into the market. She was also the first woman in Australia to complete the Advanced Diploma in Insurance Broking, and is well equipped to educate property investors and property professionals about the value of aligning with a specialist landlord insurance provider.