As your landlords offer up their rentals for the winter, are they prepared with the right insurance?
As the winter chill sets in, many landlords are offering their rentals on the short-term accommodation market. But before they welcome their first tenants or guests for the season, it's important that they, or you as PM, check that they have the right landlord insurance.
Too often, owners are unaware that their normal home and contents insurance, landlord insurance or other insurance options may not cover them for damage or liability caused by a paying guest.
Properties rented short-term, like holiday lets or corporate leases, need tailored insurance cover, whether they are on the short-term market all the time or just occasionally. Landlords offering their rentals on share accommodation platforms like Airbnb or Stayz also require short-term landlord insurance.
Landlords and agents should check that the short-term policy covers four key aspects:
1. Damage
The property should be protected against a range of defined events such as fire, storm damage, water damage (including flood) and glass breakage.
In addition to damage to the building, the policy should also cover (if applicable) damage caused by tenants, their pets or guests, whether the damage is accidental or malicious.
Case in point: damage claim – stoners wreak havoc
A guest was staying at a property for two nights. On the day of departure, the PM arrived and found three people smoking marijuana and meth. The police were called to the property and escorted the drug-affected people from the premises. When a full inspection was carried out, there was extensive damage to the property including broken windows, burn marks on carpets and surfaces, broken beds, and linen and other contents missing or heavily stained. The $8,500 damage claim was paid.
2. Contents
A short-term landlord policy should provide comprehensive contents cover for all the items supplied in the home — from furniture and white goods through to game consoles, entertainment equipment, linen, crockery and cookware.
The policy should cover damage/loss of contents as well as theft by tenants/guests or third parties (e.g. burglar).
Case in point: contents claim – party leads to trashed home
Guests were staying at a property and held a massive party. The aftermath of the gathering resulted in the home being completely trashed, with malicious damage to carpets, bedding, towels, couches, plates/glasses, artwork, coffee table, outdoor furniture setting, dining room chairs and table. The $9,000 claim for loss of contents was paid.
3. Liability
Another aspect that should be included is coverage for liability costs in case a tenant/guest is injured on the property.
Case in point: liability claim – washing in high heels proves perilous
A guest went to hang out washing on the line. The path to the washing line was old railway sleepers embedded in the ground and one of these was apparently uneven. The guest was wearing high heels at the time and lost their balance and ended up breaking an ankle. The $15,000 claim for the guest's medical costs and lost earnings was paid.
4. Loss of rent
Only a landlord policy specifically designed for short-term leasing will cover the cost of lost rent. The way in which loss of rent is covered in short-term policies is different to that for fixed-term leases. For example, rent default is not covered, but lost rent is often covered when a booking is cancelled due to an insured event.
Case in point: loss of rent claim – burst water system bursts owner's short-term rental plans
The hot water converter in a unit above the policyholder's burst, damaging the building. While the owner did not have building cover, they did have cover for contents and loss of rent. A $3,500 claim for loss of rent was paid due to the property being unlettable during repairs and some bookings having to be cancelled.
Having the right short-term accommodation insurance policy in place saved these landlords thousands — and their PMs a lot of headaches!
ABOUT THE AUTHOR
---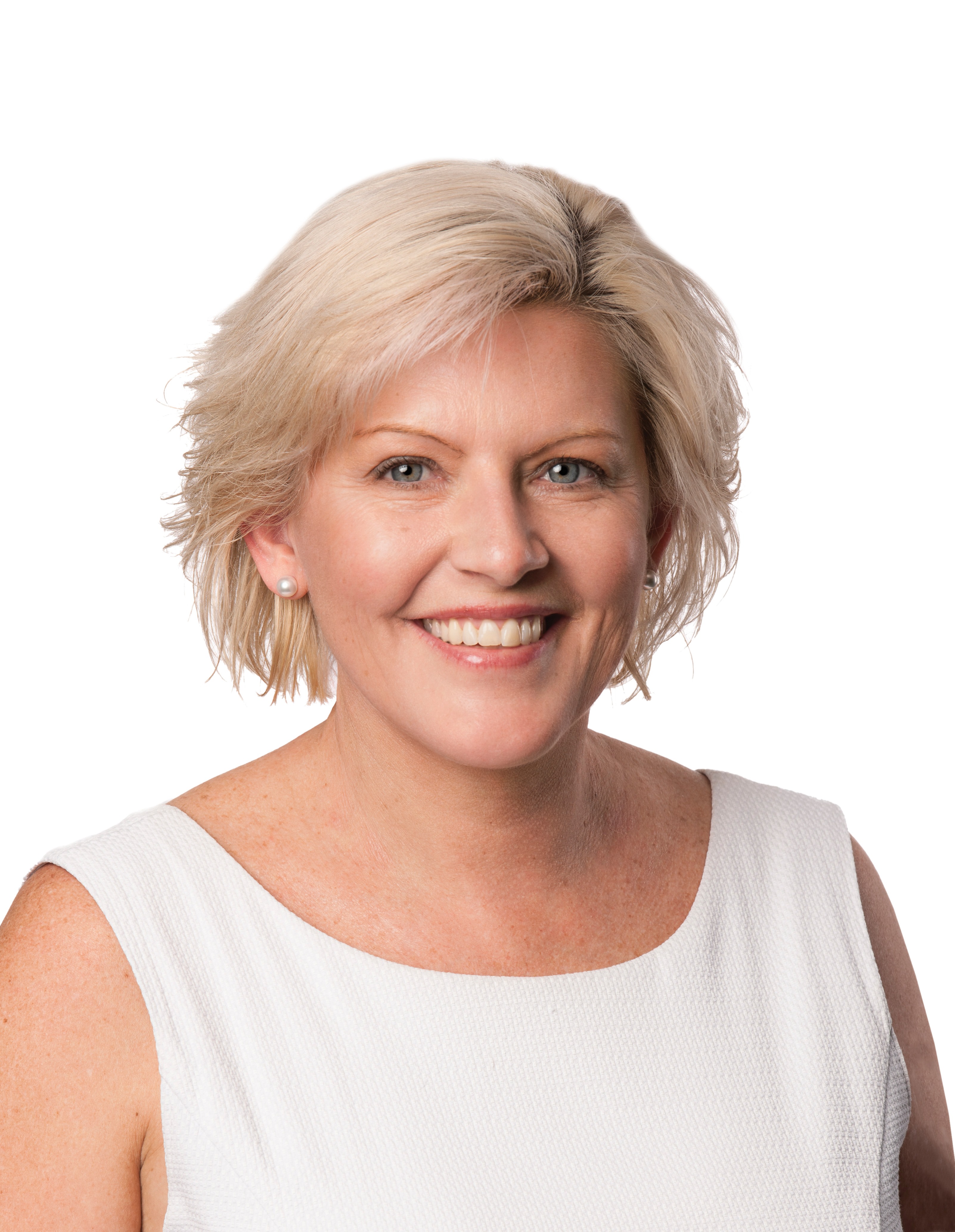 Sharon Fox-Slater is the Managing Director of EBM RentCover, which protects more than 150,000 rental properties across Australia. She commenced a role with EBM back in 1993 and was part of the core team that helped launch one of Australia's first landlord insurance policies into the market. She was also the first woman in Australia to complete the Advanced Diploma in Insurance Broking, and is well equipped to educate property investors and property professionals about the value of aligning with a specialist landlord insurance provider.