As heavy winter rains set in across much of the country, some landlords (and their PMs) will find out the hard way that roof maintenance needs to be a priority.
Rain trickling down a window can be mesmerising, but if it turns out the water is on the inside of the rental, then you can almost guarantee that feeling will turn to panic. Your mobile will trill and any plans you had to snuggle on the couch with a hot chocolate will be out the window while you'll be out the door arranging urgent repairs.
Water, wind and storms can wreak havoc on even the best maintained roofs, but those lacking TLC are vulnerable to major damage. And owners can suffer an even bigger shock if it's found that the damage was due to a lack of maintenance (for which they may hold you partially to blame).
It is important for landlords and PMs to know that adequate maintenance is a condition of cover in practically all building insurance policies. If the policyholder fails to maintain the premises, they can void the policy and claims where a lack of maintenance caused or contributed to damage or loss are likely to be declined.
Lessons
Maintenance failings can end up being expensive lessons for landlords and their PMs. And frequently failing to keep up with the upkeep of the roof is the culprit. Recently, we declined a claim for just this reason.
The owner of a rental in NSW lodged a claim for storm damage to the interior ceilings of the property. When we received the photos, there was a lot of old water staining and mould on ceilings throughout the property. We appointed an assessor to the claim and requested routine inspection reports from the policyholder. When we received the assessor's report, the tenants confirmed the staining was present when they moved into the property almost a year earlier… and it got worse each time it rained.
The routine inspection reports also confirmed that damage had been present for a while and had worsened over time. There was a maintenance note on one of the reports for the owner to have the roof checked, as this was where the leaks were coming from. The owner had never had the work done and, as such, the claim was declined for failing to mitigate a loss, gradual deterioration, and damage not from a single insured event. By failing to meet their obligations under cover, the landlord had to foot the $7,500 damage bill.
The takeaway? Whether the roof is tin, tile or thatch, it's important to get a building inspector to check its condition and attend to any maintenance works before a small problem turns into an uninsured major repair job.
Inspections are also a good time for PMs to do a few visual checks inside the property to see if there are any obvious issues stemming from above. PMs should inspect for:
Ceiling
• Leaks or seepage
• Brown/yellow/copper stains or water marks
• Bubbling or peeling paint
• Signs of mould
• Obvious sagging
• Cracked cornices or plaster work
Vents and chimneys
• Leaks (water dripping through)
Walls
• Water stains
• Bubbling, cracking or peeling paint or wallpaper 
Tenants can be an invaluable warning system that there are problems. If they call to say there might be a problem with the roof, it's a good idea to get a professional — roof plumber, roof tiler, restoration specialist — on site as soon as possible.
A few dollars spent to address minor issues today could save thousands down the track, safeguard the property's insurance cover and give you a better chance of spending a blustering rain-soaked day with a boxset rather than a brolly!
ABOUT THE AUTHOR
---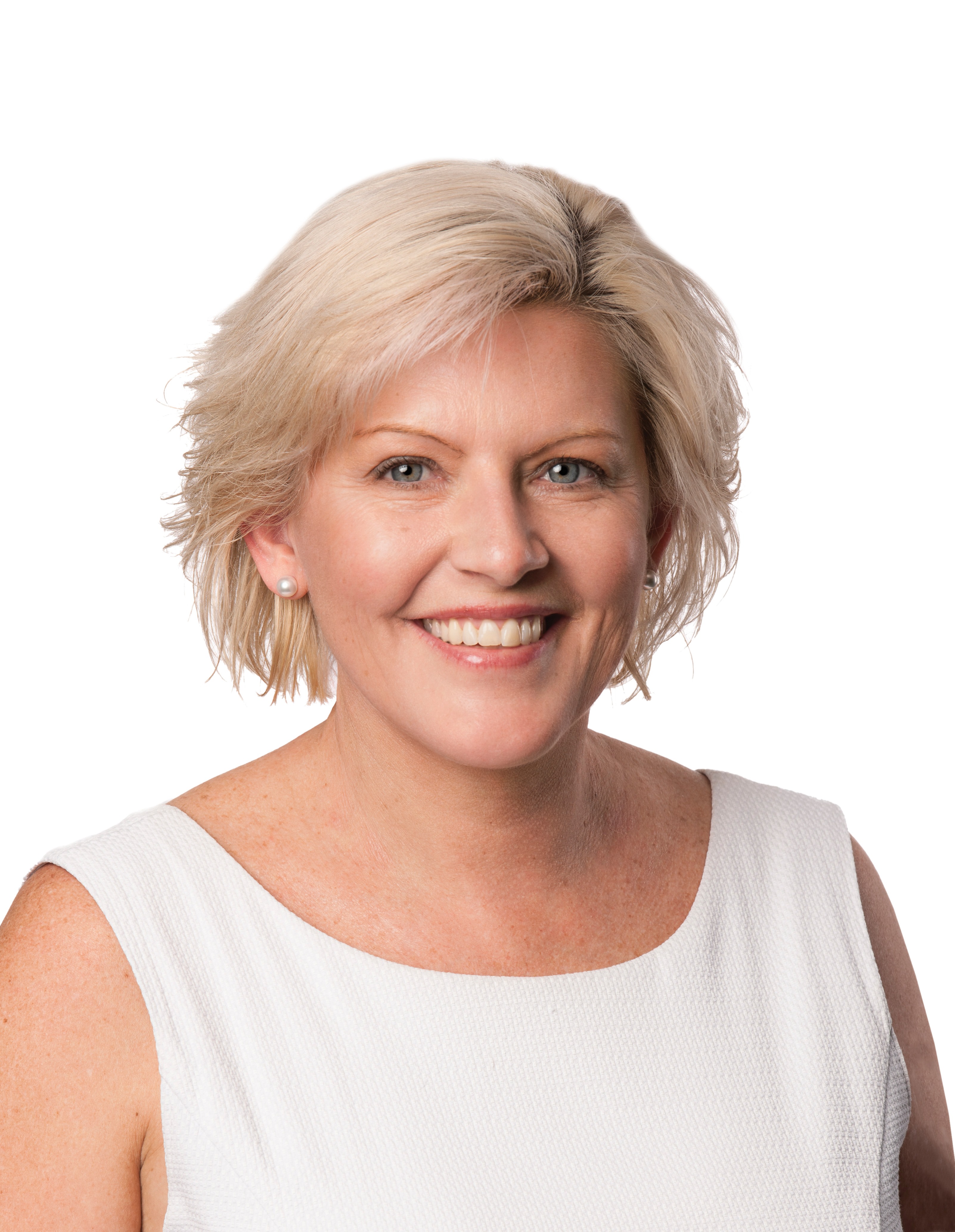 Sharon Fox-Slater is the Managing Director of EBM RentCover, which protects more than 150,000 rental properties across Australia. She commenced a role with EBM back in 1993 and was part of the core team that helped launch one of Australia's first landlord insurance policies into the market. She was also the first woman in Australia to complete the Advanced Diploma in Insurance Broking, and is well equipped to educate property investors and property professionals about the value of aligning with a specialist landlord insurance provider.