Drought conditions, unseasonably warm weather and below-average rainfall in parts of the nation have heightened the risk of bushfires this year.
With much of Southern Australia experiencing a combination of above-average temperatures and below-average rainfall over the past few months, large areas of the country face big threats from fire. According to Bushfire & Natural Hazards CRC's Southern Australia Seasonal Bushfire Outlook 2018, the bushfire season is likely to start earlier and be more active than normal across New South Wales, the ACT, Victoria, Tasmania, South Australia and southern Western Australia and Queensland.
In northern Australia, BNHCRC's Northern Australia Seasonal Bushfire Outlook 2018 notes that the bushfire outlook is mixed.
Although temperatures were high across the north, the mixed rainfall resulted in parts of northern Western Australia, northern Queensland and the top end of the Northern Territory receiving above-average rainfall, while other areas received below-average rain. As a result, there is a heightened risk of bushfire in patches across northern Western Australia (Pilbara and Kimberley regions) and Queensland's Far North (savanna country north of Normanton). 
Already, there have been devastating fires across New South Wales, in Queensland's Far North region, near Darwin and in Western Australia's Kimberley region.
Once a bushfire is approaching, it is too late for property owners to take out insurance or update their existing policies.
So, before disaster strikes, it is worth checking with your landlord clients and your tenants that the property and its contents are adequately covered. It is also a good idea to remind tenants that their contents are not covered by their landlord's insurance policy.
When it comes to insurance, landlords and tenants should check:
• If their policy actually covers losses from bushfire.
• That their most valuable assets are adequately protected by ensuring that the sum insured matches the value of these assets.
• For building cover: That the sum insured is based on the current building replacement costs.
• They understand what coverage is provided, as well as any exclusions or limits that may be a part of the policy. For example, most policies do not provide cover for loss or damage where no flame damage has occurred, such as scorching, melting, heat, smoke, ash or soot.
• They understand what their obligations are in respect to the loss mitigation clauses in the policy. There may be aspects about this that you as managing agent or that the tenants need to know.
Bushfires are devastating — don't let your landlords and tenants risk compounding the misery by being un- or under-insured.
If you are authorised to do so by their insurer (or get them to), check their insurance policies to ensure the sum insured is adequate and that they understand what is and isn't covered in the event of a bushfire.
ABOUT THE AUTHOR
---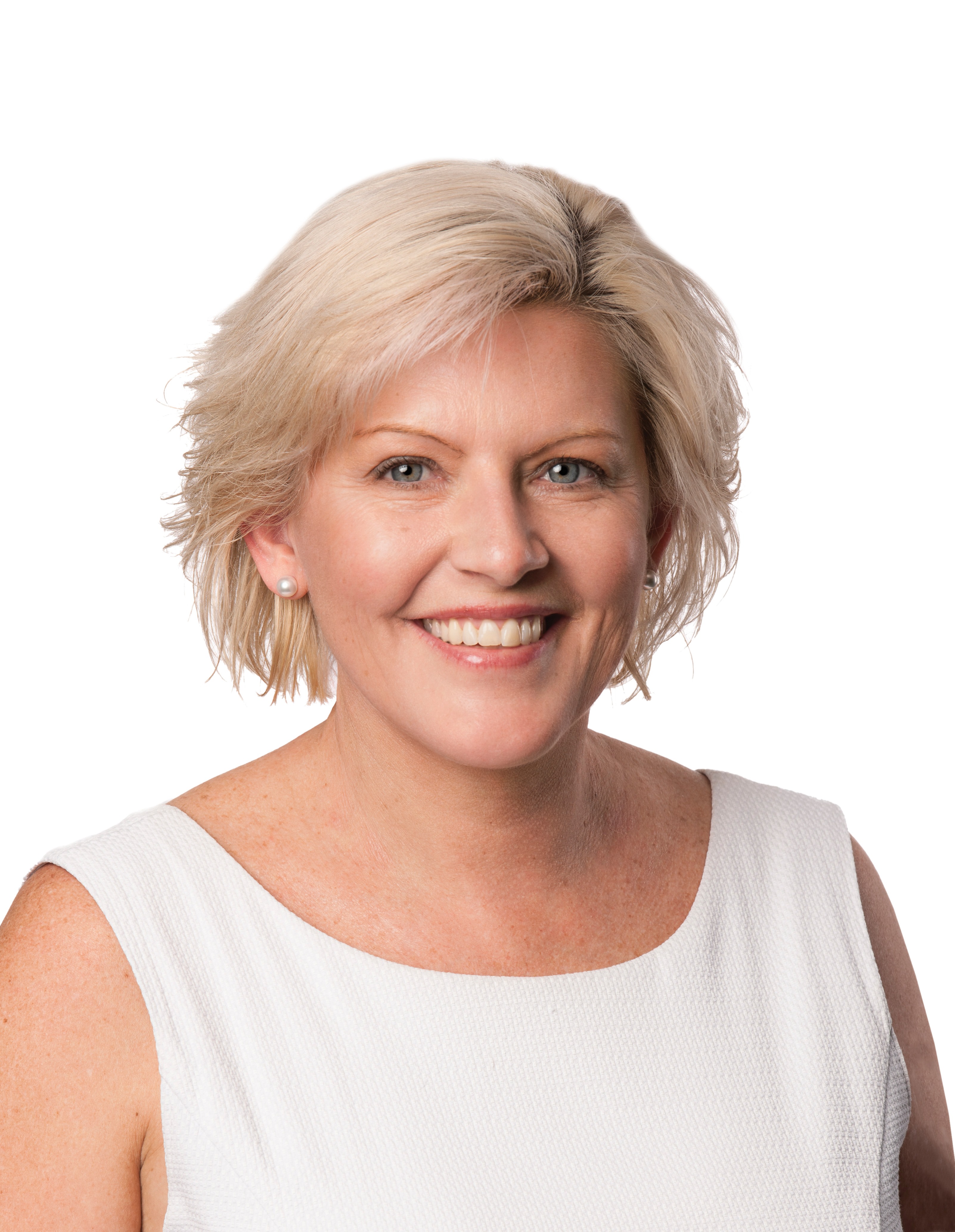 Sharon Fox-Slater is the Managing Director of EBM RentCover, which protects more than 150,000 rental properties across Australia. She commenced a role with EBM back in 1993 and was part of the core team that helped launch one of Australia's first landlord insurance policies into the market. She was also the first woman in Australia to complete the Advanced Diploma in Insurance Broking, and is well equipped to educate property investors and property professionals about the value of aligning with a specialist landlord insurance provider.