The festive season is upon us, and with it comes the possibility that rental properties will be damaged. From parties held at the premises to tenants adding festive decoration to their home and even, sadly, to the strain of the season taking its toll on occupants, it's a time of the year when all manner of damage can befall an investment property.
Once the warm glow of the season passes, many landlords may find they need to claim on their insurance if tenants fail to repair any damage they or their guests have caused. And, depending on the landlord's insurance provider, they may find they don't actually have any cover.
But damage is damage, right? Not when it comes to insurance. Different insurers treat the different types of damage differently and knowing the differences can mean the difference between a successful claim or not!
There are three categories of damage considered by insurers: accidental, deliberate/tenant and malicious. Damage cover also varies amongst insurers and not all companies cover each type – in fact, most exclude one or more (and may or may not cover both the building and contents).
The difference between the types of damage lies in the intention – or cause – behind them.
Ho, ho, oh no: Accidental
'Accidental' damage is damage that has resulted from an unforeseeable or unintentional event; that is, the damage was not caused on purpose. It is sudden and unexpected damage to property and should not be confused with general wear and tear which occurs over time and is not covered by insurance.
Examples of seasonal accidental damage include mulled wine spilled on carpets, candles singeing curtains, gouges in walls from a Christmas tree clipping them, the backyard cricket match resulting in balls through windows, the kitchen tiles cracked when a frozen turkey is dropped on them, Santa's reindeer damaging the roof on landing.
Santa's little helpers: Deliberate/tenant
When a tenant damages/alters the current state of the property 'on purpose', but without malicious intent or by accident, it is generally considered 'deliberate'. "Making the place our own" is often the motivation behind the redecoration or modifications made without the owner's consent, and the intention is not specifically to cause damage.
Examples of seasonal deliberate damage include tenants putting up hooks to hang decorations, attaching Christmas lights to walls, eves or roofs with staples or other permanent fixtures, gluing mistletoe to the ceiling, nailing a wreath to the front door, putting in a cosy fire pit, installing a chimney for Santa to come down.
 
Scrooged: Malicious
'Malicious damage' is often where there is most confusion for landlords, who may think the damage caused by tenants was 'malicious' when in fact it was 'deliberate'. In order for the damage to be considered malicious, there has to have been 'malicious intent' behind it (carried out with vindictiveness or spite); that is, the tenant must have been motivated by malice and intended to cause damage (proving this can sometimes be difficult). This type of damage can also sometimes be considered criminal damage, which can incur heavy penalties including fines or imprisonment for perpetrators. Incidents of malicious damage should be reported to police, especially if the policyholder intends to lodge an insurance claim.
The strain (financial and emotional) of the season can sometimes result in issues arising between landlord/agent and tenant (such as unpaid rent leading to eviction) or between tenants (such as domestic violence), in which a tenant takes out their frustration or anger on the property. Common examples are tenants punching holes through doors or kicking holes into walls, smashing windows, ripping out fittings and fixtures, or making the home unliveable for a partner by trashing it or making it unsafe. Out-of-control parties can also result in malicious damage being caused.
The ghost of Christmas (damage) past: Tenants accountable
Even though an insurance policy may cover the cost of accidental, malicious or deliberate/tenant damage, the tenant is ultimately liable for paying for the repairs. The insurance safeguards the landlord's investment by making sure they are not financially disadvantaged when damage is not repaired by tenants. It does not absolve the tenant of their responsibilities – and after settling the policyholder's claim, the insurer will generally pursue the liable party through debt collectors or the courts to recover costs.
Naughty or nice: Check that list twice
No-one wants to get the dud end of the Christmas cracker by only finding out at claim time that the landlord insurance cover completely excludes some types of damage. Increase your chances of winning the crown by checking the policy wording, understanding how the insurer defines different types of damage and the exclusions and excesses they stipulate for each damage type. Of course, if the current policy falls short, RentCover is a shining star you can guide (within the limitations of your authority of course!) your clients to – offering up to $65,000 for both accidental and malicious damage (we also consider deliberate/tenant damage on a case-by-case basis).
With all the info you need in your Santa sack, you can jingle, jingle all the way to a joyous festive season.
ABOUT THE AUTHOR
---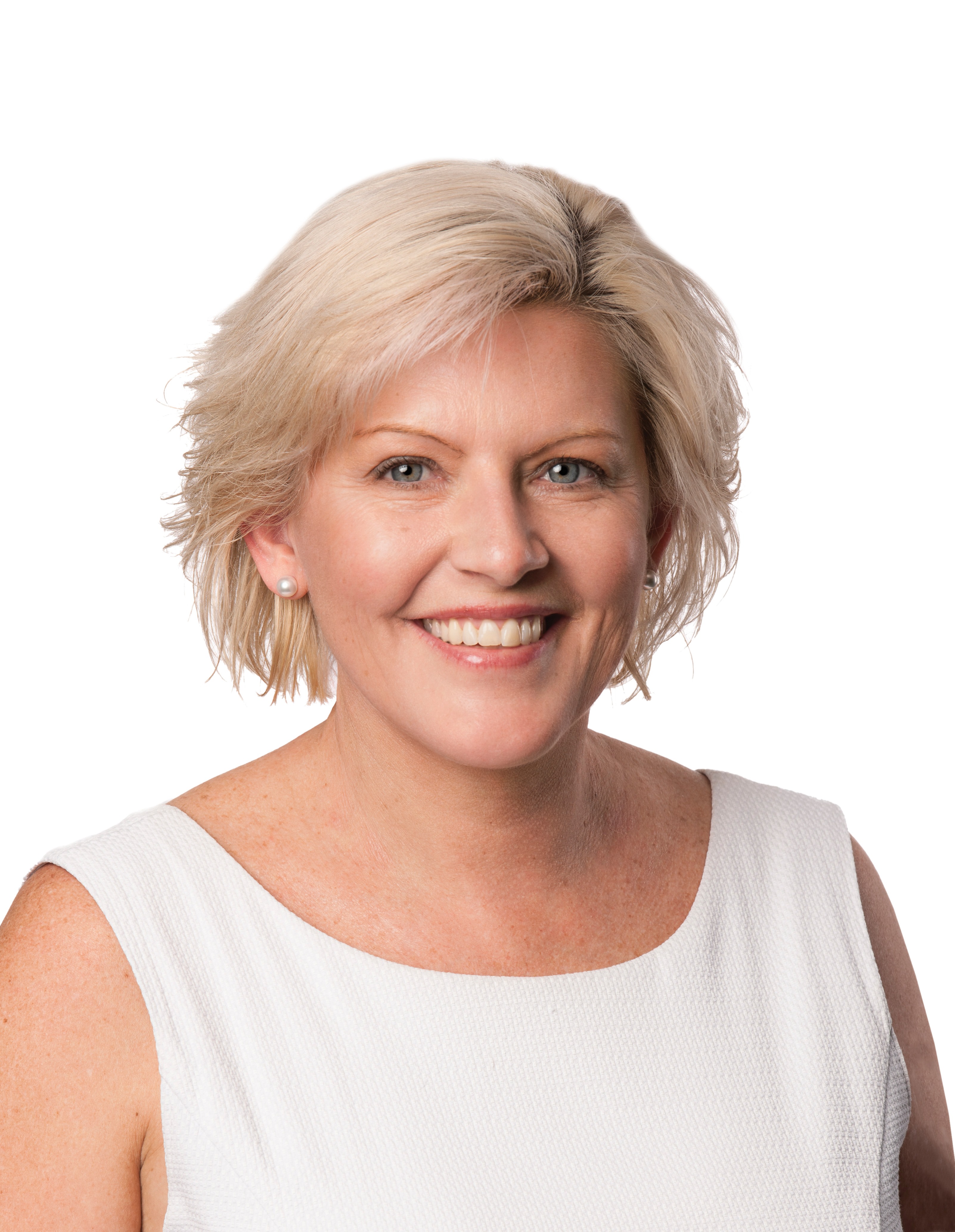 Sharon Fox-Slater is the Managing Director of EBM RentCover, which protects more than 150,000 rental properties across Australia. She commenced a role with EBM back in 1993 and was part of the core team that helped launch one of Australia's first landlord insurance policies into the market. She was also the first woman in Australia to complete the Advanced Diploma in Insurance Broking, and is well equipped to educate property investors and property professionals about the value of aligning with a specialist landlord insurance provider.