Summer vacation time usually heralds a big changeover in tenants, but beware — if the property is unoccupied for a while, the insurance may no longer be valid.
This is the case no matter whether the rental property is sitting vacant, by design (e.g. it is aimed at the student market, being renovated or purposely left empty for other reasons) or by circumstance (e.g. taking longer than expected to rent, needing extensive repairs or occupied by a lone tenant who is away from the property for an extended period such as during medical treatment or travelling).
At the end of school year, there is the exodus "home" for international students, and for families, the looming new school year often means moving to preferred school catchment areas. New year can also mean a new job, necessitating a change of locale for tenants. It is a time when many landlords will take the opportunity to renovate their rentals too (and a heads-up: if your landlord clients are renovating their property, they need to let their insurer know, as policies generally don't cover the premises while works are taking place).
What is considered "vacant" or "unoccupied"?
• Vacant = the property is entirely empty, without any personal property inside
• Unoccupied = the property has been left ready for the occupants to return
Note: Within this article, the terms are interchangeable. However, for many insurers, the definitions can have differing impacts on cover and premium costs, and policyholders are urged to refer to their PDS.
Depending on the insurer, it is considered reasonable for there to be short stints of vacancy should one tenant move out and another move in, but what is considered reasonable varies, so policyholders need to refer to their insurance for specifics. Your landlords should also check their policy to see if they are required to notify their insurer each time their rental is left vacant due to a change of tenant — some landlord policies specify this.
While short periods of un-occupancy may be accepted by the insurer, most will likely consider the situation differently if a tenant moves out and there is no intention of replacing them (e.g. the landlord wants to renovate or sell the property). In which case, the policyholder needs to speak with their insurer about cover options (e.g. vacant dwelling policy), as a landlord policy may no longer be appropriate.
What happens if the rental property becomes vacant/unoccupied?
There is an exclusion in most landlord insurance policies (and home/building covers too) which relates to the premises being vacant or unoccupied. While the specific number of days may vary — often between 30 and 90 days — most policies cease to apply once the property has been empty for the specified period.
If the property is vacant for longer than the policy allows, one of two things could happen:
1. The insurer may impose an additional excess on any claims that arise while the property is unoccupied.
2. The policy may be cancelled.
What is the issue with the property being vacant/unoccupied?
Insurance is all about risk. When a property is unoccupied/vacant, it's a prime target for burglars, thieves and vandals — there is an increased risk it could be used as a "squat" or clandestine drug lab, or suffer malicious damage.
Events that may only cause minimal damage if the property is occupied, and someone is there to look after it, can result in much more serious damage if there's no one at home. When there is no occupant, the landlord and agent may not get to the site quick enough to protect the property against fire, storm or other weather-related perils. As an example, if a water pipe bursts, the tenant can turn off the mains and call the agent/landlord to arrange an emergency plumber. If the premises are unoccupied, there could be extensive damage before anyone notices the problem.
What is the insurance implication?
To minimise their exposure to this increased level of risk, insurers impose terms and conditions on unoccupied property.
A vacant property can require either an endorsement or a separate policy, depending on the insurance company, and some will not insure vacant homes at all. For insurers that will take on the risk, coverage limits and premium costs for unoccupied and vacant homes vary, based on how long the home will be empty and the steps the owner takes to protect the property, such as installing smoke detectors and alarm systems or engaging a property manager to keep an eye on the premises.
In most instances, if the insurer agrees to cover, the policy will only cover standard perils such as fire and wind, but not perils such as water damage due to burst pipes, glass breakage or vandalism. They may also impose additional exclusions and restrictions on the policy; for example, it may be a requirement to ensure the premises is kept in a "lived-in" state.
What do my landlords need to know?
It's a requirement under cover to notify the property's insurer if there is any material change at the premises — and this includes being unoccupied for an extended period. Failure to do so can void the policy and leave the owner at risk of having no compensation for property damage caused by fire, water or other perils. 
Generally, the policyholder must obtain the insurer's written agreement for full cover to continue. It should be noted that applicable excesses usually increase when premises are unoccupied.
Your landlord's insurer needs to be aware that the property is vacant so they can determine if they will extend cover, under what terms and conditions, at what premium and for how long.
If a property on your rent roll is vacant, ensure your landlord checks whether they have insurance cover for the property. It's an oversight that could prove very costly.
BTW: Landlord insurance does not cover loss of rental income while the property is vacant, except in very few circumstances, such as when it relates to another claim (e.g. broken leases or extensive damage). Not being able to get a tenant is a risk that the landlord (and their agent) must assume, and one that can't be mitigated by insurance.
ABOUT THE AUTHOR
---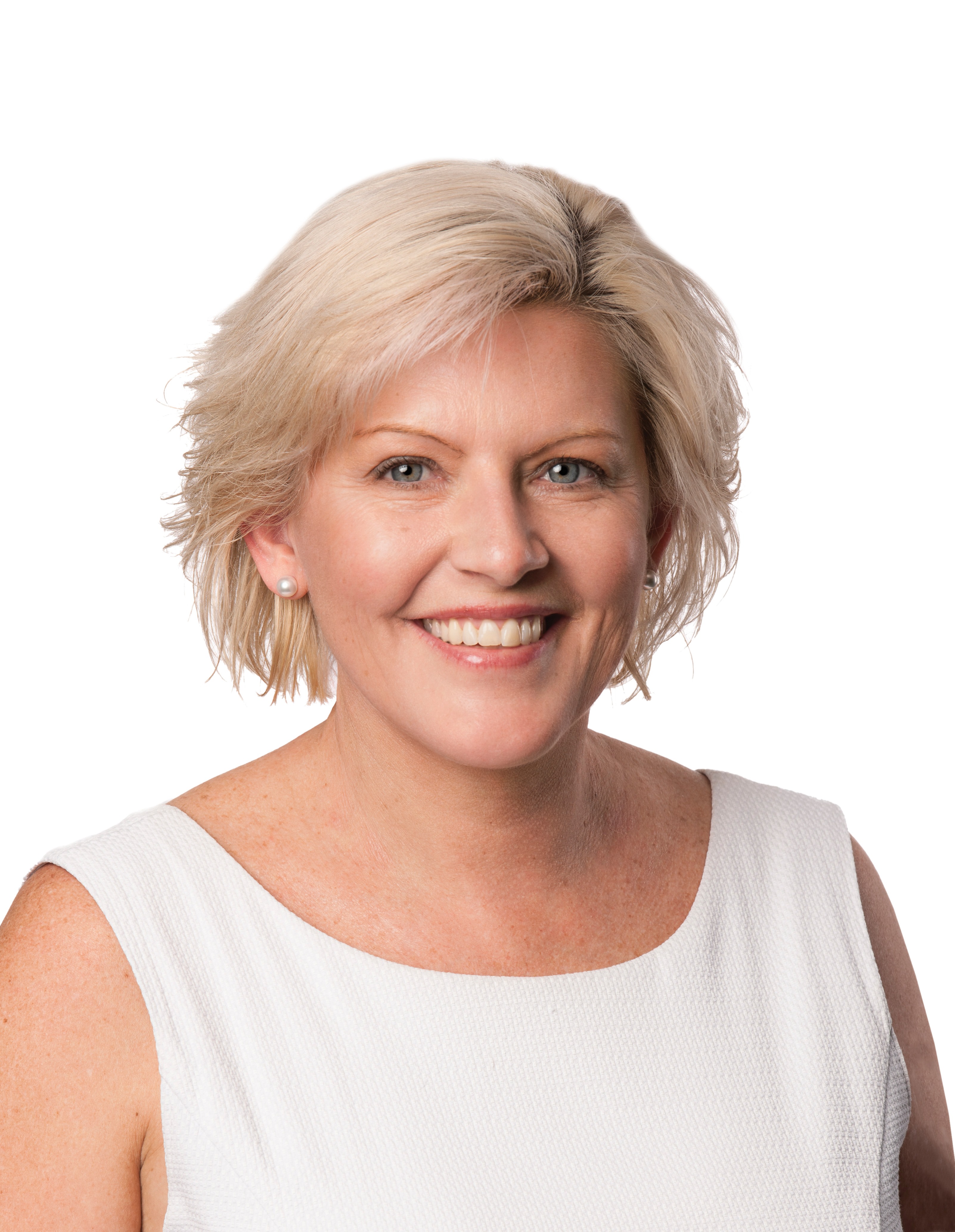 Sharon Fox-Slater is the Managing Director of EBM RentCover, which protects more than 150,000 rental properties across Australia. She commenced a role with EBM back in 1993 and was part of the core team that helped launch one of Australia's first landlord insurance policies into the market. She was also the first woman in Australia to complete the Advanced Diploma in Insurance Broking, and is well equipped to educate property investors and property professionals about the value of aligning with a specialist landlord insurance provider.