If the New Year resolutions you made on 1 January have gone by the wayside, now's the time to have another go with Lunar New Year in full swing.
On 5 February 2019, the Year of the Pig was ushered in. In Chinese folklore, pigs are the symbol of wealth and their chubby faces and big ears are signs of fortune. So why not take an acorn from their trough and set yourself up for a productive and profitable 12 months by adopting these six New Year resolutions?
 
Resolution 1: I will review my insurance cover
Whether your policies are due for renewal or not, the start of the year is an opportune time to check that your insurance covers are up to date. For property covers (like your business premises or home office, vehicles etc.), make sure to review the sum insured so your cover is adequate.
It's important to ensure that your professional indemnity cover is current, and it's a good time to speak with your insurance broker to check that your business is adequately covered for the unique risks that come with operating in the real estate sector. Look at cover that protects your business property building and contents, provides cover for business interruption, offers broadform liability and a financial safety net if equipment breaks down, glass is broken, you are a victim of crime or portable items like your phone and laptop are lost or stolen.
It's also a good idea to get your landlord clients to check they have the right type of policy for the way they are leasing their rental (different policies are needed for fixed-term tenancies and short-term leases). And remind tenants that they need their own renters' contents insurance, as landlord insurance won't cover a tenant's personal belongings if they get damaged or lost in events like theft, fire and storm.
Resolution 2: I will keep up with maintenance
Repairs, urgent and otherwise, need to be attended to in a timely manner. Make sure you and your landlords know and adhere to your obligations under the law.
Adequately maintaining the property is a requirement for insurance cover and failing to do so could render the policy void. So stay on top of regular jobs with an effective scheduling system — it will not only keep tenants on side, but also safeguard the property's insurance cover and avoid the finger-pointing from landlords if something goes pear-shaped.
It's important that both you and your landlord understand any obligations that are part of insurance coverage. One if the most important obligations is to help mitigate further loss by taking swift action if the property is damaged. Chat to your landlords about your authority to act.
Resolution 3: I will update my little black book of trades
Having trusted, reliable and quality tradies and contractors on speed dial is a must. Check that the ones on your list are still available (it's been a bit of a topsy-turvy time for trades and many have moved on or ceased trading), licensed, insured and have current police clearances. Cultivate a preferred vendors list and make sure to check their references.
Resolution 4: I will find and keep the best tenants
If the New Year sees a changeover in tenancies, carefully vet any prospective new renters. Don't scrimp on the checks — references, employment, credit — even if it has been difficult to lease the property. While some may think it's better to have any tenant than no tenant at all, having the wrong tenant can be costly if they fail to pay rent or damage the property. Adopt a thorough and consistent screening process — and apply it each time. You don't want to be answering awkward questions from your landlord clients if the tenants you vetted turn out to be undesirable (late or non-payers, criminals etc.).
 
Resolution 5: I will protect the personal data I hold
Cyber attacks and data breaches are frighteningly common — and as you hold private data about your tenants and landlords, you need to look after it. Make sure to have a sound cyber security strategy and measures in place to protect the information you hold: two-factor authentication, strong passwords, updated software, protocols and processes for data management, and best-practice procedures for payments. Cyber liability insurance cover can help protect your business, so speak with your insurance broker.
Resolution 6: I will know what I need to know
Real estate is constantly evolving and you need to stay on top of new rules and requirements, like reforms to tenancy legislation or tax regimes. Much like licensing or law, when it comes to insurance, ignorance is no excuse for not doing what is required. Make sure you understand what your and your landlord's insurance policies do and don't cover and what you need to do to meet the obligations under the policy.
Start the New Year as you mean to go on by turning your resolutions into realities. If you do, the Year of the Pig may just prove to be auspicious and prosperous!
ABOUT THE AUTHOR
---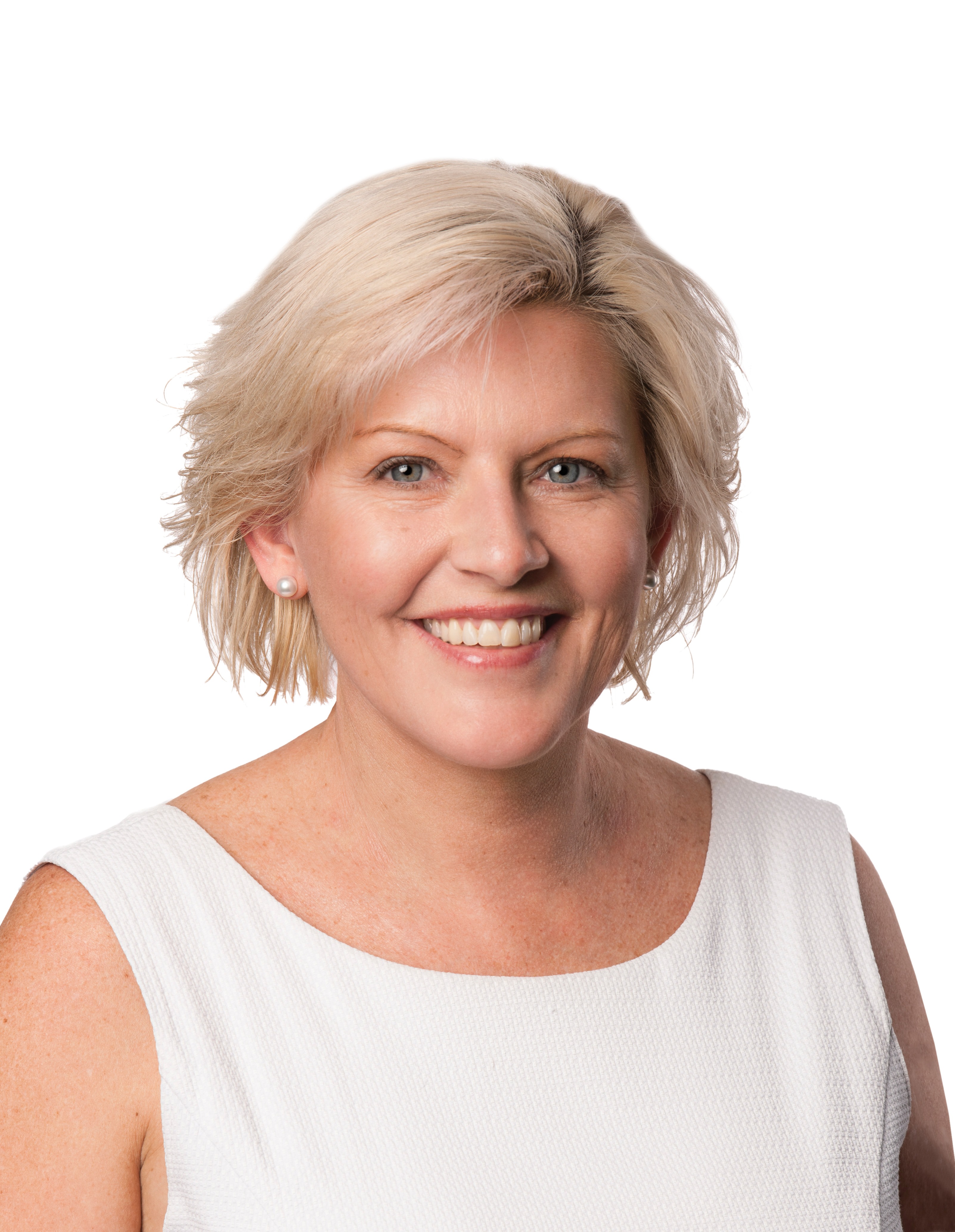 Sharon Fox-Slater is the Managing Director of EBM RentCover, which protects more than 150,000 rental properties across Australia. She commenced a role with EBM back in 1993 and was part of the core team that helped launch one of Australia's first landlord insurance policies into the market. She was also the first woman in Australia to complete the Advanced Diploma in Insurance Broking, and is well equipped to educate property investors and property professionals about the value of aligning with a specialist landlord insurance provider.