The first day of March not only heralds the arrival of autumn, it is also the time when insurance claims for rental arrears spike.
The festive season and start of the new work/school year can put tenants under financial pressure. Their financial "hangover" often stretches into the first three months of the year, resulting in tenants falling behind on their rent. By March, many agents have completed the eviction process and landlords are looking to claim on their insurance to recoup their losses. It's a recurrent process and makes a specialist landlord policy, with cover for rental loss, a wise investment.
Comprehensive landlord insurance is a great safety net (standard home and contents cover does not provide for rental loss claims), but as the old saying goes, "prevention is better than cure".
Here are seven tips to help you minimise the risk of your landlords suffering rental arrears (and will help if they need to make an insurance claim, too):
1. Screen tenants
Don't scrimp on doing a thorough background check — even if your landlord thinks "any" tenant is better than no tenant, it's not worth the risk to your reputation to recommend a tenant you know isn't up to scratch. It can often be beneficial for the landlord to meet the tenant, as a tenant may be less likely to default on their rent if they know who will be on the short end of the stick if they don't pay.
2. Be vigilant
Once a tenant has moved in, conduct regular property inspections. Red flags may suggest absconding or defaults are on the horizon; for example, the home is packed up although the lease is not close to expiry. Look out for unauthorised sub-letting arrangements, too. Maintain (and verify) an up-to-date record of tenant contacts, including details of a relative to contact if you can't contact the tenant.
3. Maintain good rapport and a positive working relationship
Disgruntled tenants are more likely to break their rental agreements, abscond or default on rent. On the other hand, happy tenants are more likely to pay their rent on time, stay in the property longer and look after it as if it were their own.
4. Communicate with the tenant
Open and transparent communication with tenants can often mean that they notify you of payment difficulties. Knowing there is a problem can mean that a plan to tackle the arrears can be created to keep your landlords, your tenants and you (as "piggy in the middle") happy.
5. Set a formal routine
Clearly explain the rent payment procedure to tenants so there is no grey area from the outset. Adopt a zero tolerance policy for rent arrears and nip late payments in the bud early before it turns into a chronic situation. Set up automatic payments such as direct debits, with very few or no exceptions.
6. Put systems in place
With tried, tested and legal procedures in place to deal with unpaid rent, your landlords will be confident that you'll be on top of any issues. Let them know your documented plan for addressing arrears includes time frames for action (e.g. phone calls, letters, formal notices, tribunal/legal proceedings) and takes into account the legislative requirements. Monitor arrears daily — produce an arrears list and act on it.
7. Tread the line between 'hard as a rock' and 'soft touch'
There are circumstances that can legitimately impact a tenant's ability to pay, such as job loss, relationship breakdown, illness, partner death or unforeseen expense, and if they were otherwise an ideal tenant, talk with your landlord about what can be done to help. This isn't your first rodeo, so don't accept just any excuse and be cautious of tenants with highly believable, yet continual, excuses for late, partial or non-payments. If cutting the tenant some slack is simply not economically feasible for your landlord, you may need to instigate eviction proceedings. If you end up needing to evict or go to court, having all your paperwork in order will help the case.
If a landlord needs to make an insurance claim for rental loss, it's important that the eviction process has taken place. Eviction usually takes weeks, so you need to act quickly in rent arrears cases to limit the financial impost before your landlords can claim and to help meet their policy obligation to prevent further loss. You'll also want to act quickly to avoid facing any claims levelled against you for negligence or wrongdoing. 
Neither landlord nor agent rents a property to a tenant expecting that they'll default on their payments, but sometimes, life and circumstances beyond anyone's control can derail even the best intentions.
Both you and your landlords can feel confident that, with the right insurance cover in place, they have the protection they need, when they need it the most.
ABOUT THE AUTHOR
---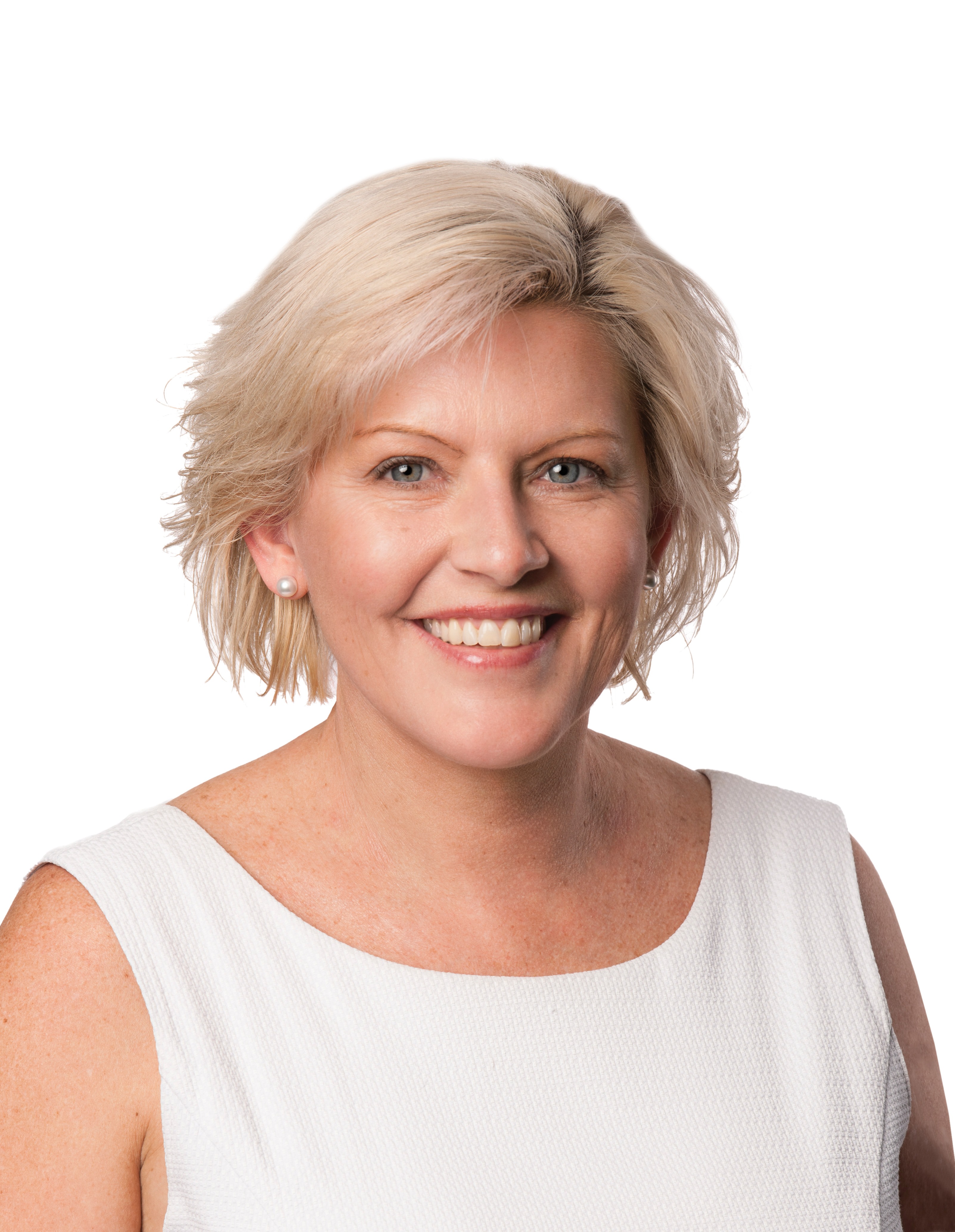 Sharon Fox-Slater is the Managing Director of EBM RentCover, which protects more than 150,000 rental properties across Australia. She commenced a role with EBM back in 1993 and was part of the core team that helped launch one of Australia's first landlord insurance policies into the market. She was also the first woman in Australia to complete the Advanced Diploma in Insurance Broking, and is well equipped to educate property investors and property professionals about the value of aligning with a specialist landlord insurance provider.