Property managers looking to make a difference with their landlord clients should pay attention to some of the finer details of policies that often catch their clients out, says one insurance specialist.
EBM RentCover managing director Sharon Fox-Slater believes that while property managers can set themselves apart by nailing some common characteristics including professionalism and proactive management, there are some characteristics from an insurer's perspective that make for a "practically perfect" property manager.
The first includes the need to understand specialist landlord insurance and to highlight to landlords the difference between each policy.
"While landlord insurance is not a substitute for good management, it is a financial safety net for unforeseen incidents," Ms Fox-Slater said.
However, Ms Fox-Slater also noted that it is important for property managers to understand their obligations are under the financial services legislation and what they can or can't say or do.
"Depending on the arrangement you have with the insurer, your actions could impact their financial services licence or you could even end up in legal hot water. Often you will act as the middleman between landlord and insurer, so being on top of policy inclusions and, importantly, exclusions will help make the claims process easier," she added.
Besides that, property managers should also know the rights and obligations of landlords and tenants and get the tenant vetting process fully bedded down.
Property managers should also be on top of rent arrears, with Ms Fox-Slater noting that loss of rent is the most common claim made by landlords on their insurance policies.
Ms Fox-Slater also believes that property maintenance should also be a focus for managers, with a clause in "practically all building insurance policies that relates to maintaining the premises".
"Failure to do so could mean a claim won't be paid. When you are contracting tradies to undertake repairs or maintenance, ensure they have their own insurance and appropriate licences in place," she said.
While ensuring all properties on a manager's rent roll are insured, Ms Fox-Slater also pointed out the need for a property manager to be insured themselves.
"A good property manager knows there are a wide variety of risks in their work and, as their portfolio grows, so does the number of risks," she added.
"It is important PMs and real estate businesses invest in tailored insurance to cover the long list of threats that come with working in the property industry including professional indemnity (PI), cyber cover and scalable business insurance."
This email address is being protected from spambots. You need JavaScript enabled to view it. 
ABOUT THE AUTHOR
---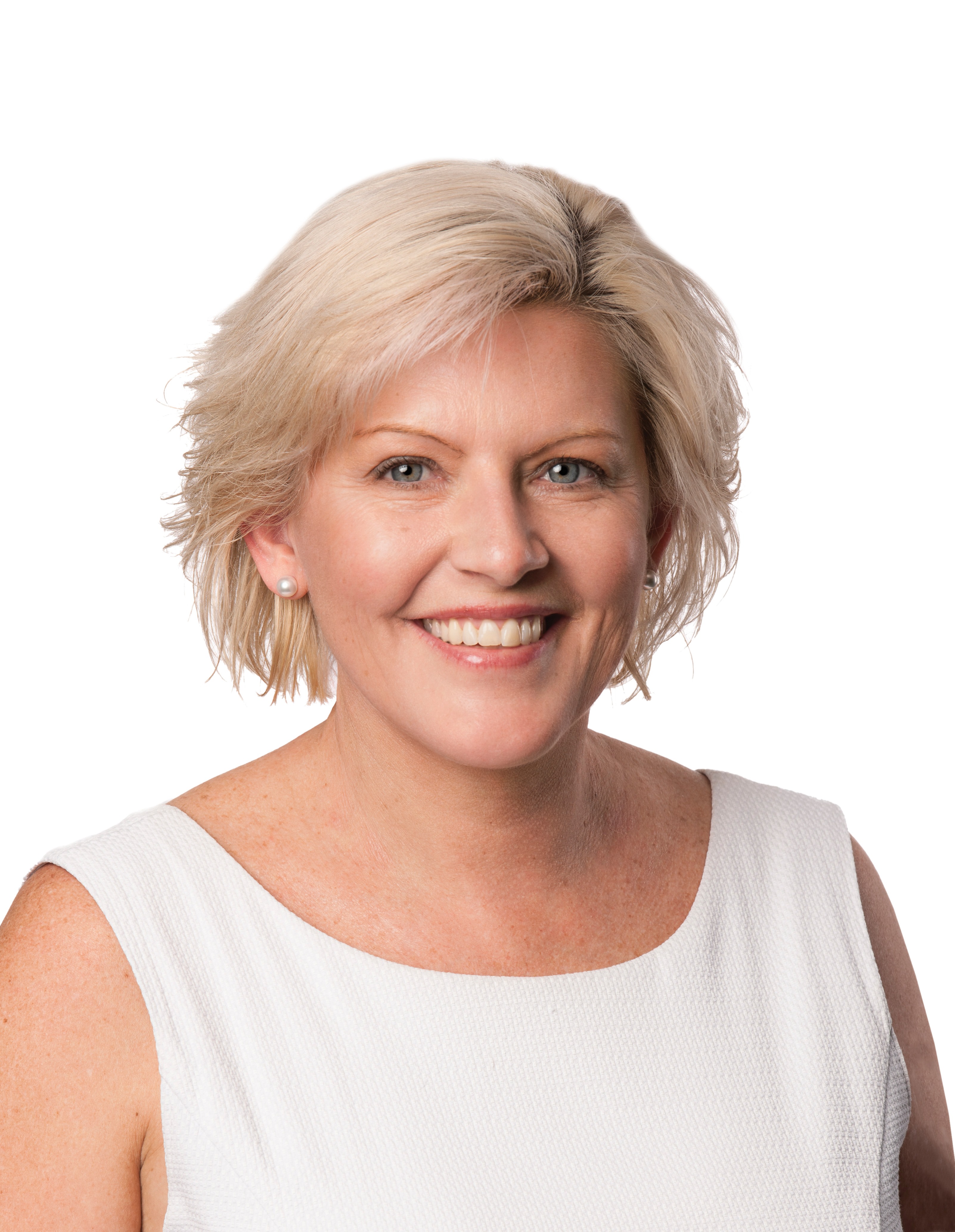 Sharon Fox-Slater is the Managing Director of EBM RentCover, which protects more than 150,000 rental properties across Australia. She commenced a role with EBM back in 1993 and was part of the core team that helped launch one of Australia's first landlord insurance policies into the market. She was also the first woman in Australia to complete the Advanced Diploma in Insurance Broking, and is well equipped to educate property investors and property professionals about the value of aligning with a specialist landlord insurance provider.