New research has found that older home owners are becoming less inclined to downsize, choosing only to do so if they have to.
AHURI's new report, Moving, downsizing and housing equity consumption choices of older Australians, said that once older Australian home owners go into retirement, they are unlikely to move or downsize out of the family home, and only tend to do so if they're suffering ill health or experience significant life events, such as the death of a partner.
The research found that of the home owners surveyed, who were aged between 65 and 74 in 2001, around 65 per cent were still living in the same home in 2016.
Further, for those aged over 75 years in 2001, more than half remain in their original residence 15 years later.
"Our research shows that older, home owning Australians are generally reluctant to downsize or to spend their housing wealth over the course of their retirement," said lead researcher Associate Professor Stephen Whelan from the University of Sydney.
"When such transitions do occur, they tend to be associated with key life events that are not induced by or associated with policy settings; for example, health shocks that require a move into aged care, retiring from the workforce, or the death of a partner."
Amongst those home owners who had moved, just 10 per cent of those aged under 75 years in 2001 downsized from an owner-occupied property into a rental property.
Over the same time period, less than 20 per cent of home owners had downsized by buying another, less expensive owner-occupied dwelling.
ABOUT THE AUTHOR
---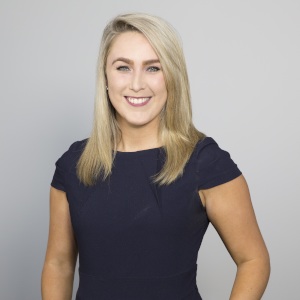 Emma Ryan is the deputy head of editorial at Momentum Media.

Emma has worked for Momentum Media since 2015, and has since been responsible for breaking some of the biggest stories in corporate Australia, including across the legal, mortgages, real estate and wealth industries. In addition, Emma has launched several additional sub-brands and events, driven by a passion to deliver quality and timely content to audiences through multiple platforms.
Email Emma on: [email protected]com.au