Rental regulations around Australia are set to change in 2020 as the number of Australian renters continues to climb.
While the specifics of the reforms differ across the states and territories, key changes are being implemented that have the potential to impact landlord insurance. 
NSW, Victoria and the ACT have already legislated changes with all three governments moving to give tenants more control over their environment, with fewer restrictions on pets, permission to make minor modifications to rental properties, limitations on rent hikes and no penalties for domestic violence victims who break a lease.
Implications for insurance
A number of the rental reforms have the potential to impact landlord insurance cover, and landlords and agents should review existing policies to ensure cover is adequate.
Key changes and insurance cover (make sure you check the legislation in your state to determine the exact impacts on your investment):
In many jurisdictions, landlords will not be able to refuse tenants keeping pets at the rental. While it is the responsibility of the tenant to repair any damage caused by their pet, in the event they fail to make good, landlords may look to their insurance. Many landlord insurance providers do not offer cover for pet damage at all, may impose low claim limits or place restrictions on cover (such as naming the pet on the lease). Landlords should check that their policy includes pet damage, the limits of cover and any conditions. EBM RentCover policies provide up to $65,000 for pet damage and place no onerous conditions on cover.

Tenants in most states and territories will be able to make minor modifications to their rentals without landlord permission. As any type of work at the property increases the risk of accidental damage, landlords will need to check they have cover for this as some insurers only offer this as an additional level of cover (EBM RentCover automatically provides up to $65,000 cover for accidental damage). Certain works also need to be undertaken by licenced trades, such as plumbing and electrical, and failure to do so could void the insurance. In addition, there could also be an increased liability risk from injury or property damage. And while most legislation includes provisions for the tenant to return the premises to its un-modified state upon the end of the lease, if they don't, the landlord may need to claim for tenant damage on their insurance. Modifications (minor or otherwise) made without the landlord's consent were previously considered by many insurers to be 'deliberate' or tenant-related damage. Most insurers do not offer cover for this type of damage. EBM RentCover considers tenant-related damage claims on a case-by-case basis.

Being implemented and under consideration are new rules concerning breaking leases and tenants not incurring penalties for doing so (primarily in domestic violence situations). Any changes to responsibilities for broken leases which result in landlords being left out-of-pocket could impact loss of rent claims. Policies should be reviewed to check loss of rent provisions and the terms and conditions that apply to claims.

In general, the condition of a premises can have a direct impact on whether an insurer will take on the risk and offer cover. The introduction of minimum standards may contribute to an insurers' assessment of the property's risk profile. Substandard properties (those which fail to meet health and safety requirements, which already exist in various acts, regulations and codes) are unlikely to be insurable. In addition, it is already a condition of most building policies that the premises must be maintained and failure to undertake maintenance can void a policy. 
By Sharon Fox-Slater – Managing Director of EBM RentCover
ABOUT THE AUTHOR
---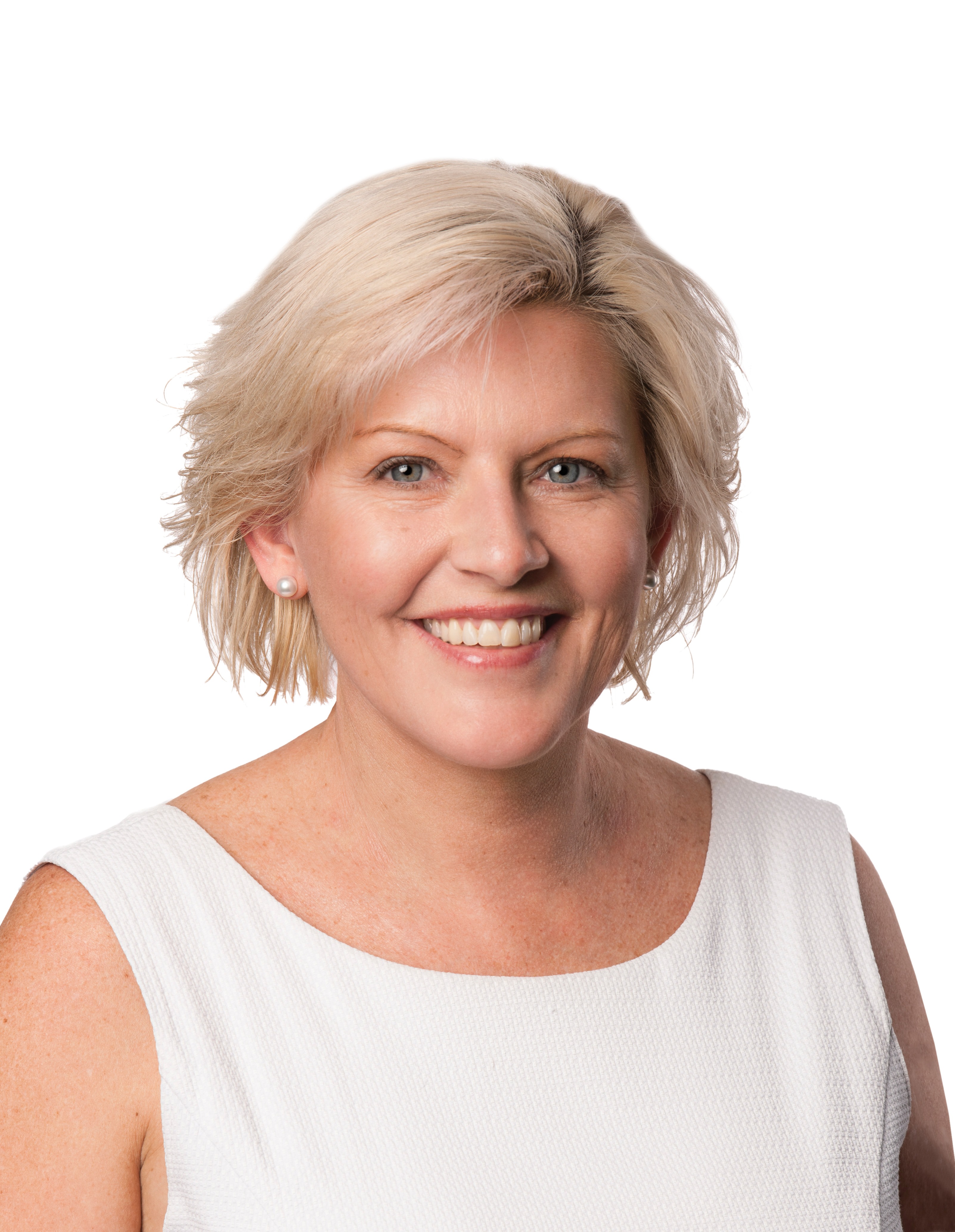 Sharon Fox-Slater is the Managing Director of EBM RentCover, which protects more than 150,000 rental properties across Australia. She commenced a role with EBM back in 1993 and was part of the core team that helped launch one of Australia's first landlord insurance policies into the market. She was also the first woman in Australia to complete the Advanced Diploma in Insurance Broking, and is well equipped to educate property investors and property professionals about the value of aligning with a specialist landlord insurance provider.