Insurance providers would love to say that landlord insurance covers every possible risk an investment property may face. Unfortunately, they can't, or the costs of insurance would skyrocket well beyond reach for most property owners.
Instead, they need to strike a balance, providing cover for the most common landlord risks to keep their own risk manageable and policy costs affordable.
Landlord insurance provides financial protection for the main risks investors face when leasing out property. Generally, this includes:
Tenant damage – accidental or malicious damage caused by tenants, their pets or guests.

Building cover – if the premises are damaged or destroyed by an insured event such as theft, fire, flood, cyclone, earthquake or storm.

Contents cover – for the landlord's possessions only.

Loss of rent – resulting from an event the insurer has agreed to cover.

Legal liability – in case someone is injured or their property is damaged.

Costs associated with taking legal action against a tenant.
Policies and coverage terms differ between providers, so make sure to check the PDS to find out exactly what is covered in each policy — and also to identify what risks your landlord clients may face that won't be covered.
Here are four common exclusions and why insurers don't cover these eventualities:
Wear and tear




Property owners can't claim the cost of replacing worn-out carpets and furnishings on their personal home insurance, and landlords can't claim wear and tear on their insurance either. Insurance is designed to provide protection for unforeseeable risks — general wear and tear is not unforeseeable and is a routine cost of owning an investment property that owners need to budget for. However, if the property suffers damage because of an accident or a malicious act, then insurance may cover it.




 

Mould




An outbreak of the dreaded black fungus at a rental often results in a bit of back and forth between landlord and tenant about who is responsible for getting rid of it. What caused the mould determines who is responsible, but regardless of whether the cost rests with the landlord or tenant, it isn't usually grounds for an insurance claim. Insurance does not cover mould damage because it considers mould growth avoidable and won't usually cause damage if it is taken care of quickly.





Tenant contents




Just because the landlord has insurance on the rental, it doesn't necessarily mean that the tenant's possessions are covered. In offering cover to a landlord, the insurer is accepting the risks associated with the landlord's property, not those of other parties (i.e. the tenants). It is only in situations when a tenant's loss is attributed to the landlord's negligence that the landlord's insurance would come into play. So, tenants need their own

renters' contents insurance

to cover their possessions in the event of fire, storm or theft (and also cover their occupiers' liability).





Tenant/landlord repairs




Even though the tenants or landlord might be handy and partial to a spot of DIY, when it comes to repairs at the investment property, their handiwork is unlikely to be covered by insurance (side note: it may be covered if the tenant does something without the knowledge of the landlord). Having unskilled and unqualified people carry out repairs presents an increased risk of property damage or bodily injury, and it's a risk insurers are usually not willing to cover. If repairs are needed, use qualified tradespeople who are appropriately licensed, registered and insured.



Market conditions
The property market is always a risk for investors and those risks can't be passed onto an insurer. For example, delays finding a tenant (vacancy), poor capital gains, poor rental returns and yields, capital losses, property value declines or low demand are all risks that are part and parcel of the business of investing and won't be covered by insurance. Although landlords can't claim a general loss of rent, they may be able to claim if the loss of rent is due to a specifically insured situation, like tenant default or denial of access.
By Sharon Fox-Slater, managing director, RentCover EBM
ABOUT THE AUTHOR
---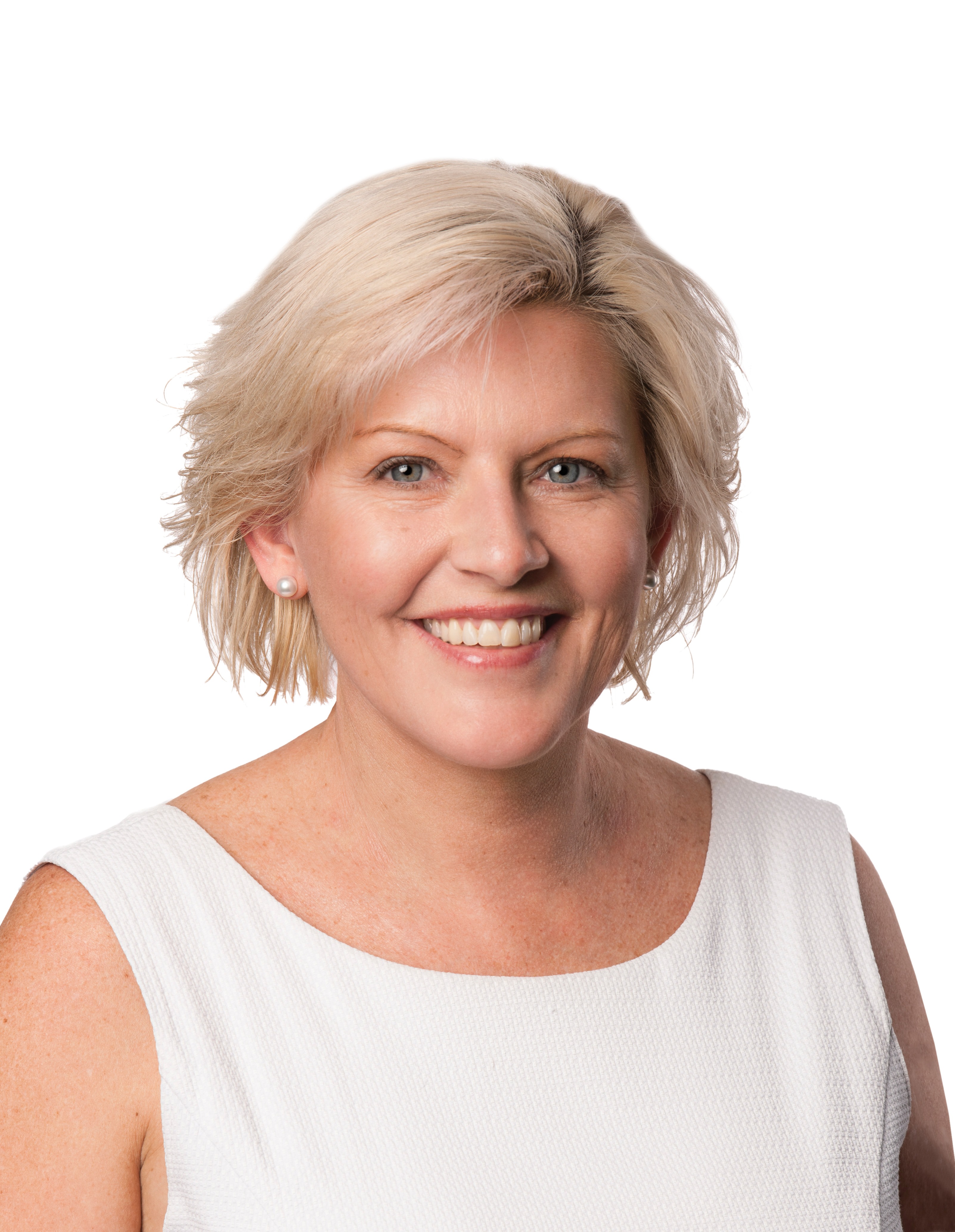 Sharon Fox-Slater is the Managing Director of EBM RentCover, which protects more than 150,000 rental properties across Australia. She commenced a role with EBM back in 1993 and was part of the core team that helped launch one of Australia's first landlord insurance policies into the market. She was also the first woman in Australia to complete the Advanced Diploma in Insurance Broking, and is well equipped to educate property investors and property professionals about the value of aligning with a specialist landlord insurance provider.