Wet and windy conditions can wreak havoc on rental properties. Each winter, insurance claims for water damage spike as heavy rain, hail, flooding and howling winds batter homes, writes Sharon Fox-Slater.
It is also a time when house fires are more common as tenants settle in with heaters and open fires to make their homes cosy.
Although you can't control the elements, some proactive maintenance will help reduce the risk of the rental coming off second-best as wintery conditions take hold. Keeping up with maintenance will also protect the landlord insurance on the property. As it is a condition of cover that the premises are adequately maintained, if you fail to keep up with repairs, all or part of a damage claim may be rejected.
Be alert to these five risks and what you can do to address them:
1. Weather woes
Storms can bring damage and are a leading culprit when it comes to landlord insurance claims, so make sure you:
Get the roof checked for leaks, loose sheets or cracked tiles
Prune overhanging trees and branches so they can't fall on the home or power lines
Repair damaged windows and doors
Anchor structures that could take flight in heavy winds (like pergolas, fences and above-ground pools)
Make sure gutters, drains and downpipes are free-flowing and in good repair
Channel water to drain away from the property
Make sure any exterior structures that may be subject to storm damage are sound, such as patios and pergolas, outdoor steps and handrails, sheds, fences and decks
2. Roofing issues
Water, wind and storms can challenge the best maintained roofs, but those lacking TLC can suffer major damage. Whether the roof is tin, tile or thatch, check its condition:
Roof line – is it wavy/undulating or sagging?
Roof tiles – are there any that are damaged or loose?
Flashing around skylights, pipes and chimneys – are they deteriorated/torn or unsecured?
Colorbond/tin roofs – are they missing fastenings?
Corrugated iron sheets – are they in poor condition or not nailed down?
Flues and chimneys – are there any damaged bricks or cracked joints?
Gutters – are there any leaks or rust? Have they been poorly attached? Are they clogged or overflowing?
Drainpipes – are they bent, clogged or unsecured/unclipped?
Answers in the affirmative mean it would be a good idea to get in the professionals to sort out any minor issues that, if left unchecked, could turn into big problems.
Inspections are also a good time to do some visual checks inside the property to see if there are any obvious issues stemming from above:
Check the ceiling for leaks or seepage, brown/yellow/copper stains or water marks, bubbling or peeling paint, signs of mould, obvious sagging or cracked cornices or plaster work
Look for leaks around vents and chimneys
Investigate walls for signs of water stains, bubbling, cracking or peeling paint or wallpaper
3. Heating systems
When the temperature dips, the thermostats rise as tenants seek out warmth. Don't run the risk of safety issues, non-compliance with laws or unhappy tenants:
Have any heating appliances (gas, wood, oil or electric) checked and serviced
Ensure hot water systems are working properly
Only use qualified professionals to install or repair appliances and systems
Know the legislated time frames for urgent repairs and meet them
4. Fire hazards
As tenants switch on heaters, light fireplaces, dry clothes indoors, burn candles and use more appliances such as electric blankets, the risk of a home fire increases. Obviously, the tenants need to be vigilant, but these actions can also help reduce the risk of fire damage at the rental:
Ensure an adequate number of suitable smoke alarms are correctly installed and positioned throughout the home and that they are regularly tested (always test them during inspections)
Consider supplying fire extinguishers and fire blankets at the property, especially in kitchens, and explain to tenants how to use them correctly
Make sure fireplaces are in good working order — get the chimney professionally cleaned, ensure the fireplace is properly ventilated and have the structural integrity checked (brickwork, chimney and flue)
5. Liability matters
Accidents happen and when it's cold and wet, the risk of slips increases. Landlords can be held liable for any injury or damage a tenant or visitors to the property suffer as a result of negligence.
If someone is injured because water fails to disperse due to a leaky roof, dripping taps, blocked drains or unsealed tiles in wet areas, a landlord and/or their agent (if they fail to notify them of the issue) can be held responsible and made to pay compensation — so it pays to address any issues that could result in pools of water. In addition to making the home "slip-proof", to limit the risk of being held liable for damage and accidents:
Check stairs and walkways are safe and well lit
Ensure all onsite structures are safe and sound
Make sure the property is secure
While a bit of proactive maintenance is wise, it's not fool-proof. If the rental does suffer weather-related damage, it's important that you understand the obligation under cover to mitigate further loss and make repairs in a timely manner.
A great landlord insurance provider should help minimise the emotional and financial stress associated with making an insurance claim and guide you through the process.
By Sharon Fox-Slater, managing director, EBM RentCover
ABOUT THE AUTHOR
---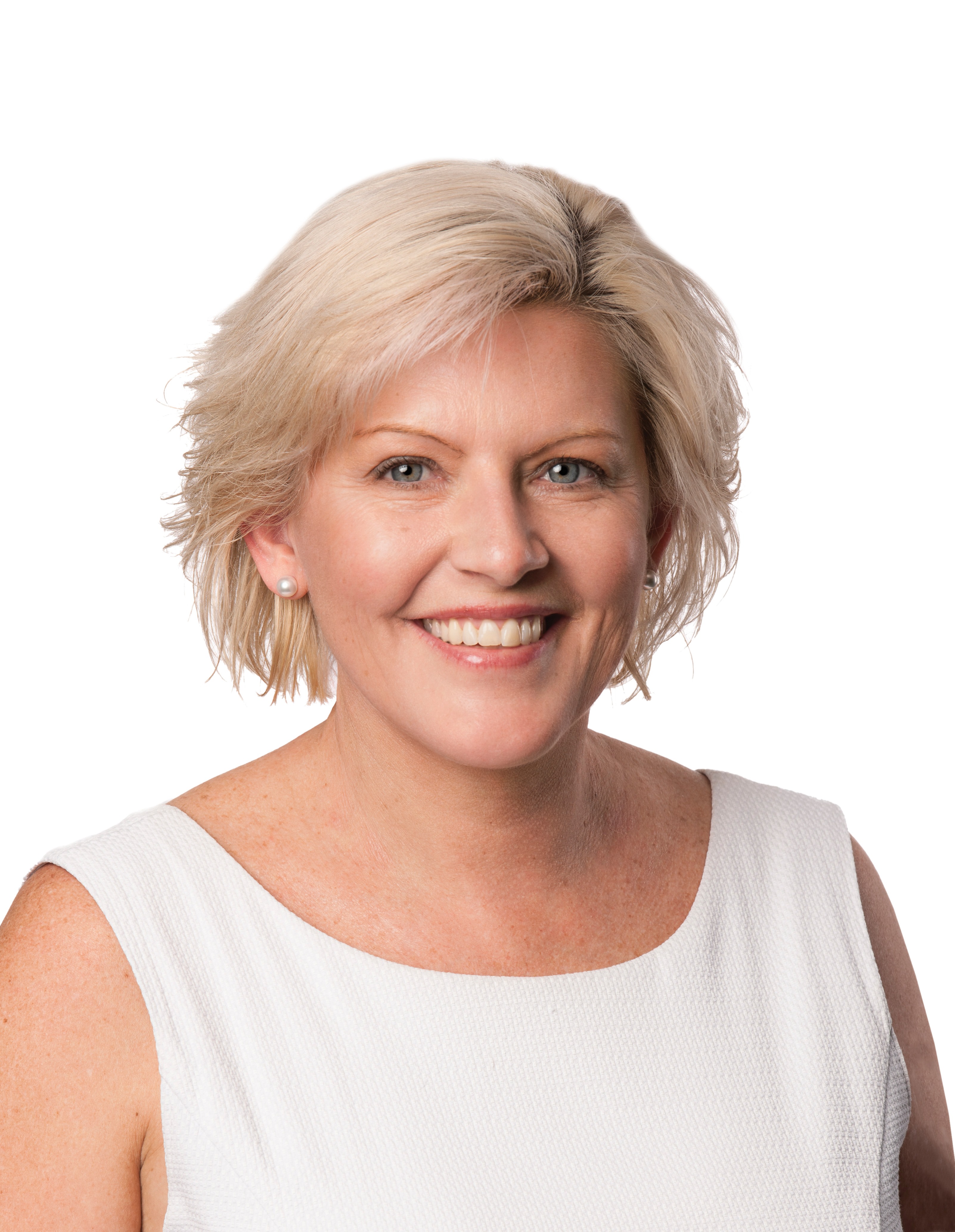 Sharon Fox-Slater is the Managing Director of EBM RentCover, which protects more than 150,000 rental properties across Australia. She commenced a role with EBM back in 1993 and was part of the core team that helped launch one of Australia's first landlord insurance policies into the market. She was also the first woman in Australia to complete the Advanced Diploma in Insurance Broking, and is well equipped to educate property investors and property professionals about the value of aligning with a specialist landlord insurance provider.