COVID-19 and its social and economic fallout have had serious ramifications for many landlords, agents, tenants and insurance providers. Between the moratorium on evictions and uncertainty surrounding rent default, and many insurers reviewing policy inclusions and exclusions, landlords may be questioning whether they should keep their landlord insurance cover, writes Sharon Fox-Slater.
Regardless of the tight economic times, landlord insurance remains a wise investment — and if the landlord has an existing policy, they should hold on to it. Here are five reasons why:
1. Unforeseen weather events
You never know when disaster may strike. Damage caused by weather events is a common property insurance claim, and by retaining cover, landlords can safeguard their investment against a range of natural disasters and risks, including storms, hail, floods, cyclones and bushfires.
In the past 12 months, the Insurance Council of Australia has declared seven catastrophes, with six of them relating to natural disasters (the seventh was COVID-19). Collectively, the bushfires, hailstorms, floods and storms have resulted in more than 295,000 insurance claims with an insured loss valued at around $5.4 billion.
As wild winter weather conditions segue into the disaster season (November to April), bringing cyclones, severe storms and bushfires, property owners shouldn't run the risk of being financially exposed to substantial damage or total losses by being uninsured.
2. Cover for a range of insured risks
Around half the claims against landlord insurance policies concern a tenant-related matter like loss of rent, damage and theft by the tenant. Investors who currently hold landlord cover will usually be covered for these risks. EBM RentCover policyholders are protected, including for loss of rent, so long as they have met their legal and contractual obligations and are claiming for a loss covered by the policy.
In many cases, the bond that has been collected will not be enough to cover the expenses if a tenant (their guests or pets) damages the rental property and fails to make good on their obligation to repair the damage, or steals contents from the premises. This leaves the landlord to foot the bill and then chase the tenant for reimbursement through the courts, which can be an expensive proposition.
Specialist landlord insurance provides cover for a range of risks associated with leasing property. Policies vary, so be sure to read the fine print. The policy may also cover the landlord's legal costs in the event they end up in court for a tenancy matter (e.g. eviction or debt recovery).
Tenant-related losses are usually not provided for in standard home and contents or building policies.
3. Legal liability
A key feature of landlord insurance policies is legal liability cover, which may also be referred to as "public liability" or "liability to others". Landlords have a responsibility to provide a safe and liveable property for tenants and anyone else who visits the premises. This means they have to take care to avoid foreseeable harm to tenants or other visitors.
Harm could be a physical injury or damage to the person's property. If the landlord is negligent in this responsibility and someone suffers a loss as a result, the landlord will usually be held liable and may be required to pay compensation.
Legal liability provisions in the policy cover the legal costs and any payouts for which the policyholder would be responsible if they are found to be legally liable. Without insurance, the landlord has no cover for liability incidents that occur at the rental and would face any legal and compensation bills on their own. Food for thought: To date, the highest personal injury claim in Australia for one person was an eye-watering $19 million — and half of that was legal costs.
4. Condition of finance or service
If there is a mortgage over the investment property, the owner may find that their financial institution requires them to obtain and maintain landlord insurance as a condition of the loan.
It is estimated that 80 per cent of investors who use a property manager have landlord insurance. Given the safeguards landlord insurance provides, many real estate agencies will insist that the cover is in place before agreeing to enter into a management contract for the rental.
Cancelling a policy may result in the landlord breaching their contractual obligations.
5. Insurers can cease offering cover at any time
Owners who hold a landlord insurance policy would be wise to think very carefully about cancelling the policy, as they may not be able to secure the same level of cover a second time. At any time, insurers can decide to change the terms and conditions, inclusions and exclusions of their policies (which would affect new policies and, possibly, renewals) or stop offering certain lines of cover altogether.
COVID-19 has seen a number of landlord insurance providers exit the market, limit the number of policies offered, cease writing new policies or amend their offering to exclude certain risks. Most have stopped offering products that cover loss of rent and some have also stopped offering cover for tenant damage or theft. It may be some time before policies covering tenant-related risks become available again.
In most instances (but be sure to check) — and certainly at EBM RentCover — policyholders with a current certificate of insurance continue to be covered for the risks set out in the PDS/policy documentation, so claims for losses associated with insured events can be made.
A rental property is a major investment and needs to be financially protected. Owners who choose to forego landlord insurance, or any kind of cover over the property, face a number of significant risks that could cost them dearly if the worse were to happen. TIP: Landlord insurance premiums are generally tax-deductible.
Property investors who have existing landlord policies should hold on to them so they continue to enjoy peace of mind knowing that the unique risks they face when leasing their rental are covered.
At EBM RentCover, we empower property investors and professionals with the tools and knowledge needed to make informed decisions about landlord insurance.
By Sharon Fox-Slater, managing director of EBM RentCover
ABOUT THE AUTHOR
---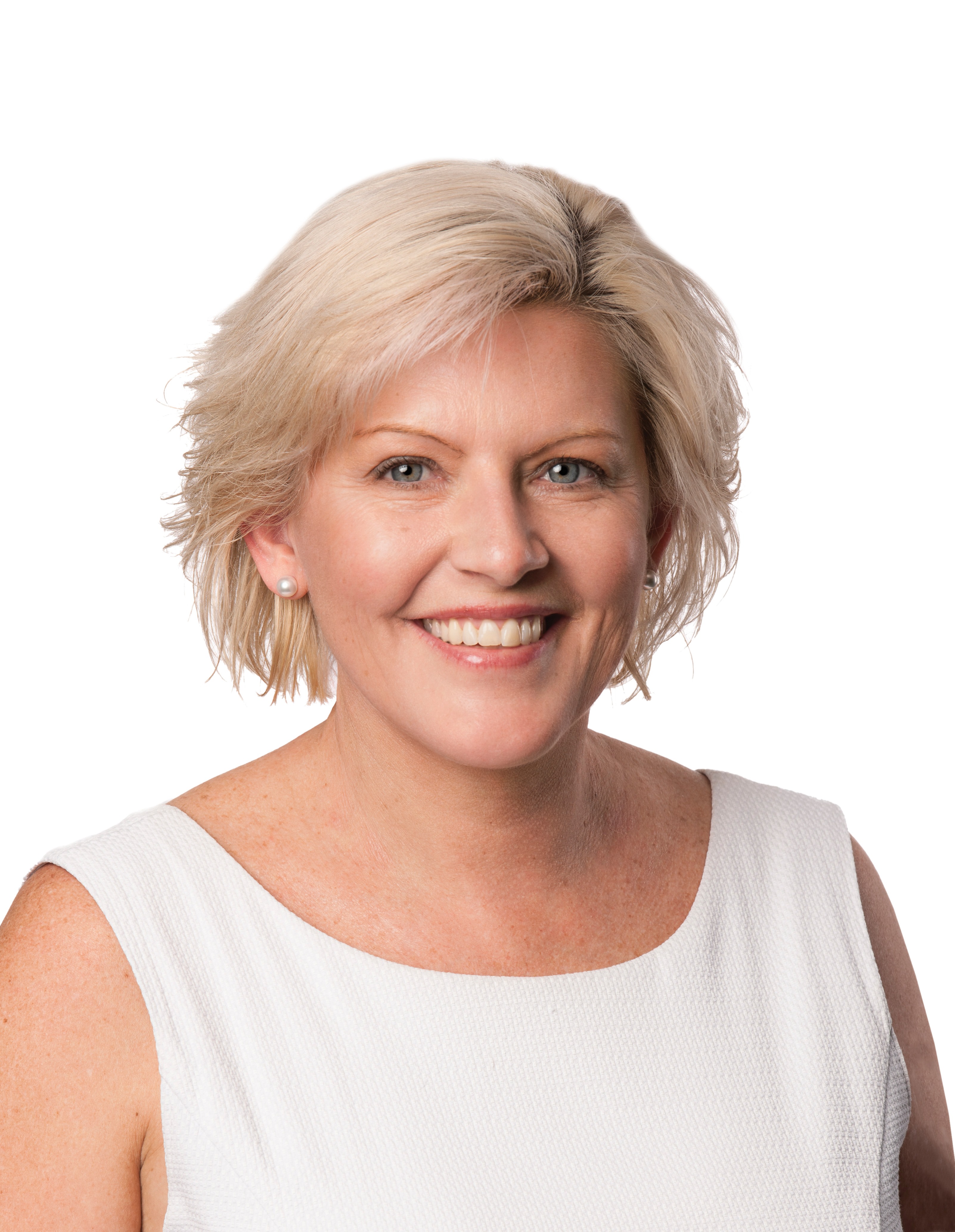 Sharon Fox-Slater is the Managing Director of EBM RentCover, which protects more than 150,000 rental properties across Australia. She commenced a role with EBM back in 1993 and was part of the core team that helped launch one of Australia's first landlord insurance policies into the market. She was also the first woman in Australia to complete the Advanced Diploma in Insurance Broking, and is well equipped to educate property investors and property professionals about the value of aligning with a specialist landlord insurance provider.