It must be said, the coronavirus has made most aspects of life in 2020 more challenging. It's certainly changed the current landscape of the residential rental market, with impacts set to be felt for some time to come, writes Sharon Fox-Slater.
Amid all the change, it's interesting to note some things have remained exactly the same. One being what policyholders expect of their landlord insurer when they need them most. 
So, how do you submit a successful claim during these unusual times? It's a valid question and one asked regularly of insurers. Thankfully, the answer isn't hidden away under lock and key like some kind of industry secret. In fact, the road to a successful landlord's insurance claim may be smoother than you think.
This is what you should do when it comes time to making a claim:
Start the conversation
Once the insurer knows there is a claim (or possible claim) at the property, they can help.
Ask important questions about the insurance to help you understand what steps to take to prevent further loss. Different insurers have different preferences when it comes to the claims process.
To ensure you are not jeopardising the claim or opening your business up to a professional indemnity risk by undertaking unauthorised repairs, agreeing to any loss or settling on the bond, it is best to speak with the insurer to understand what they require.
Take action
With moratoriums on eviction extended in some states through to 2021, it has been (and continues to be) a difficult time for property managers to navigate. When it comes to loss of rent, the current climate makes things a little more complicated than usual.
There is some uncertainty around how a claim might progress when a tenant is still in the property.
First, it's important to reach out to the tenants to identify whether they are actually in hardship as a result of COVID-19. This will help to guide the next steps you take and what action may be possible. Making sure you are acting within the current legislation and have issued all required notices is going to be critical to the success of your claim.
Just as this has been new territory for landlords and property managers, insurers are adjusting as well to the ever-changing environment. One thing that is certain is that lodging a claim promptly will allow the insurer to support you through the unknown.
Recognising that this is a unique situation for everyone, EBM RentCover has a specialised team dedicated to processing any claims where the tenant has been impacted by COVID. Some insurers are also taking the opportunity to update their websites with any changes to laws as they happen and toolkits for property managers.
Come prepared
Claim assessment is based on the insurer being able to see there has been a loss and identify where in the policy that loss falls, if at all. Every speedy and successful claim starts with a strong roster of supporting evidence.
This work really begins before there's even a problem. Meticulous record keeping from the beginning and throughout a tenancy will make it simple to see where things start to go pear-shaped.
A thorough entry condition report, complete with coloured photographs, will help to put a timeline on issues should they arise. A tidy rental ledger showing dates and amounts of rental payments will prompt you into action if they start to become irregular or stop entirely.
These are also common pieces of supporting information requested by landlord insurers for loss of rent or damage claims. When the details are all together as soon as the claim is ready to go, it can make for a quick assessment.
Submit a claim
Once it's been confirmed there is a loss and it's time to claim, there's no benefit in delaying the lodgement. The sooner the claim is lodged, the sooner it can be assessed and an outcome reached.
What information will be required will depend on the type of claim, the policy and the insurer.
EBM RentCover has an online portal for all claim lodgements, allowing you to save drafts and add to the claim as you go so you can be sure all evidence is included. If ever unsure, it's best to ask the insurer what they will require to avoid delays once the claim is submitted.
Assisting an owner with their claim lodgement can be time-consuming if you don't know where to begin or aren't able to prepare all the information as required.
Having a good working relationship with your landlord's insurer helps lead to a successful lodgement.
By Sharon Fox-Slater, EBM RentCover
ABOUT THE AUTHOR
---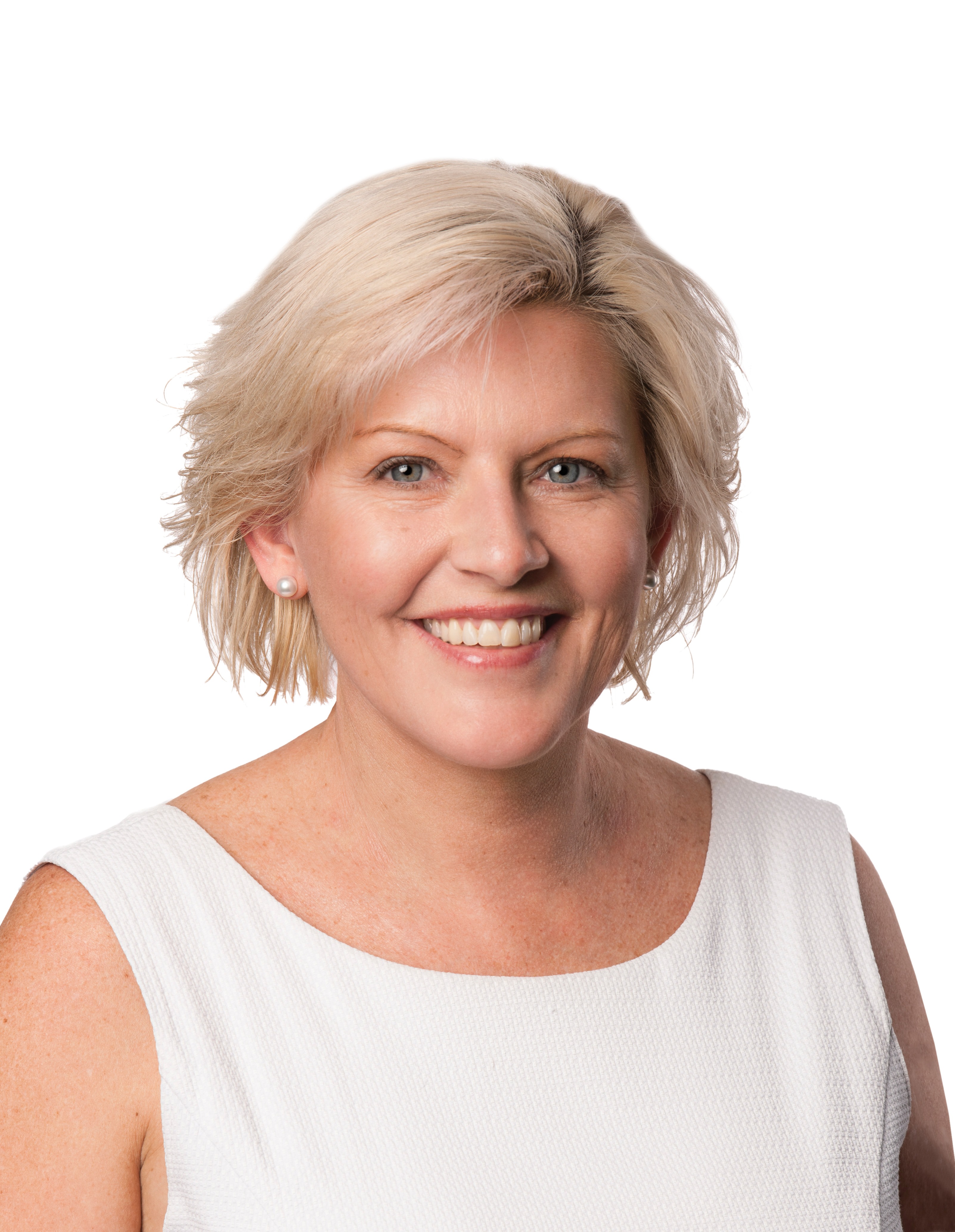 Sharon Fox-Slater is the Managing Director of EBM RentCover, which protects more than 150,000 rental properties across Australia. She commenced a role with EBM back in 1993 and was part of the core team that helped launch one of Australia's first landlord insurance policies into the market. She was also the first woman in Australia to complete the Advanced Diploma in Insurance Broking, and is well equipped to educate property investors and property professionals about the value of aligning with a specialist landlord insurance provider.