Property managers in the regions are reporting lines down the street of people looking to secure a place to rent, according to the REINSW CEO.
In his weekly REINSW update, "The Real Week Ahead", Tim McKibbin has said parts of the state are suffering through a rental crisis.
"Even with recent REINSW figures showing a slight rise in the Sydney rental vacancy rate in March, the issue of insufficient supply, in Sydney and the regions, remains critical," he outlined.
"Property managers in the regions are reporting people lined up down the street in the hope of securing a place to rent for themselves and their families."
He argued that the Sydney exodus "has become an entrenched factor which will continue to impact the market. Any suggestion it would be a fleeting response to the pandemic feels naïve at this point."
"More than ever, local governments in regions already popular, and those experiencing an increase in demand, need to enact strategies now that will deliver more homes for people," he said.
According to the CEO, it's a "simple fact that some people cannot find a home or can no longer afford the rent".
He said: "It's true that many people fear change and have a blanket negative view of development. Respectfully, those fears cannot be justified when weighed against [that fact]."
Mr McKibbin expressed that it's "important to recognise that providing new homes for people provides economic benefits to the local area, too, and this can be done in ways that enhance — not compromise — the charms of the locality".
ABOUT THE AUTHOR
---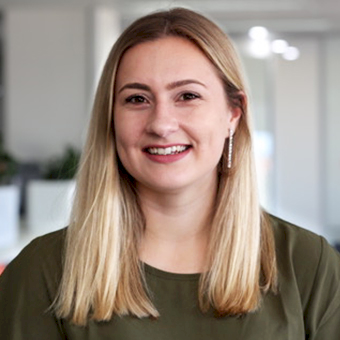 Grace is a journalist across Momentum property and investment brands. Grace joined Momentum Media in 2018, bringing with her a Bachelor of Laws and a Bachelor of Communication (Journalism) from the University of Newcastle. She's passionate about delivering easy to digest information and content relevant to her key audiences and stakeholders.