Ray White Canberra has entered into a new property management partnership, as it looks to boost its client base and better serve existing clients. 
The ACT outfit is set to benefit from the addition of Ray White Bungendore's rent roll, thanks to a partnership with principals Doug and Ellie Merriman.
"Ellie and I have been looking to spend more time focusing on our clients on the sales side of the business for the last few years but wanted to ensure ourselves that the long-term clients in our rental business continued to receive the very highest levels of service, this collaboration brings lots of capability to our clients," Mr Merriman said.
He stated that the Ray White Bungendore office would continue to operate the property management business, ensuring a smooth transition for tenants and landlords.
Mr Merriman sees the collaboration as a win-win deal for their business: "The opportunity to partner with Canberra founder Ben Faulks and his team is a great outcome for us – so we can continue to focus on being the natural choice of agent in the Bungendore region, and now have access to the breadth of expertise within the Ray White Canberra team."
Over the last year, the Ray White Canberra team has grown from 60 to over 100 employees, and their service offering has extended to encompass commercial, mortgage broking, and rural.
The real estate network began as a small three-person enterprise in Belconnen in 2010, but Ray White says the outfit has since grown to become one of the fastest-growing networks in the ACT.
Most recently, Ray White Canberra welcomed Chris Dixon and Mark Johnstone as experts in the north-west border region of the capital to the operation, which the network says will give a significant advantage to the brand's local presence. 
In spite of the growth, Mr Faulks and business co-founder Scott Jackson remain grounded while feeling extremely proud of their company's progress in just 10 years.
"Our reputation has been built on a culture which balances performance with high levels of care, customer service and auction excellence. This continues to create great opportunities for those looking to build a career in real estate," Mr Faulks said.
He likewise welcomed the partnership with the Merriman couple as a way to provide better service to their clients in the region.
"The chance to start our collaboration with Doug and Ellie, who are both experts in their field and they are the go-to agents in the Bungendore region, was an absolute no brainer," he quipped.
"Being able to better support customers in the capital region making a lifestyle change on Canberra's rural fringe is a great compliment to our existing business, as is attracting new buyers into the regions which are experiencing a COVID driven boom."
ABOUT THE AUTHOR
---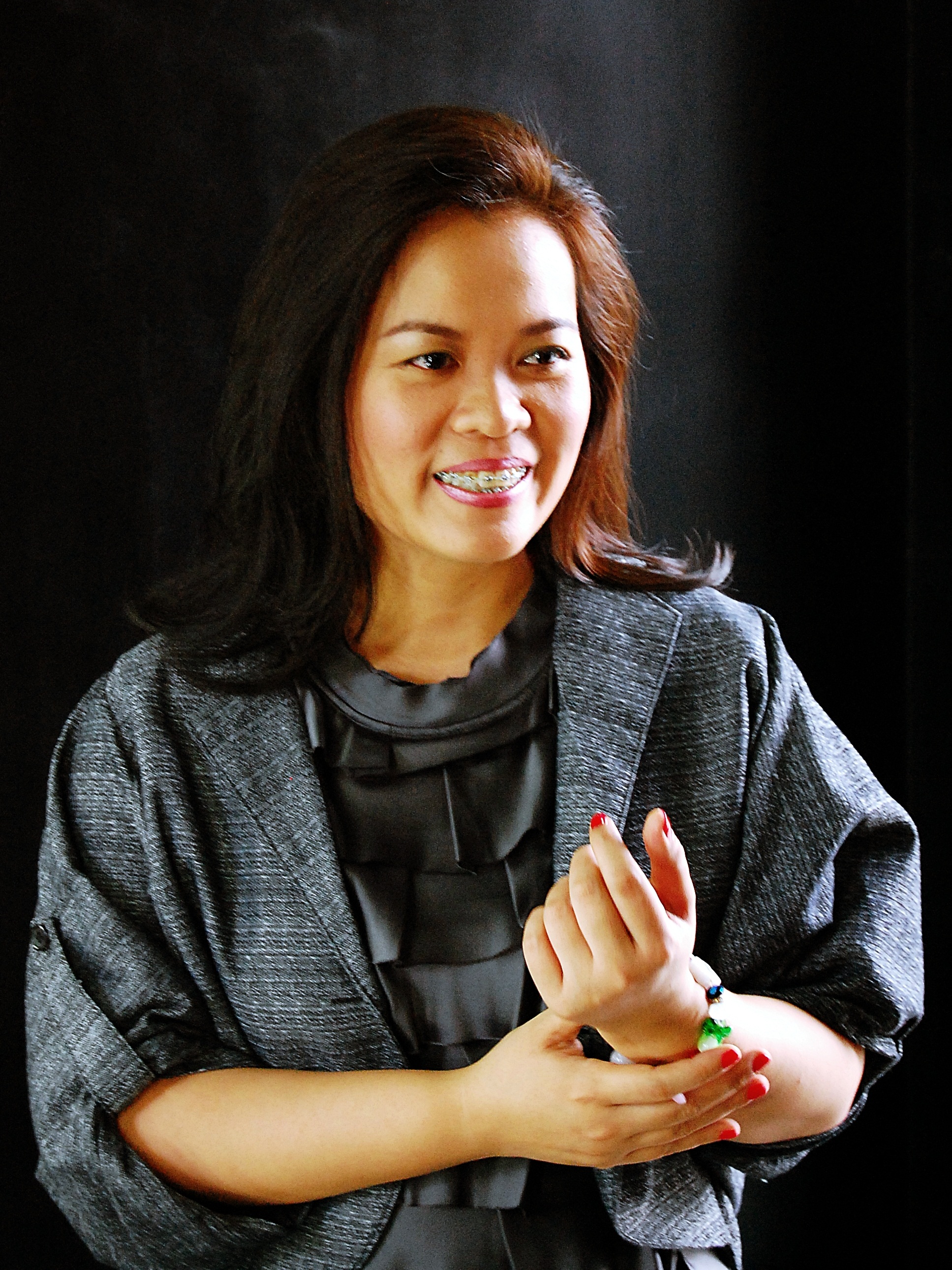 Noemi is a journalist for Smart Property Investment and Real Estate Business. She has extensive experience writing for business, health, and education industries. Noemi is a contributing author of an abstract published by the American Public Health Association, and Best Practices in Emergency Pedagogical Methods in Germany. She shares ownership of the copyright of an instructional video for pharmacists when communicating with deaf patients. She attended De La Salle University where she obtained a double degree in Psychology and Marketing Management.