In a bid to reunite tenants with millions of dollars worth of unclaimed bonds, South Australia is "stepping up its efforts".
The state's commissioner for consumer affairs, Dini Soulio, has revealed the "simplified" process, aiming to better help people determine whether they are owed money – and how to lodge a claim when that's the case.
Mr Soulio said, "every year, we return tens of millions of dollars in bond money to tenants but there are times when that money simply isn't claimed".
According to the commissioner, there are a number of reasons that this occurs: "For example, people may have provided incorrect banking details or there's no forwarding address or phone number for CBS to contact them."
"To make the process easier for people wishing to find out if they are owed money, CBS has simplified the process to help those who are entitled to a refund," he revealed, highlighting the Residential Bonds Online portal. 
"You can now go to the CBS website and find out if you are owed money. Simply enter the details of your tenancy, including the street address of the property, your full name and contact details."
Then, if money is owed, South Australian residents can simply apply online.
ABOUT THE AUTHOR
---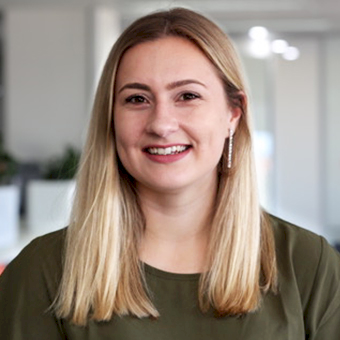 Grace is a journalist across Momentum property and investment brands. Grace joined Momentum Media in 2018, bringing with her a Bachelor of Laws and a Bachelor of Communication (Journalism) from the University of Newcastle. She's passionate about delivering easy to digest information and content relevant to her key audiences and stakeholders.