The Hunter region's appeal to tenants and investors has prompted Raine & Horne Kurri Kurri to expand its office, providing much-needed space for its growing staff and clients.
With heightened interest in the area, Raine & Horne Kurri Kurri director Carolyn Wallis-Tomlins explained that their "expansion comes off the back of recent rent roll growth for our agency and the subsequent employment of additional staff members to manage this growth".
Taking over two months to build, the new extensions include an open-face plan for its property management group, kitchen and bathroom facilities, meeting areas, and storage space for filing and archiving. 
It's also easier to find the office due to a larger signage and decals on its front facade.
"With the extension expanding our current office space by more than 50 per cent, Raine & Horne Kurri Kurri now holds the title for the largest real estate office in our core area of Kurri Kurri," claimed Ms Wallis-Tomlins.
Aside from expanding its physical presence, the director noted its strategic impact on the business: "It gives us a more significant commercial presence in town."
The director said that affordability and rental yields nudging 4 per cent are "appealing" to out-of-area investors.
These investors are driving demand for houses with four to five bedrooms, multiple bathrooms, and double garages in suburbs like Kurri Kurri and Heddon Greta. 
It stands in contrast with first-time buyers, who have an appetite for entry-level markets, she said.
Reflecting on the enhanced office space, Ms Wallis-Tomlins also shared that the agency's expansion and redesign can "accommodate multiple new staff members as needed".
"We are now fully prepared for future growth possibilities and to continue our ongoing dominance in the local area at a time when first-time buyers and out-of-area investors are leading the charge for local real estate," she said.
ABOUT THE AUTHOR
---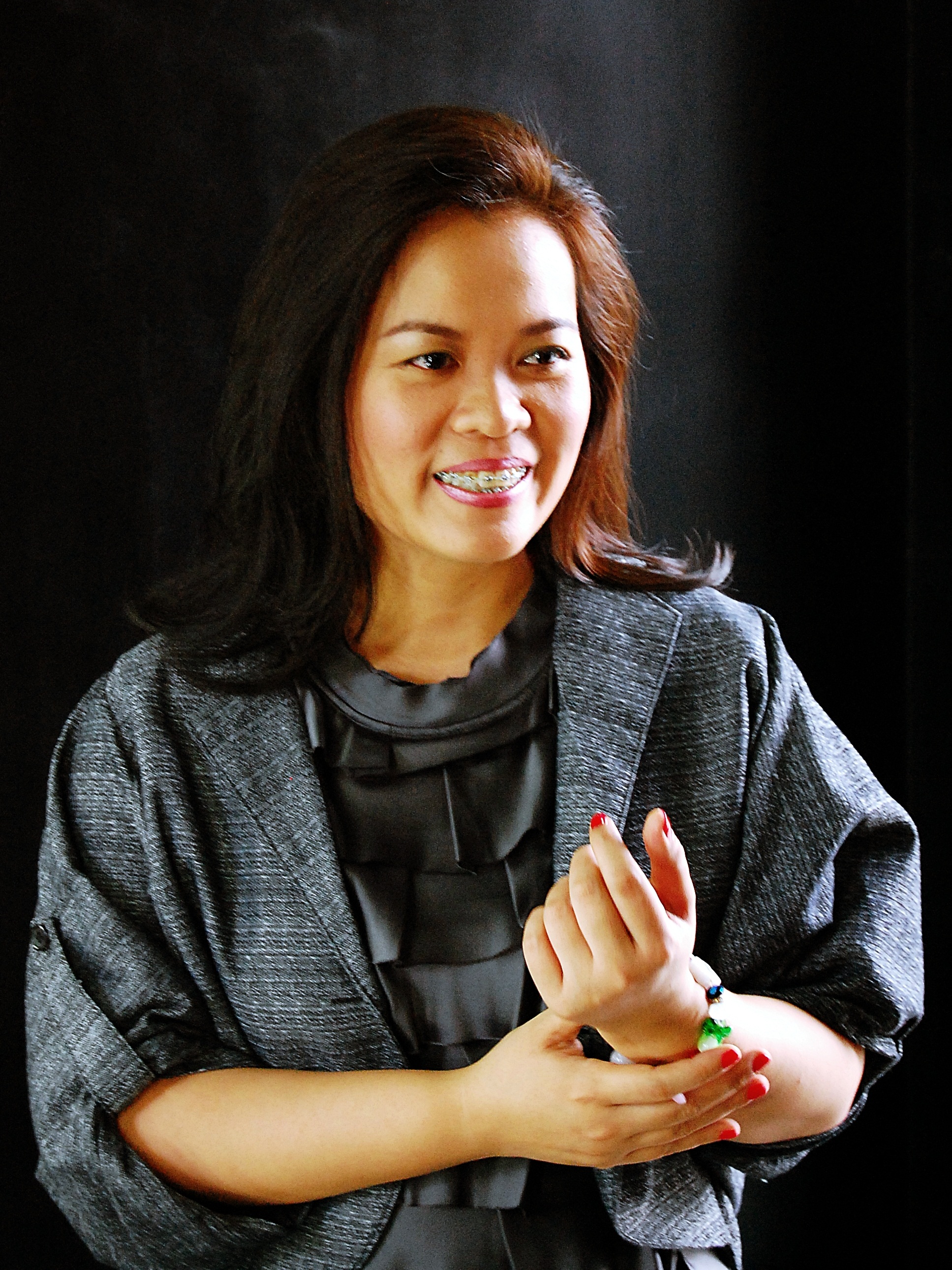 Noemi is a journalist for Smart Property Investment and Real Estate Business. She has extensive experience writing for business, health, and education industries. Noemi is a contributing author of an abstract published by the American Public Health Association, and Best Practices in Emergency Pedagogical Methods in Germany. She shares ownership of the copyright of an instructional video for pharmacists when communicating with deaf patients. She attended De La Salle University where she obtained a double degree in Psychology and Marketing Management.