Evicting tenants… for most landlords and property managers it's an option of last resort — the action is frequently taken only when there is a serious breach of the tenancy agreement, like property damage or unpaid rent.
Going down the eviction path is not a decision landlords and PMs should take lightly; it is a costly and time-consuming process. With this in mind, it is always best to first try and negotiate with the tenant to either fix the problem or get them to leave of their own accord. If an agreement can't be reached, then, unfortunately, the next step is eviction.
 
If the time comes when eviction becomes the only option, it's important for landlords and PMs to be clear about their rights and obligations. The rules for lawful eviction vary between states and territories, and the process outlined by your residential tenancy authority must be followed or you could end up in legal hot water. If you fail to follow the right process, you could be taken to court or tenancy tribunal and be ordered to pay compensation to the tenant. It could also affect any insurance claim you may need to make.
Reasons for eviction
In states where there must be valid reasons for terminating a lease, it is important landlords and PMs know what they can and can't evict a tenant for. Generally, you can take action if there have been serious breaches of the tenancy agreement, such as:
• Failing to pay rent after receiving reminder notices and being given plenty of time to make outstanding payments
• Consistently late rental payments
• Malicious damage to the property
• Using the premises for illegal purposes, such as a drug lab
• Being a nuisance to neighbours
• Breach of other written obligations in the (legally binding) tenancy agreement, such as failing to keep the property in a good state of cleanliness or keeping a pet onsite if this is prohibited
Of course, tenants may have grounds (such as age, poor health or lack of alternative accommodation) to appeal the eviction.
Other reasons for eviction may not rest with a fault of the tenant — perhaps the landlord needs to sell the property, make immediate and extensive repairs or the bank is foreclosing on the loan. You need to be sure the grounds for eviction are valid in your state and that eviction is possible.
Landlord and tenant rights vary depending on the reason for eviction, the state or territory the property is in, and the type of lease agreement in place (e.g. fixed term or month-to-month).
Issuing notices
It is important that notices have been delivered to the tenant giving them the opportunity to fix any issues (in some instances, such as illegal activities, this requirement may not be required in your state/territory).
All notices must be in writing. Notice types, periods and reason vary by state. When delivering notices, it is important to ensure you meet the legal time frames. (TIP: This includes taking into account the minimum postage days and days to vacate.)
If the notice is not served properly, it can negatively affect your case if the matter goes to a court or tribunal. (TIP: Tribunals have been known to completely reject a landlord's claim in court simply because the notice wasn't served correctly.)
Eviction process
It is important to know the legal rights of the landlord and those of the tenants before taking any eviction action. Reading and understanding the lease agreement before beginning the eviction process is also imperative.
Notwithstanding the requirements in your state, the general principles of eviction are:
• Ensure the lease agreement notes exactly what a breach is (and make sure tenants know what your breach process is before they sign a lease in the first place).
• Give written notice to vacate. The termination notice must:
 o be in writing;
 o be signed and dated by the PM or landlord/owner;
 o be properly addressed to the tenant, with correct, legal name;
 o give the day on which the tenancy agreement is terminated and by which date the tenant is required to vacate;
 o where appropriate, provide the grounds for the notice; and
 o be delivered in person, placed in tenant's mailbox, by mail, by fax or by email.
• Strictly follow the necessary procedures and time frames.
• Use the correct forms and have the correct documentation.
• Communicate with tenants throughout the process.
• Apply to the correct authority (court or tribunal) if the tenant doesn't respond to the request to vacate.
• Keep paperwork up to date with thorough records from day one of the lease.
Landlord insurance

In an ideal world, the eviction process would go smoothly — vacant possession would be given, any damage fixed and any rental arrears made up to date before the tenants move out on good terms with the landlord and PM. But in reality, this isn't always the case, and landlords can find themselves out of pocket when their tenants fail to make good.
This is where having comprehensive landlord insurance that covers tenant-related issues is vital.
If you need to evict a tenant for late payment, neglectful tenancy, damage or illegal activities at the investment property, you may need landlord insurance to step in and help with the costs involved. Landlord insurance policies cannot only provide cover for the legal expenses incurred during the eviction process (such as representation fees), it can also respond to financial losses such as unpaid rent, vacancy and re-letting costs, damage or, where a tenant is evicted by a statutory authority, the cost of changing door and/or window locks.
To ensure coverage is maintained, it's important to communicate with the insurer during the eviction process. You also need to be aware that the eviction process needs to have taken place before claims can be made.
ABOUT THE AUTHOR
---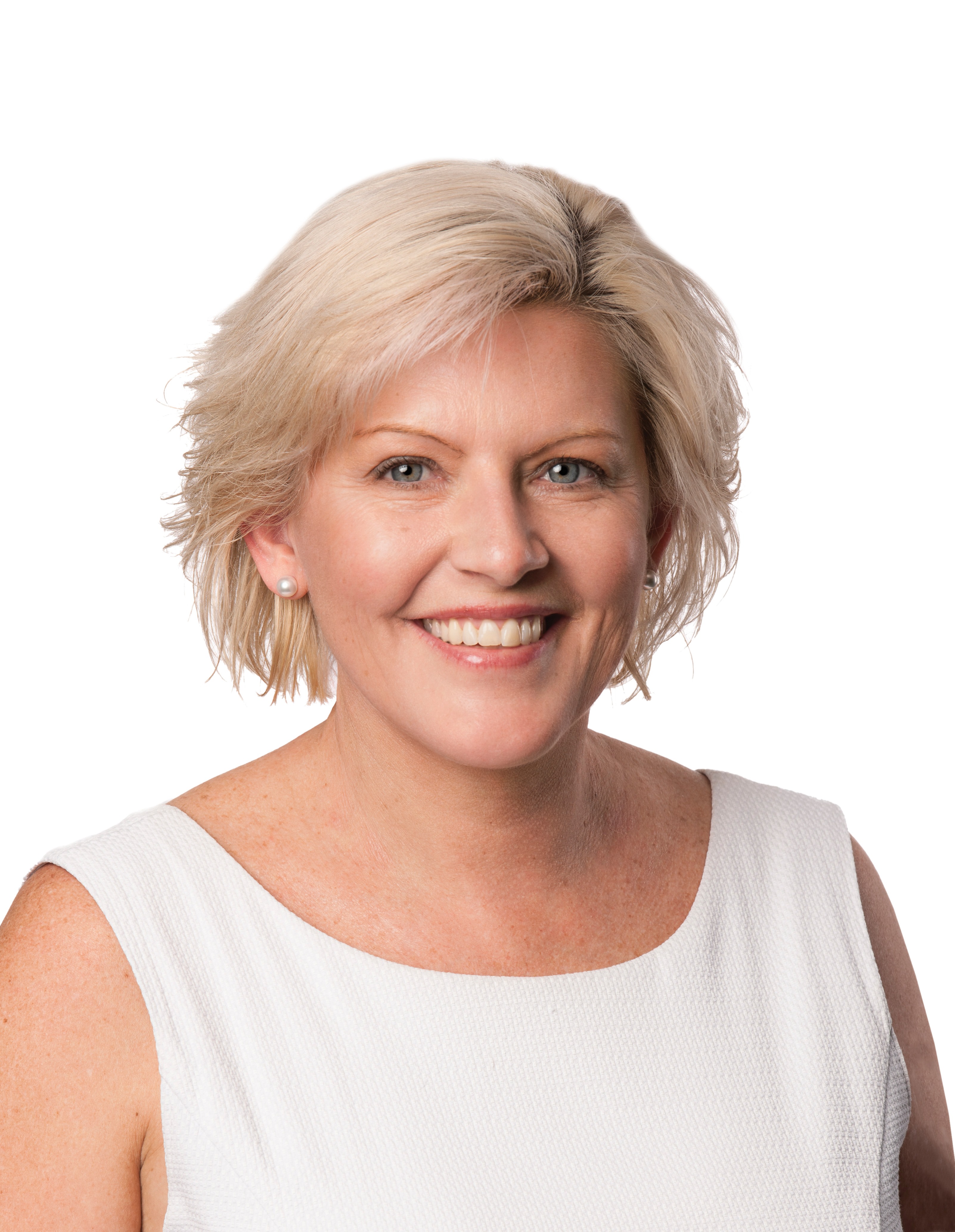 Sharon Fox-Slater is the Managing Director of EBM RentCover, which protects more than 150,000 rental properties across Australia. She commenced a role with EBM back in 1993 and was part of the core team that helped launch one of Australia's first landlord insurance policies into the market. She was also the first woman in Australia to complete the Advanced Diploma in Insurance Broking, and is well equipped to educate property investors and property professionals about the value of aligning with a specialist landlord insurance provider.