As a property manager, having your client's best interests at heart goes a long way to sustaining a healthy business relationship and providing the excellent service that keeps your client's property in tip-top condition.
One of the ways you can help protect your client's investment is to suggest they look into taking out landlord insurance. So, why not offer that extra service to help your client navigate the world of landlord insurance and make sure they have the comprehensive cover needed to keep them worry-free?
A common mistake landlords make is in not understanding what insurance cover they actually need, which may not be the cover they expect. Having insufficient cover can also lead to significant stress for them — and you — if disaster strikes.
While "negotiation" is part and parcel of every agent's operation, when it comes to landlord insurance, here are five things that should be considered non-negotiable!
1. Loss of rent
Missed rental payments can quickly accumulate into large losses for a client's investment (and put you in the hot seat answering uncomfortable questions about how you let it happen).
When does cover for loss of rent kick in? It can cover a range of situations including:
When a tenant refuses to leave the property (denial of access) and a court order is required for possession of the property (at EBM RentCover, this is covered up to 52 weeks).
When a tenant just stops paying rent or departs the property unexpectedly (at EBM RentCover, this is covered up to six weeks).
During repairs when a property is uninhabitable following tenant damage or insured events, e.g. fire, storm and flood (at EBM RentCover, this is covered up to 52 weeks).
When a tenant passes away at the property (at EBM RentCover, this is covered up to 52 weeks).
Your landlord clients need a policy that will compensate them for loss of rental income — and if they rely on standard home and contents insurance, they'll be left out of pocket, as these policies don't often cover claims for tenant-related issues like loss of rent.
Don't let your clients overlook this policy feature simply because you are confident you have tenants who will pay their rent in full and on time. Defaulting on rent has been known to occur when trusted and reliable tenants experience unforeseeable circumstances or financial hardship due to job loss, illness or death in the family.
2. Accidental damage
Accidents happen. You can have leased the property to the best tenants in the world, but that won't always stop damage occurring to the property.
Anything is possible — from a tenant accidentally cleaning the carpet with bleach to a stove being left on, causing significant fire damage to the kitchen — and small mistakes can equal big repair bills.
Not all insurers cover accidental damage, so it's important your landlords choose a provider that does. At EBM RentCover, we provide up to $65,000 in cover for accidental damage caused by tenants, their pets and guests.
3. Malicious damage
On the other side of the coin, not all tenants are the best tenants in the world and, despite your best efforts, sometimes the property you are managing bears the brunt of their anger.
Making sure your landlord client has cover for malicious damage (deliberate acts which cause damage to the property, like punching holes in walls) is paramount.
TIP: Check to see if cover for malicious damage extends beyond the tenants to include the actions of any family and visitors on the property.
Similar to accidental damage, not all insurance providers provide cover for malicious damage, so it's important to make sure the chosen insurer does because you just never know what can happen if relationships turn sour. EBM RentCover policyholders have the peace of mind in knowing they are covered for up to $65,000 in malicious damage costs.
4. Liability
There is mention in most landlord insurance policies about legal liability (sometimes referred to as "public liability" or "liability to others"), and it usually notes a cover limit stretching into the tens of millions. Many landlords know there is cover for liability, but it is not until something goes wrong they realise how invaluable this protection can be.
Liability claims can be for large sums of money (to date, the highest personal injury claim in Australia for one person was an eye-watering $19 million), so it's important to ensure the insurance provider includes liability cover in the policy and also to be aware of the maximum amount that is covered. At EBM RentCover, up to $30 million in liability cover is offered, based on the type of policy.
5. The right landlord insurance provider
A good insurance provider will offer comprehensive and tailored insurance options that specifically cater for landlords and products based on their extensive knowledge and experience in the property industry. EBM RentCover introduced one of Australia's first dedicated landlord insurance products back in 1991 and now partners with more than 1,700 property industry professionals across seven states and territories and has more than 150,000 investment properties under cover throughout the country.
It is also important to be aware of the claims process and the customer service the insurance provider offers. Complicated and convoluted applications and poor customer service will only cause extra frustration at a time when there is already a lot of pressure. Running through the process beforehand and choosing a provider who has a simple and efficient claims process and excellent customer service can go a long way to preventing headaches in the future.
Finally, and possibly most importantly, make sure to research how often the insurer pays out claims.
All the promises of good cover and great service come to naught if the insurance provider has a history of squeezing through loopholes to avoid paying out on claims.
For the record, EBM RentCover paid out more than 5,500 claims worth in excess of $20 million last financial year — and a whopping 93 per cent of all claims submitted were paid (many within five working days).
By Sharon Fox-Slater, managing director of EBM RentCover
ABOUT THE AUTHOR
---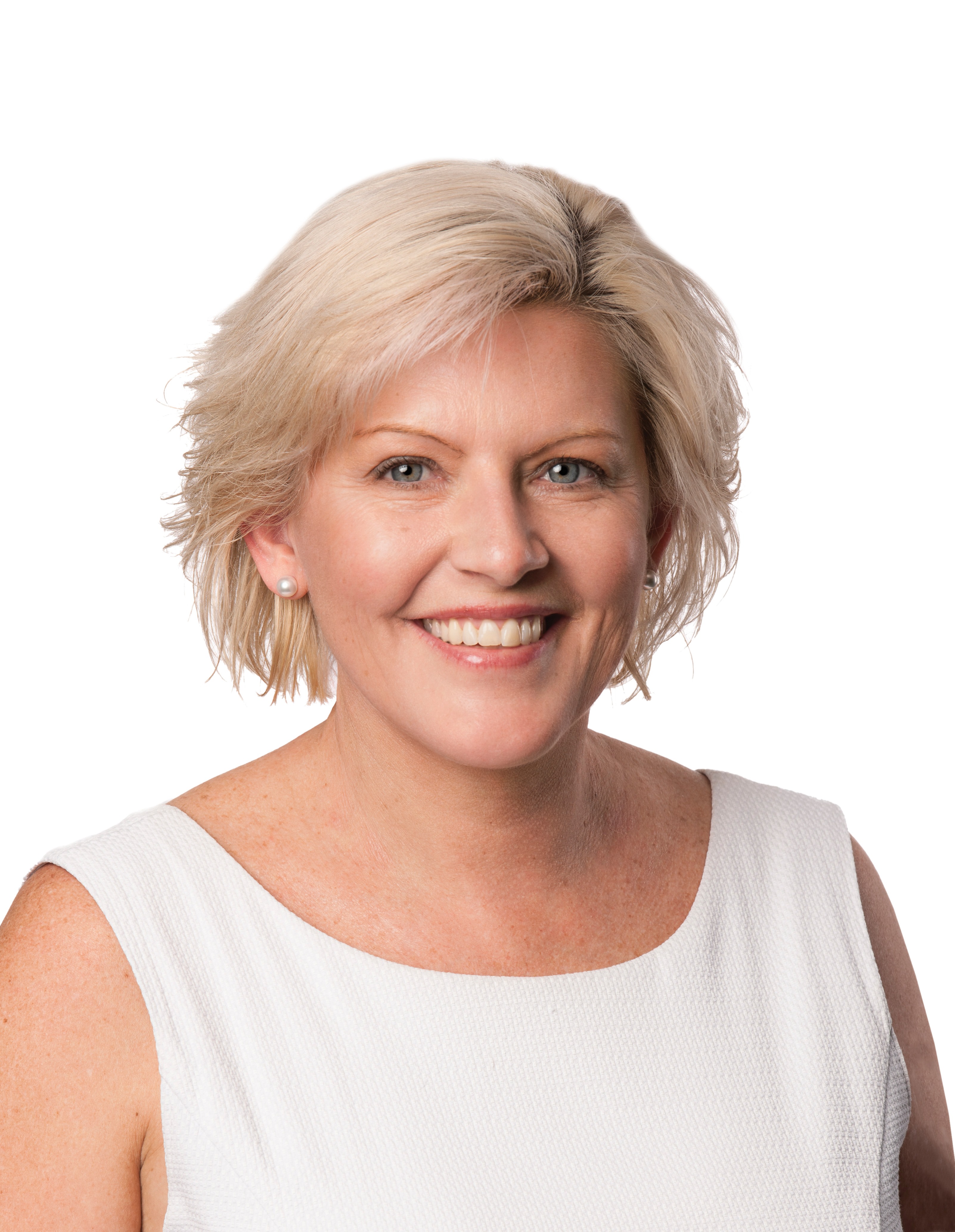 Sharon Fox-Slater is the Managing Director of EBM RentCover, which protects more than 150,000 rental properties across Australia. She commenced a role with EBM back in 1993 and was part of the core team that helped launch one of Australia's first landlord insurance policies into the market. She was also the first woman in Australia to complete the Advanced Diploma in Insurance Broking, and is well equipped to educate property investors and property professionals about the value of aligning with a specialist landlord insurance provider.