Tucked away in London's Savoy Hotel, leading property companies gathered for the International Property Awards.
Brand & Co was recognised at the 29th annual awards ceremony with the best marketing development award for the Asia-Pacific region.
The strategic branding and design agency for prestige real estate was up against 76 other countries to become the first Australian company to receive this prize.
Industry talent from Australia was active at the London event, where nine awards were claimed.
Among Brand & Co's marketing opportunities was the chance to execute a strategic marketing campaign to launch the $50 million residential and lifestyle precinct, One Sydney Park.
"We saw this project as a unique opportunity to tell the story of transformation from an underutilised industrial area to an exemplar of biophilic design and urban greenery, on a level not seen before," Brand & Co managing director Anthony Moulton said.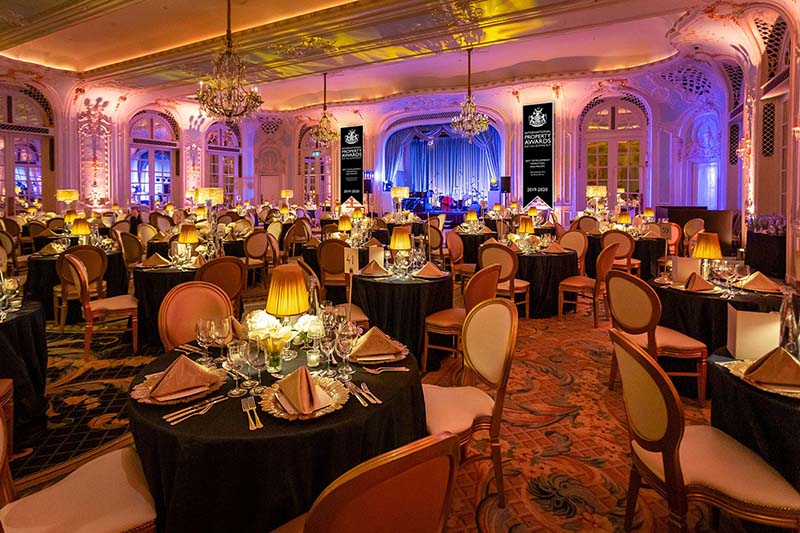 The award from the International Property Awards could not have come at a better time, as the company marks its 20th year.
"Celebrating our 20th year in business, it's a fantastic way for our team to end another hugely successful year and to be recognised on the world stage for property marketing excellence," he said.
The company has strengthened its brand and gone global, as it has new, luxury projects in Vietnam and Hong Kong that will shape its direction.
"Brand & Co is at the apex of agency success due to both our team's deep understanding of consumer brand love and our ability to humanise technology-led, brand campaigns — keeping the technology real is crucial to future success," Mr Moulton said.