Buyers' "wait and see" attitude due to the onsite inspection ban in September prompted many vendors and agents to postpone auctions to October. But now, The Barry Plant Group revealed that vendors and agents are having to add Sunday and weekday auctions to their schedules to catch the overflow of sellers and buyers who can't be accommodated by the Super Saturday events.
Tony Ievoli, a Barry Plant Monash auctioneer, said: "Some auctions are being held on Sundays as Saturday slots have been taken up, and in October, there are auctions daily."
In the first full week of October, Melbourne had more than 700 properties go under the hammer. Barry Plant is expecting a further 3,000 auctions to take place in the city over the next two weeks.
Onsite auctions pivot to online events
Embracing technology in the property auction market opened doors to a wider audience. Buyers can now join online auctions anytime and anywhere. Moreover, the transition to online auctions with multiple schedules shortened the auction campaign period.
Barry Plant Wantirna agency director Daniel Cripps shared that "the strong demand means auction campaigns are shorter, from four to between two to three weeks".
Buyers quickly picking up properties on the list is also leading to shorter campaigns.
"Now, when buyers see a property online, they want to buy it by next week," Mr Cripps added.
The strong market conditions in many of Melbourne's suburbs is a result of significant price gains of sellers and favourable auction results. The demand is so strong that limited stocks, such as quality family and lifestyle homes, are being sold prior to auction.
And because of this, Barry Plant Coburg auctioneer Jarrod Couch advised that the high property demand is an indicator that weekday auctions are proving an excellent time to sell.
"Many agencies bring forward auctions from weekends to mid-week because there are still plenty of buyers out there. Although listings are rising, it is still a seller's market." 
ABOUT THE AUTHOR
---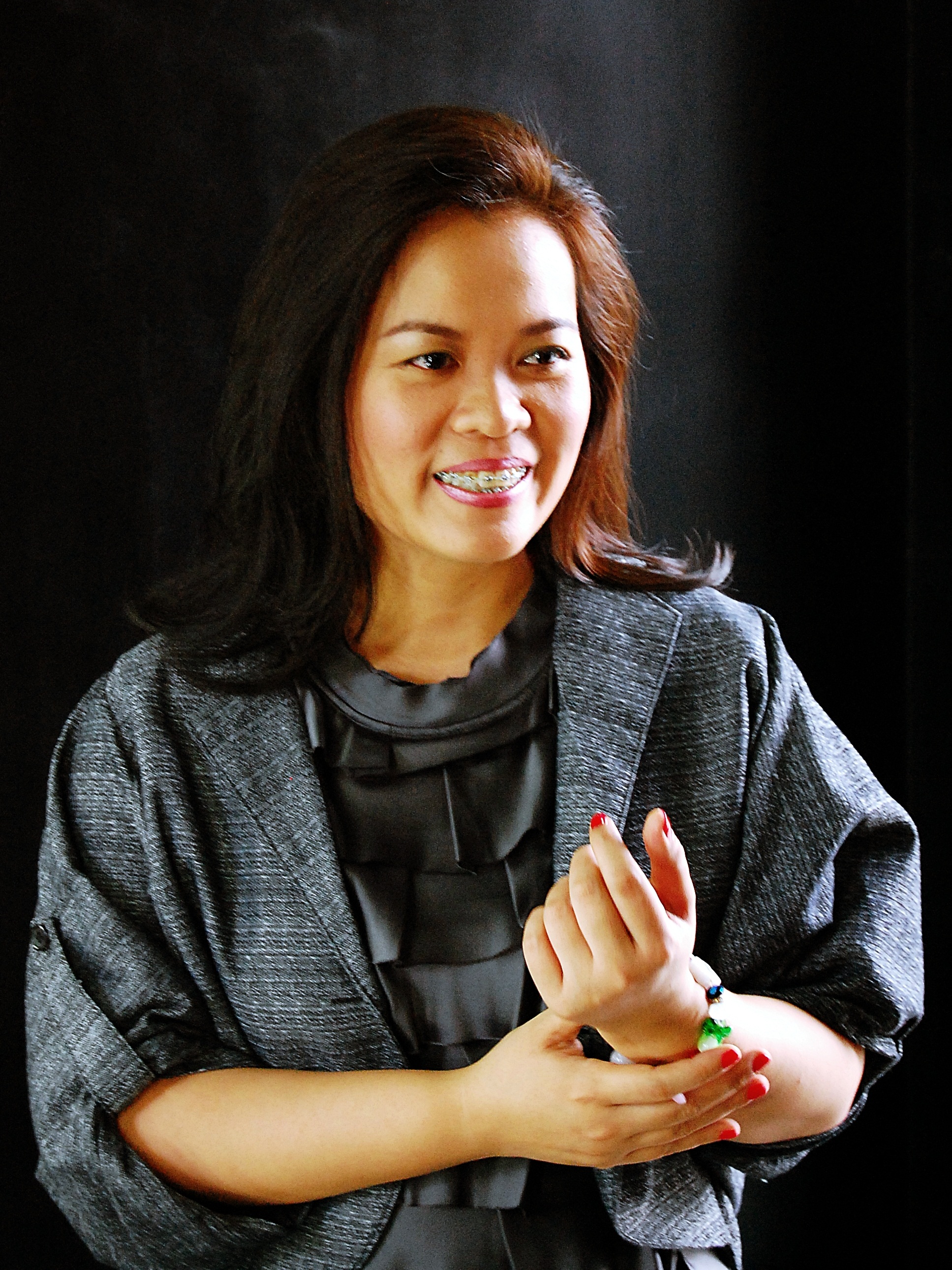 Noemi is a journalist for Smart Property Investment and Real Estate Business. She has extensive experience writing for business, health, and education industries. Noemi is a contributing author of an abstract published by the American Public Health Association, and Best Practices in Emergency Pedagogical Methods in Germany. She shares ownership of the copyright of an instructional video for pharmacists when communicating with deaf patients. She attended De La Salle University where she obtained a double degree in Psychology and Marketing Management.