The recent sale of a restored gothic home in Balmain East with Darling Harbour views has topped a previous sales record by over $4 million.
David Malouf, director of Highland Double Bay Malouf, has broken the highest sale price record in Balmain Peninsula by closing the deal on the $19,760,825 property at Pearson Street. The previous record holder was a $15 million premium waterfront property.
"It's a remarkable feat to secure such a substantial figure in one of the country's most sought after property pockets, and we couldn't be happier with the outcome for our client and the home's new owners," Mr Malouf said.
Despite the fact that this new record holder is not waterfront – like the preceding record holder – Mr Malouf explained it stood out and received multiple inquiries due to its location and design.
"Its value lies in its rare architecture and sheer aperture of view across Sydney's most famous sights," he claimed.
What made the seven-bedroom property unique?
Originally built in the 1860s, the property was described as a unique fusion of gothic and modern architecture and design across interior and exterior spaces.
Seven bedrooms, including a self-contained au pair quarter with a view of the harbour, several living areas showcasing opulent formal lounge and dining rooms, a classic glass-framed whiskey room, and a chef's kitchen, were included in the 740-square-metre internal living area.
A 500-square-metre open-plan external living area includes an entertainment lounge and terrace, heated pool, poolside patio, and sunlit lawn. Double-height ceilings and full-length Keller windows imported from Luxembourg integrated in the design offer a spectacular view of Darling Harbour, Barangaroo, the city skyline and the Anzac Bridge.
To retain its gothic vibe, premium western red cedar, pointed arch windows, pitched double-height ceilings, three antique chandeliers, and an assortment of handcrafted carved fireplaces have been used in a restoration of the property's original architecture.
ABOUT THE AUTHOR
---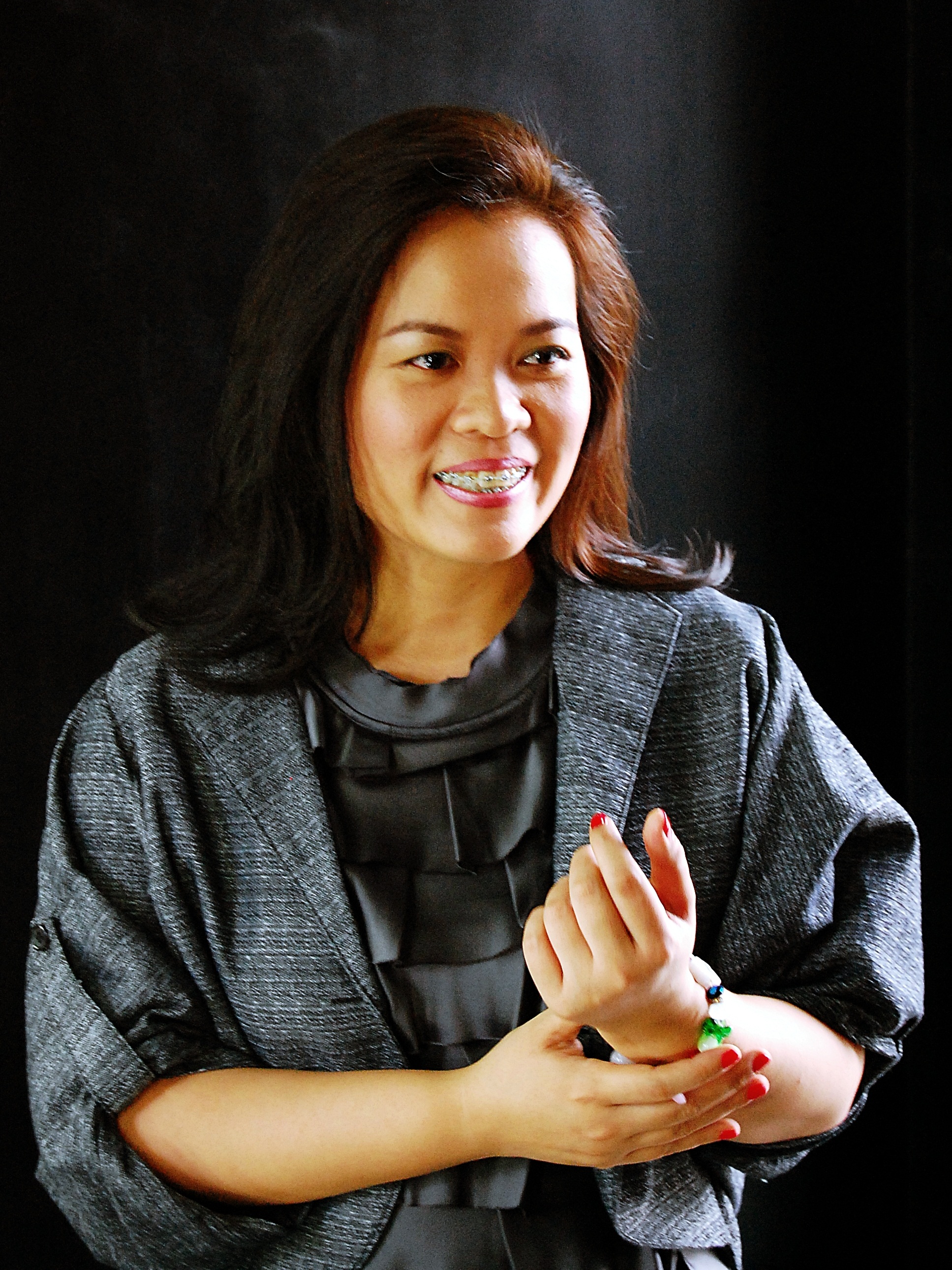 Noemi is a journalist for Smart Property Investment and Real Estate Business. She has extensive experience writing for business, health, and education industries. Noemi is a contributing author of an abstract published by the American Public Health Association, and Best Practices in Emergency Pedagogical Methods in Germany. She shares ownership of the copyright of an instructional video for pharmacists when communicating with deaf patients. She attended De La Salle University where she obtained a double degree in Psychology and Marketing Management.