Recruitment is one of the most under-focused components in the business planning of successful agencies. However, even those with an ongoing team growth strategy totally ignore the fact that almost every salesperson they hire will leave at some point.
A study of real estate offices across Australia will show clearly that the average time a career salesperson stays with an agency is between four and six years. I strongly believe this should be taken into account and planned for by real estate bosses.
When we recruit a new or an established salesperson, the tendency can be to believe they will remain contented and stay with us forever. However, this is an unrealistic expectation that flies in the face of human nature and one that can leave a business very vulnerable.
As I inferred previously, salespeople tend to be ambitious and results driven and, just as most current principals did, they are very likely to engender or to develop an ambition to better themselves as time goes on. This may come in the form of becoming an office manager, team leader, opening their own office or – dread the thought – moving to another agency because they feel it will better meet their expectations and mindset.
Leaders who understand that they are only hiring a salesperson's skills and labour, rather than owning that person, will also understand it is very rarely a permanent arrangement. This realistic philosophy will enable them to share openly in the growth of their staff while encouraging them, rather than discouraging them to increase their knowledge and qualifications. By doing so they are more likely to prolong the duration of each employee's time with their company.
It has been my experience that by positively assisting sales staff with their career ambitions and by genuinely guiding them towards their goals, many will actually stay longer and appreciate the non-threatening, open-minded approach. Through open sharing, they can often also avoid the 'grass may be greener' enticements and the costly naivety with which many salespeople take on office ownership.
A solid, ongoing recruitment plan is not only healthy, it is critical to any real estate office. But so, too, is career planning and positive exit planning for staff who may wish to progress – and surely, just as it was with us, that is most of them.
ABOUT THE AUTHOR
---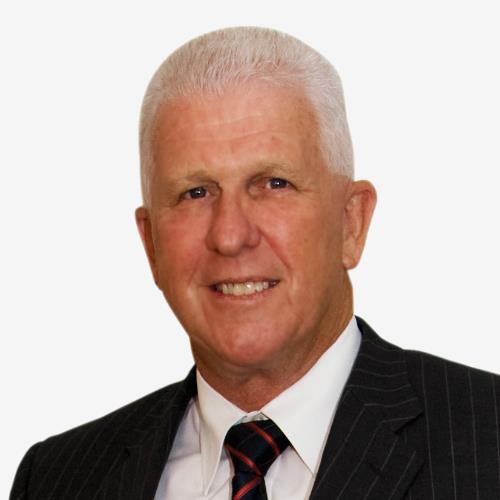 Since kicking off his real estate career in 1987, Geoff Baldwin has achieved success at the highest level in sales, management, multi-office ownership and as a group CEO. He is a licensed agent, auctioneer, respected trainer and a widely published and quoted industry spokesperson. Geoff is the regional owner and managing director of RE/MAX in Western Australia, which he purchased in 2009 and currently ranks as WA's fastest growing group. He is also the founding chairman of Certified Practicing Real Estate Agents - www.CPREA.com.au