Promoted by RentReady
From the creators of leading VPA solution ListReady, RentReady is an innovative pay later solution for landlords that provides access to up to $15,000* on demand for property-related expenses such as:
Repairs and general expenses to keep tenants happy

Property improvements to potentially yield higher rental returns

Marketing investment to attract more tenants and lease faster

Short-term rental shortfalls to maintain rental income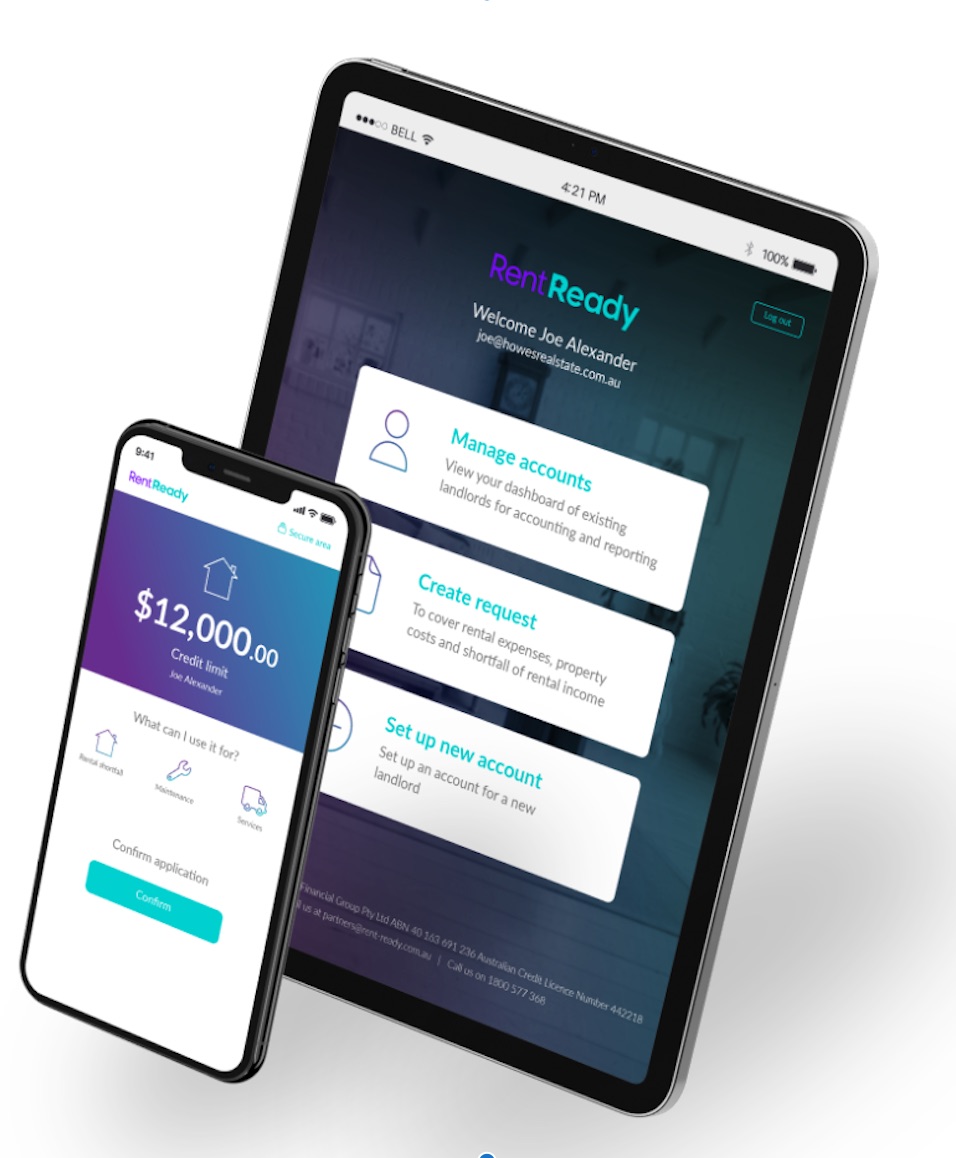 Landlords can spread the repayments over 24 months and may also be entitled to claim tax deductions on the interest charged**. Just like ListReady, the service is 100% online and takes just minutes to get set up. 
 With no cost to offer the RentReady solution to Landlords, it's bound to be a game-changer for agencies and Landlords.  
To learn more, head to www.rentready.com.au
*In order to be eligible to apply, applicants must be at least 18 years old, employed and an Australian/NZ resident. Other eligibility criteria and T&Cs may apply.
**Landlords should speak to their accounts for tax advice