Collaboration with IG Markets
You may think there isn't much synergy between investing in real estate and investing in options, stock trading, or forex, but you'd be wrong. The need to research and evaluate data before making any decisions is something that applies in both situations. To make sound choices, many lessons can be learned from real estate that can then be applied to those wanting to expand their investment portfolios.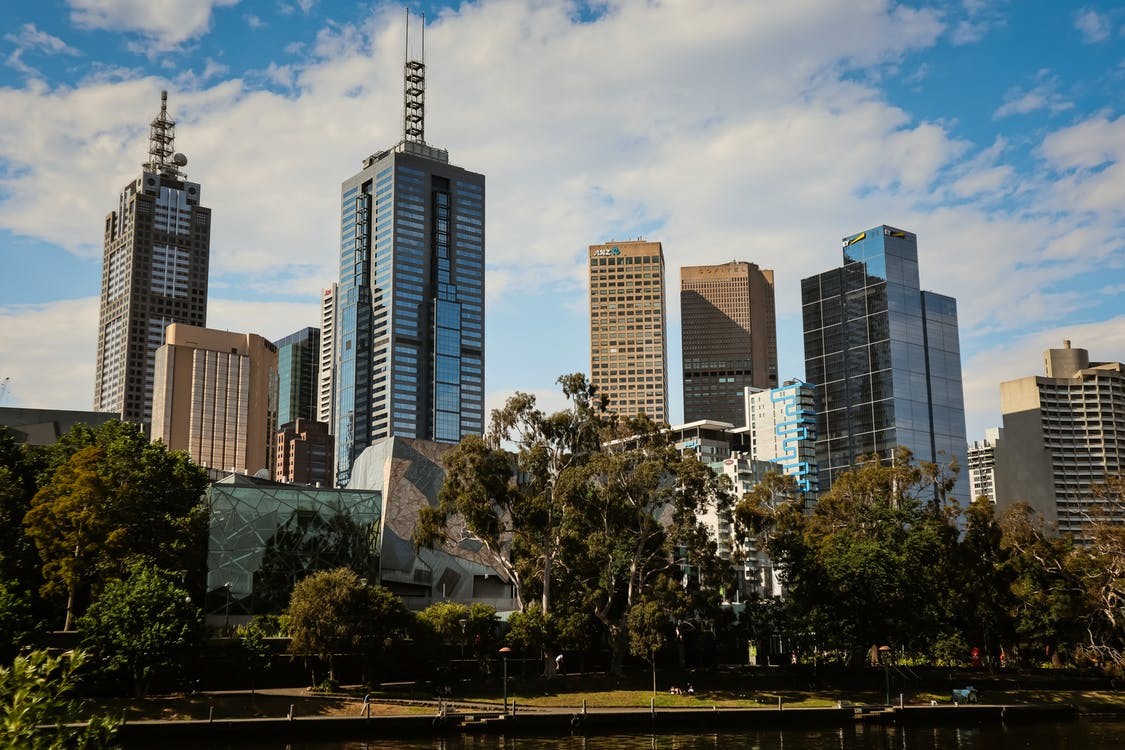 Source: Pexels
Areas on the up
When you look to invest in property, particularly if you want to flip, you must always consider which locations have great potential and are "on the up". Just because you like the look of an area, doesn't mean it is a solid investment or will provide you with a return on any investment you make. Instead, you need to analyse past, present, and future forecasts for the area as well as evaluating data from recent sales and current properties on the market. At the moment, the top areas to buy property in Australia include Scarborough in Perth, Mosman in Sydney, Botanic Ridge in Melbourne, and Redcliffe Peninsula in Queensland. All of these locations offer great prices and a good return on investment.
This strategy can also be used when it comes to options trading in Australia. Savvy investors don't just pick a company, commodity, or option that they like the look of. Instead, they invest time in doing their homework to ascertain their profitability and potential. The historical and present performance is observed and then used to decide on whether it's the right time to buy, sell, or hold.
When is the right time to sell?
Following on from the above, knowing when the right time to sell your real estate investment is crucial in determining your success. As you know, the Australian real estate market has experienced peaks and troughs in recent years. The current global situation has not done much to help matters either. But analysts believe that recovery will be strong, and we can expect to see improvements in the next year. This means that while it may be a good time to purchase the property if you can, it's not a great time to sell.
This same logic can be used to plan your strategy when engaging in trades of various kinds. Forex and stocks are somewhat volatile and can be significantly impacted by social, political, and economic events as well as natural disasters and acts of God. Taking these into account as well as their impact on the markets will allow you to decide when you should be holding when you should be buying, and when it is the right moment to sell.
Understanding the markets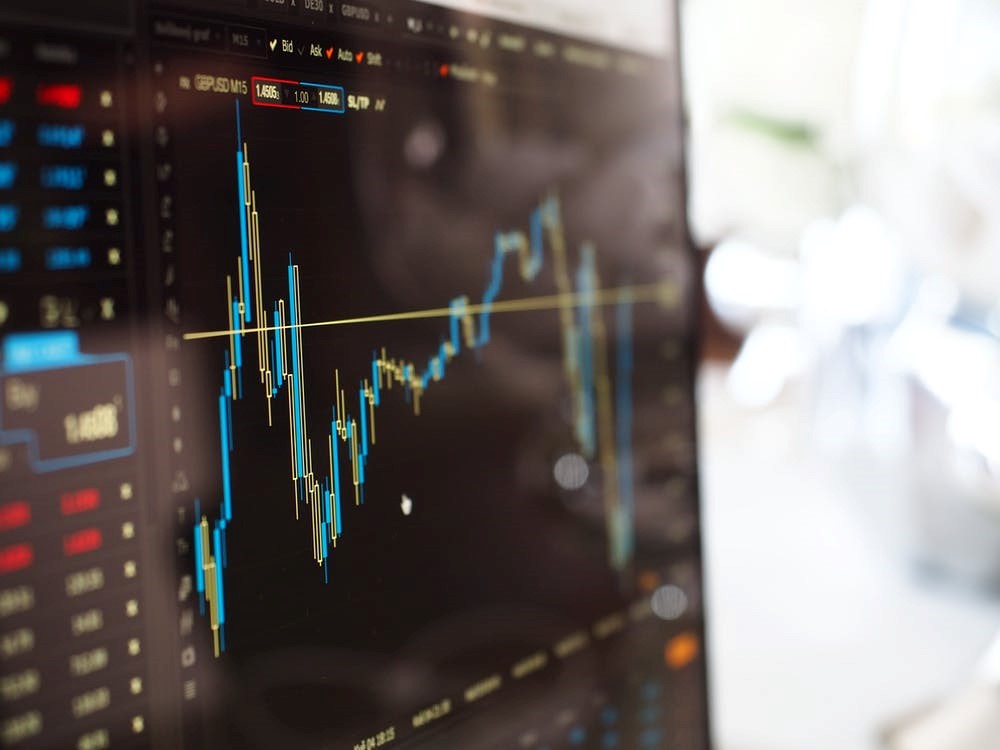 Source: Pexels
Jumping in headfirst is never advisable and having good knowledge for your particular area of real estate is key when it comes to maximising your success. It's not just about knowing the physical area you want to invest in, or the state of the market at a particular time.
Rather, you need to know about your particular area of real estate- commercial, residential, rural, and whether you want to buy old, new, or something that can be reconstructed, extended upon, or developed. As an investor, you have to know the current trends in property, what buyers are looking for, who they are, and what styles are popular. This will enable you to ensure that there is a demand for what you are investing in.
This is an important lesson that can also be applied to trading. It's not just about looking at one dimension of market performance, you need to look outside of the box. In the cases of stocks and options, you can get a good understanding of the market by looking into the actual products that are related to the company, what raw materials are used for, and socioeconomic factors that may influence their value.