Sydney ranked eighth globally and clinched the third spot in the Asia-Pacific data centre market as the industry continues to expand at a breakneck speed.
Cushman & Wakefield's 2022 Data Centre Global Market Comparison research revealed that out of 55 global markets studied, only Sydney, Singapore, and Hong Kong in the Asia-Pacific region have made the cut to the top 10 global ranking.
It has also predicted the Asia-Pacific region's rise "to become the world's largest data centre region over the next decade".
What could have fueled the massive growth of the data centre market?
As the global pandemic triggered an abrupt transition to remote work arrangements, a sharp increase in demand for cloud technology to support a workforce in dispersed locations was observed in the technology sector.
Companies like Google, Microsoft, Amazon, and Apple, technology vendors providing big-scale cloud services, have seen a heightened need for data centres to store their servers, which, in turn, have accelerated the growth of data centre builds in different parts of the world.
The Cushman & Wakefield report looked at 1,333 data centres in global markets within 13 categories, which are "potential locations for investing in, owning and operating data center facilities".
Researchers further grouped the 13 categories into three weighted levels, comprising: fibre connectivity, market size, and cloud availability for the high-weight category; incentives, taxes, political stability, vacancy, development pipeline, sustainability, and smart cities for the mid-weight category; power cost, land price, and environmental risk for the low-weight category.
Todd Olson, head of Asia-Pacific data centre practice group at Cushman & Wakefield, said: "Asia Pacific's outlook is exceptionally positive, with many multinational enterprises requiring further refinement in the cloud (or across multiple cloud services) and many regional governments pursuing online service access."
Top data centre markets need to address the massive power requirements of data centres.
According to the report, current construction in the markets studied have 4.1 gigawatts (GW) capacity, a steep rise from 2.9 GW in the previous study and 1.6 GW from the year prior. Bigger clients requiring larger builds are looking at 100 megawatts (MW) in capacity.
When it comes to cloud availability under the high-weight category, Sydney made it to the 28 out of 55 markets, which offer the three major cloud services: Amazon Web Services, Microsoft Azure, and Google Cloud. These hyperscale cloud services account for 70-80 per cent of all leasing in any given quarter.
Another factor that helped Sydney clinch its spot is political stability, ranking 10th of all markets. According to the report, a key consideration for a data centre location is a stable political environment because a "business works best in a stable, highly functional environment".
To assess the political stability of data centre markets, researchers used these six stability dimensions in the World Governance Indicators, developed by the World Bank: voice and accountability, political stability and absence of violence or terrorism, government effectiveness, regulatory quality, rule of law, and control of corruption.
Sustainability is another item under the mid-weight category that was aced by Sydney and earned it the second spot across 10 markets. Based on the report, data centres are a large source of carbon emissions due to their high energy requirement for operations. Markets that scored high in this category are committed to net zero carbon emissions by 2030.
The last category that helped Sydney make the cut as a top data centre market, earning it the eighth rank globally, is it being a smart city. Researchers said smart cities are "well-run and offer excellent expansion potential for career growth", which make them "attractive places for data centre tenants and the people that work for them".
Weighing in on all these factors, Mr Olson has given an encouraging thought for investors: "It is a great time to be investing in this sector and we look to continue leveraging our experience, expertise and access to relationships and supply to drive opportunities within both the asset and platform space."
Kevin Imboden, Cushman & Wakefield's director of research for the data centre advisory group, concurred and said in conclusion: "The horizon for the data centre industry across the Asia Pacific region is exceptionally bright, thanks to deep hyperscale demand and the billions of dollars in development in progress to support these key tenants."
ABOUT THE AUTHOR
---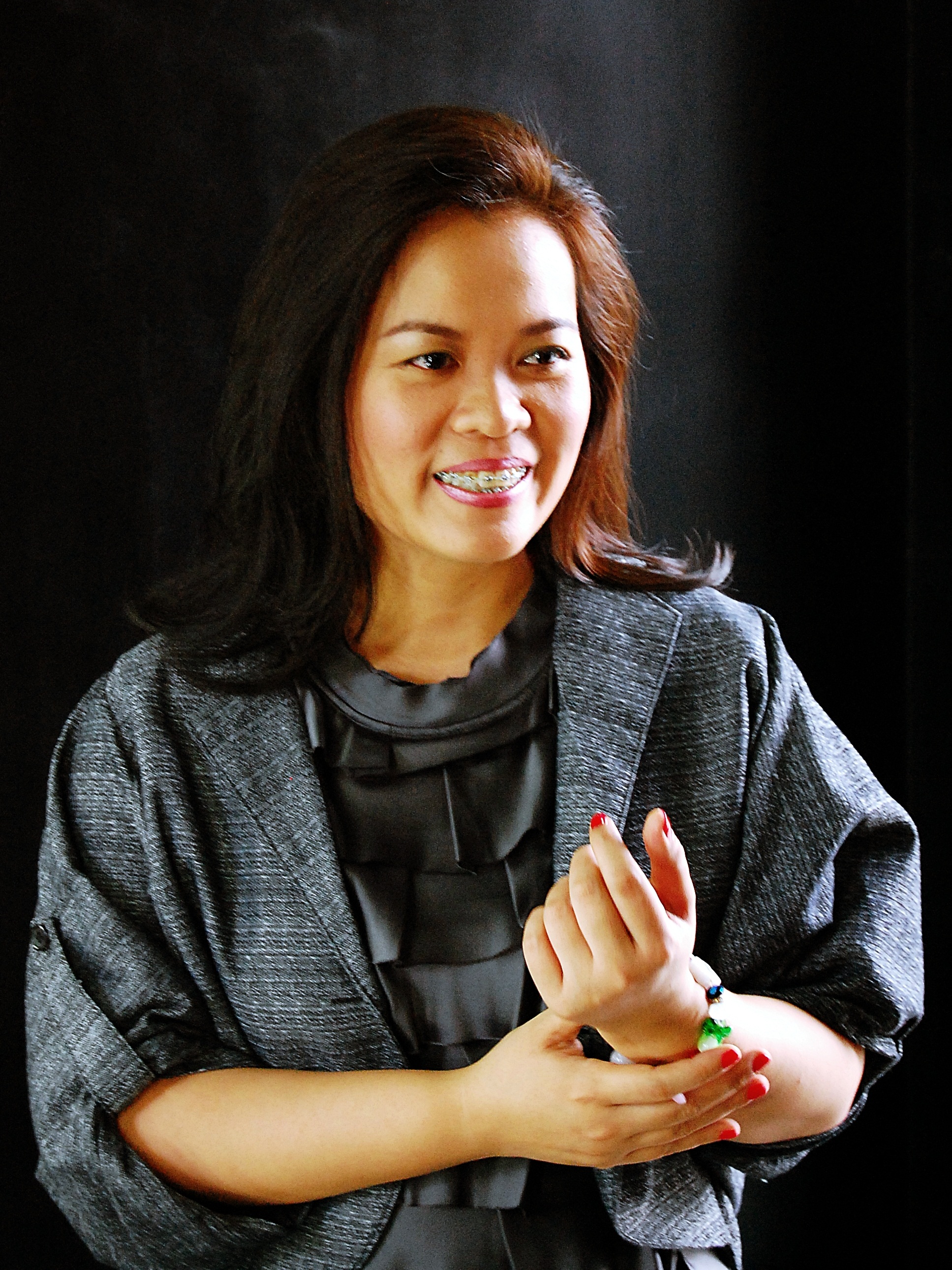 Noemi is a journalist for Smart Property Investment and Real Estate Business. She has extensive experience writing for business, health, and education industries. Noemi is a contributing author of an abstract published by the American Public Health Association, and Best Practices in Emergency Pedagogical Methods in Germany. She shares ownership of the copyright of an instructional video for pharmacists when communicating with deaf patients. She attended De La Salle University where she obtained a double degree in Psychology and Marketing Management.