Does auction success rely on luck, charm, or a crystal ball? 
To lift the veil on the secret to closing a sale during an auction, Domain has put together a model that predicts the factors that are most likely to influence whether a property will be successfully sold at auction.
The auction model was created by combining 20 years of auction data from Brisbane, Adelaide, Melbourne, Sydney and Canberra with other variables such as property attributes, turnover, median prices, buyer segments, buyer volume, transaction volume, and interest rates.
Researchers removed homes that were sold before or after an auction from the data set, leaving only those that were sold during the auction.
The data was then divided into an 80:20 ratio, with 80 per cent used to train the model and 20 per cent used to test the model.  
To predict whether a property would sell at auction, a machine-learning model called gradient boosting machine (GBM) was created.
The model produced an overall accuracy of 81 per cent on test data, which pertains to data that the model had never seen before. It predicted auction success with 88 per cent accuracy and auction failure with 71 per cent accuracy.
Apart from selecting the right real estate agent and auctioneer, here are the five most important factors that boost the odds of the hammer falling at the auction:
1. Day of the week
Saturday auctions continue to outperform mid-week auctions by a wide margin, researchers discovered. Behind Saturdays, the best days of the week to schedule an auction are reportedly Sunday, Thursday and Wednesday.
2. Location
The study also found that Queensland properties are slightly less likely to sell at auction than those in the ACT and South Australia. Also, while auction sales used to be restricted to higher-priced suburbs, they're now being held in the middle and outer regions with success. 
The following are the top-performing auction areas in Australia according to Domain:
Eastern suburbs, Sydney

Central and hills, Adelaide

City and inner south, Sydney

Adelaide west, Adelaide

Canberra

Adelaide south, Adelaide

Outer east, Melbourne

Inner west, Sydney

Inner south-west, Sydney

Inner east, Melbourne
3. Investment activity
Research data also revealed that because investors often make a purchase during a market boom, properties are more likely to sell at auction when the value of investor home loans rises.
4. Month
February is the best month to sell, while January is the worst. All other months are reportedly roughly equal.
5. Property attributes
Houses are more likely to sell at auction than units, with the most likely auction success available to vendors looking to offload houses with two bedrooms or one bathroom.
ABOUT THE AUTHOR
---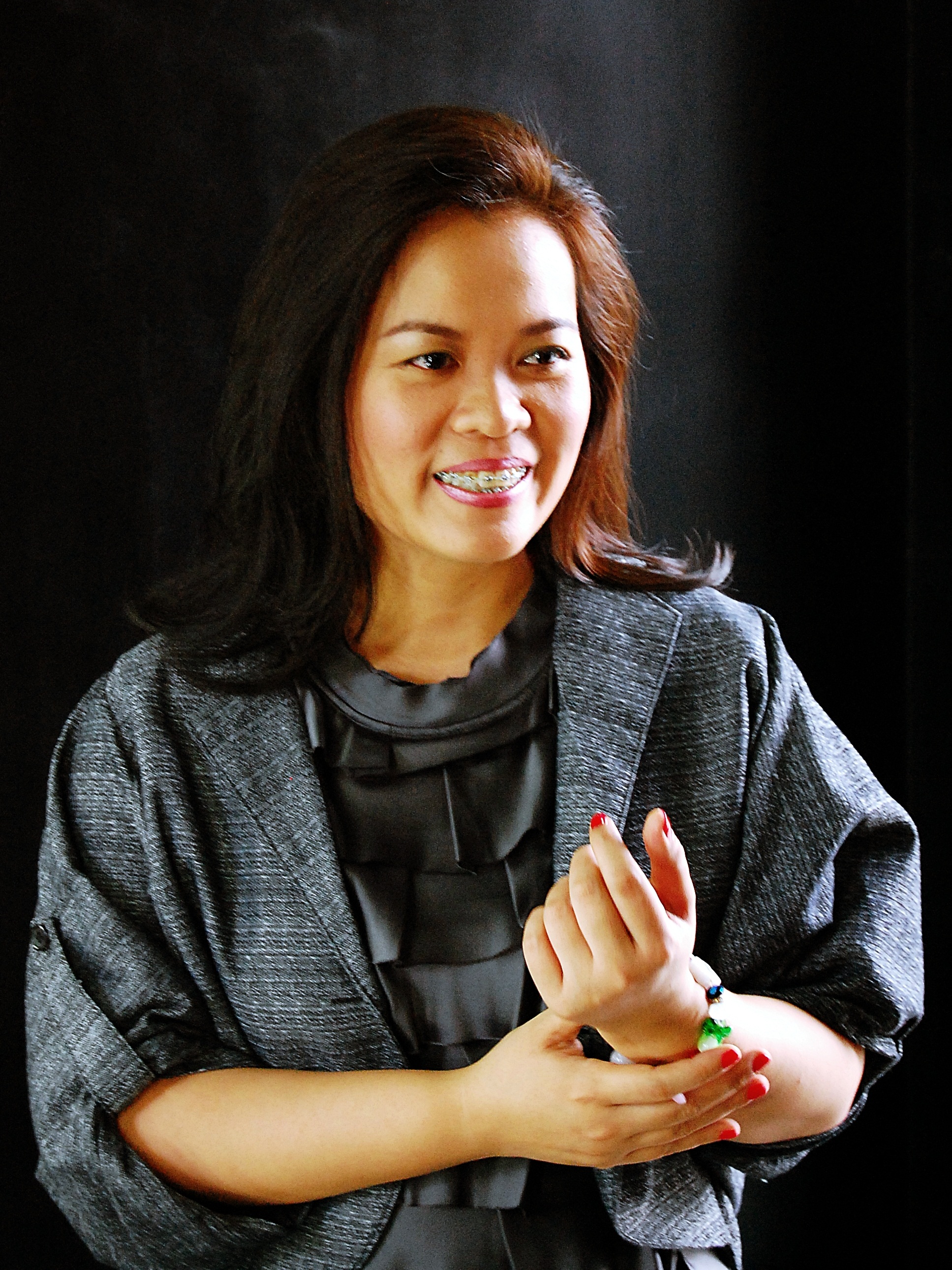 Noemi is a journalist for Smart Property Investment and Real Estate Business. She has extensive experience writing for business, health, and education industries. Noemi is a contributing author of an abstract published by the American Public Health Association, and Best Practices in Emergency Pedagogical Methods in Germany. She shares ownership of the copyright of an instructional video for pharmacists when communicating with deaf patients. She attended De La Salle University where she obtained a double degree in Psychology and Marketing Management.