Is a "tech-savvy, Google-style mega office" the way to buck the trend of talent being lost to the profession? Valerie Timms thinks so.
South Australia's Timms Real Estate has officially moved into its home of the future, a 728-square metre modern industrial-inspired converted warehouse in Lonsdale.
With the grand opening taking place last Sunday, 3 April, the Timms Real Estate team is now entrenched with the latest in mod-cons and tech, including a gym, café, virtual reality room, and even a games room and function centre.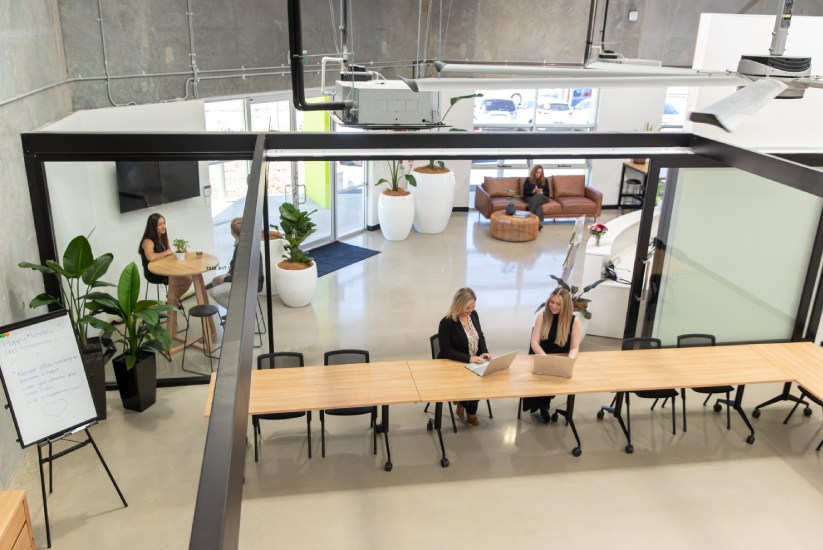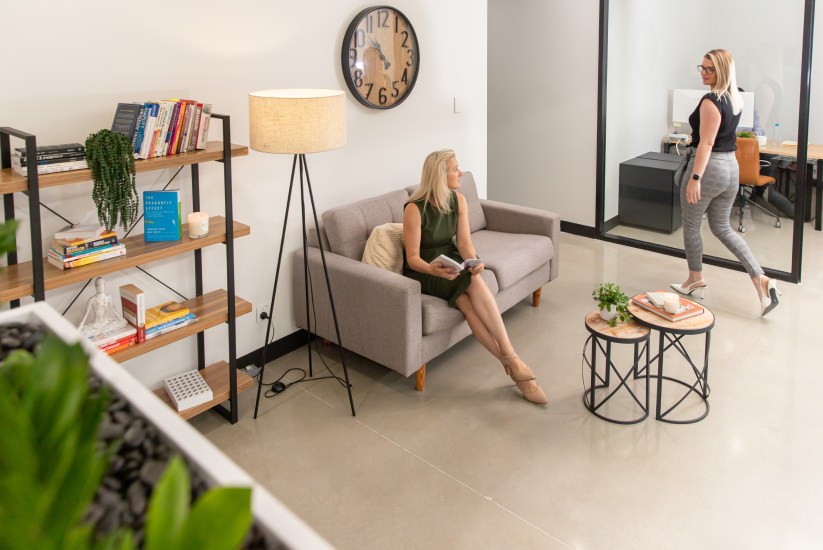 At its essence, the new office is an opportunity to bring people together.
"During the work from home pandemic phase I think we realised we need each other and feed off each other's energy," said director Valerie Timms.  
"So, what better place to do that than in a beautiful space that everyone enjoys."
Not only that, features such as the virtual reality room aim to bring something different to the way Australians buy and sell real estate – being touted as "a new alternative to experiencing property, rather than going from one open home to the next on a Saturday".
Ms Timms is the first to acknowledge that it's been a massive investment – but one she sees as worth it for the ability it will provide her to improve local job opportunities, grow her team, enthuse her team culture, and demonstrate environmental and technology credentials to potential partners and clients.
"While there are so many features that unite to create a vibrant culture, the heart of this building is the kitchen, which opens onto the sales desks and becomes like a modern boardroom and collaborative working hub," she has shared.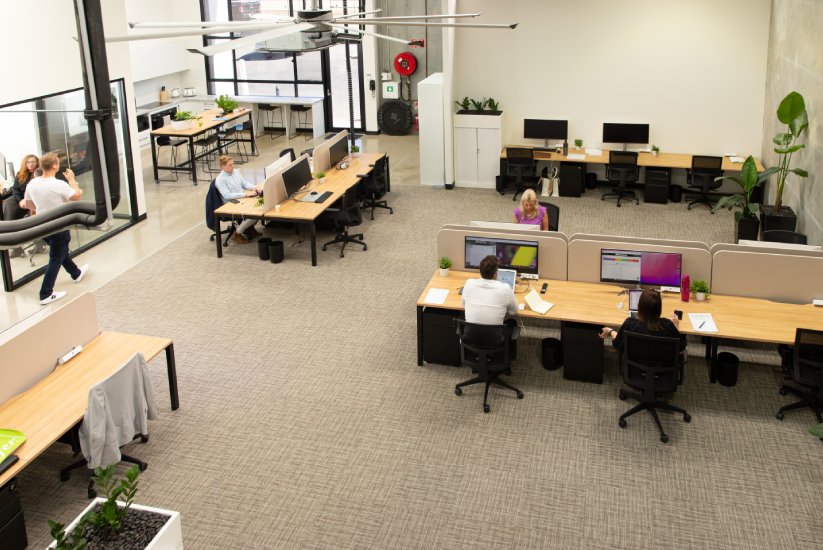 Not only that, the veteran has expressed pride that the agency is practising what they preach when it comes to "liveability" principles of architectural design, pointing out a number of "environmentally conscious features which set us up toward becoming Australia's first carbon neutral real estate agency".
"This is a tribute to Adelaide ingenuity with 12 Adelaide building firms coming together and more than 50 tradies and apprentices on site at some time during the six-month project build," she said.   
The process of building out an office of the future saw Ms Timms consult with Lee Woodward, head of digital education and founder of Realtair Academy.
According to him, the end result for Timms HQ is "one of the greatest real estate premises ever seen".
"This is truly a one of a kind," he stated.
"Valerie's incredible vision has made a remarkable contribution to the South Australian community and real estate industry, which sets a new benchmark for collaborative and innovative workplaces."
The trainer imparted that such an offering "is even more important in this new COVID-world where people seek connection, while also wanting to make the most of new technology to achieve a balance in their professional and personal lives".
Ms Timms recently spoke about her decision to build out a brand-new office on The WIRE. Listen here.  
ABOUT THE AUTHOR
---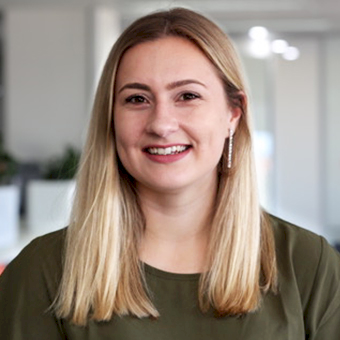 Grace is a journalist across Momentum property and investment brands. Grace joined Momentum Media in 2018, bringing with her a Bachelor of Laws and a Bachelor of Communication (Journalism) from the University of Newcastle. She's passionate about delivering easy to digest information and content relevant to her key audiences and stakeholders.