A real estate software firm's newly formed charity arm has awarded grants that promote literacy, support disadvantaged youth, and combat homelessness.
The MRI Software Foundation has recently turned over $5,000 to the Indigenous Literacy Foundation (ILF) in its bid to support UNESCO's Decade of Indigenous Languages through the delivery of 500 new, culturally relevant books to Aboriginal and Torres Strait Islander children.
ILF has provided more than half a million books to at least 400 remote communities, highlighting the work of indigenous authors and illustrators.
According to ILF relationship manager David Stewart, the grant will enable First Nations kids to access high-quality books that will help them navigate through life.
To help identify the needs of their partner communities, Mr Stewart said they listen and respond to the requests of each community and then provide the literacy resources that are needed.
"These include early learning board books and resources, audios and animations, books for kids and families, and programs to support communities to tell and publish their own stories, in languages they choose," Mr Stewart explained.
Speaking on behalf of MRI Software, senior vice-president and Asia-Pacific region managing director David Bowie said: "It is profoundly deliberate that the first grant recipient for our newly registered charitable giving initiative in Australia benefits First Nations communities. We look forward to an ongoing partnership with the ILF as they advance their important community-building initiatives."
Aside from ILF, the MRI Software Foundation has also awarded grants to Australian non-profits Dignity and Raise.
Dignity, a charity providing housing for those facing homelessness, will receive $5,000, while Raise, a youth mentoring service provider, will receive $10,000 to fund programs for high school students battling depression, anxiety, bullying, and fear of the future to help them stay active in school.
Angela Mihalarias, an APAC MRI business executive who serves as a Raise mentor and an advocate of the non-profit's impact on young people, has been recognised by the foundation as influential in its selection of Raise as a grant awardee.
Employees at MRI Software are encouraged to recommend local non-profits that align with MRI Software Foundation's aim of changing the way people live, work, and play.
Mr Bowie admitted to being an active advocate of corporate social responsibility and is thrilled to have collaborated with their first three grant awardees to further amplify their mission.
Through the MRI Software Foundation, he envisions the local team to "connect broader communities with a sense of hope and practical support".
The MRI Software Foundation's aim is to use sponsorships, grants, and volunteerism to develop and advance underserved communities centreed on education and housing aid.
"At MRI we are all about helping people thrive in communities with one another," Mr Bowie concluded.
ABOUT THE AUTHOR
---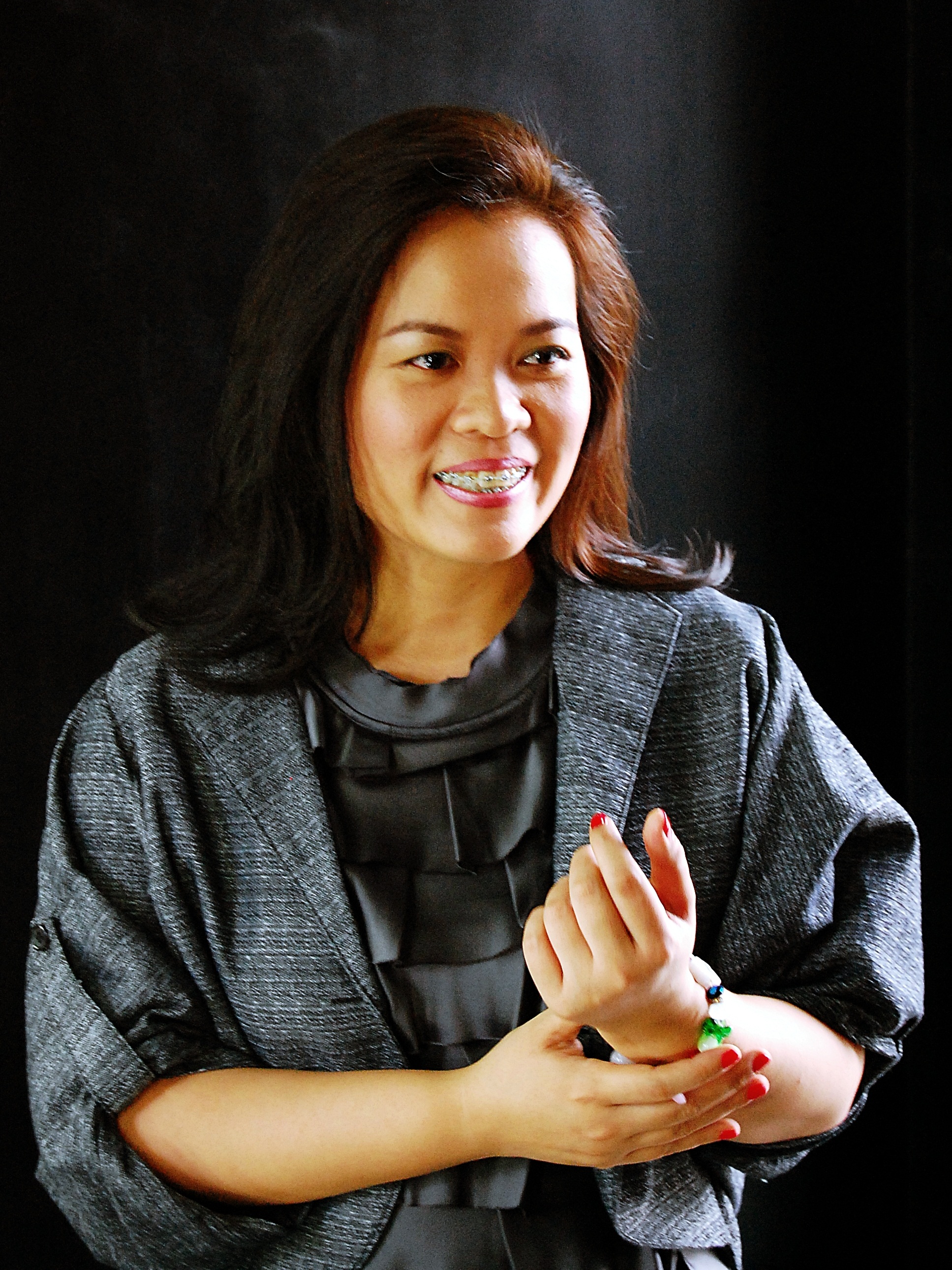 Noemi is a journalist for Smart Property Investment and Real Estate Business. She has extensive experience writing for business, health, and education industries. Noemi is a contributing author of an abstract published by the American Public Health Association, and Best Practices in Emergency Pedagogical Methods in Germany. She shares ownership of the copyright of an instructional video for pharmacists when communicating with deaf patients. She attended De La Salle University where she obtained a double degree in Psychology and Marketing Management.