Got my social media set up, what's next?
Blogger: Peter Sarmas, director, Street News
So you've been told social media is the next big thing. Everyone seems to be on Twitter, LinkedIn and Facebook these days; not just to keep in touch with their friends, but to promote their business profiles as well! What's that about?
You could pay a social media guru thousands to set up your profiles for you, or you could get a 'next-gen' admin person to set them up in five minutes without breaking a sweat. But what do you do after that?
For most real estate agents, it will dawn on you that there is one important thing missing. It's the one thing our good friends at Google are now rewarding and emphasising when they rank things… dan-ta-rah – CONTENT!
Hang on a minute, no one told you?
It gets better: Google isn't looking for any old content, they're definitely not looking for content that just promotes you or your agency, which is what those of us in the industry like to call 'what's in it for me' (WIIFM) syndrome. Instead, they're going to favour engaging, entertaining, interesting, informing content that captures your attention amongst the sea of blogs and content that flood the online space.
Holy Toledo Batman! I hear you say. I can hardly keep up with getting listings and making sales as it is, and now I need to think about what to write to make the clients happy? What the…?
Not only do you have to pitch your content to your target market and area, you also need to keep it consistent, relevant and timely. Today your audience is judging you by how you write and the quality of information that your business is regularly providing.
Write high quality, engaging content regularly, and within a very short time you'll find loyal readers who not only follow you and your advice, but also enthusiastically promote your business on their Twitter, LinkedIn and Facebook pages.
My key tip? Create what we call "a social media persona" before writing your content. Get into your audience's mindset – understand what they want, what they're looking for and how they're going to act – and then write in a deliberate style around that so you can completely capture their attention.
That's exactly what I've done in this article.
Have fun!
ABOUT THE AUTHOR
---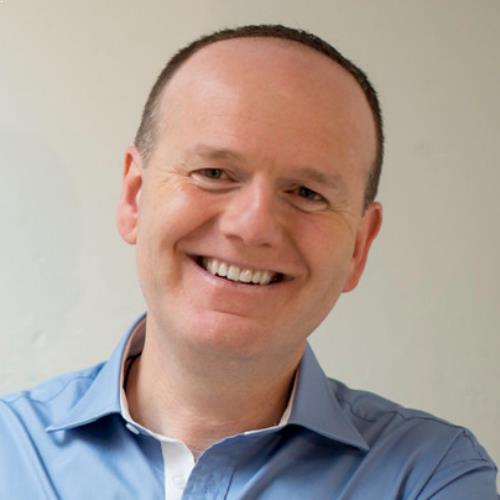 Peter Sarmas is the director of Street News, a property information portal for consumers. Peter has always believed in helping people improve their personal and business lives. He became involved in the real estate industry in 1997 and since, has always had a passion for property and informing people. So began the vision to build a website that would help educate the public on the state of the local property market as well as how to buy, sell and rent a home. Always having his finger on the property market pulse, Peter's goal is to pass on his real estate knowledge and insights to others. His aim is to engage and educate through his various articles, content styles and specialist writers and their expertise.