Do you want to hit the ground running in 2016 but don't know where to start?
Sometimes mistakenly thought to be a quiet time for selling, January and February can actually be a potential real estate hot spot if you're prepared.
Just because others are on holiday doesn't mean you can't be starting the year with a bang.
Here's how to set the year up to be your most successful yet.
Harness your past clients
In October and November, a lot of properties hit the market, and with many of those now sold or about to be sold there is a whole new wave of buyers hitting the streets.
Your vendors who were selling towards the end of 2015 now need to purchase a new home themselves so harness their needs and wants and match them with your new listings.
It's a win-win for your clients on both sides of the occasion and proves you don't forget about vendors once you've sold their property.
Look to the future
With Easter falling earlier this year, in March, there's really only about six auction Saturdays in the first quarter of the year.
This means it's vital to know whether your vendors want their property for private sale or auction as soon as possible.
So that means there will be a lot of pressure for Super Saturdays heading into mid-March. If your owners want to avoid that they need to look for an auction date in February.
Get snapping
Heading into the Easter break your clients might be taking some time away or you might be holidaying yourself.
Therefore it is important to get the photography done for a new property now while the lawns are still green and everything is looking at its best.
Having the photography done allows you to show buyers the property before it goes live to market, and you can even negotiate a longer settlement if needed.
Preparation is key
You also need to get your legal documentation ready in advance. 
In NSW, you need things like a contract of sale, while in Victoria you need a Section 32, and in Canberra a building report must be done before a property hits the market.
Having these documents ready to go means if a buyer is ready to go you can enter them into a legally binding contract without having to wait for legal teams, who are often under a lot of pressure following holidays.
If you don't have these documents ready you can't start that conversation with potential buyers and they may move on.
Offer confidence
Making appointments with buyers is another key area you can excel in.
Showing buyers through a property, even before it's on the market, gives owners some experience of what it's like to sell with you.
It will also give them confidence that they've chosen the right agent ahead of the property launching.
Tap into the ex-pat market
Put your thinking cap on and look at what you can be doing to harness the power of ex-pat buyers returning to Australia.
With fluctuations in the Australian dollar, they know they have a more competitive market to come back to. They're getting more bang for their buck.
Finally, ensure you have a target for the total number of properties you want to list this year.
Break that down into sizeable chunks, such as 10 properties listed prior to Easter.
It's these kinds of goals, motivation and reward for effort that will make all the difference in your building the best business you can.
ABOUT THE AUTHOR
---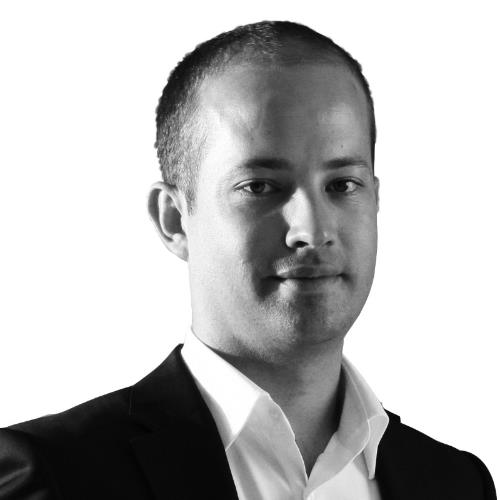 Josh Phegan is a high-performance real estate speaker, trainer and coach to some of the best agents and agencies around the world.
This year he has more than 200 speaking engagements in Australia, New Zealand and the United Kingdom.
Josh coaches more than 180 agents, with his top client writing a staggering $4.7 million in fees. More than 60 per cent of his clients write in excess of $600,000.
He is the producer behind the Rapid Focus and Head Strong audio series and has his online Josh Phegan Membership program.
Josh also works with independent and leading brands at training and boardroom levels as well as hosting public events.