The client/customer experience
Blogger: John Cunningham, principal, Cunninghams Property
I often get asked what I consider to be the the main attributes of successful agents, and as you know success comes in many forms. Not all successful agents have the same attributes, however there is one attribute that I find common to agents who have found the most job satisfaction, financial rewards and longevity in their careers.
They understand the absolute critical nature of the client/customer experience.
I am very passionate about how the client/customer experiences our service, as I feel it is this factor alone that provides the platform for success. Yes, our number one activity is business generation, doing the numbers and converting the numbers. But ultimately the best business generation/prospecting you will ever do is to provide your clients/customers with the best possible experience of your service you can muster.
By connecting with them and providing positive solutions to their needs you are fulfilling a fundamental human need, and with that come massive benefits for all concerned.
Unless you have a clear "CLIENT FIRST" set of values you will not understand the principles behind what I am talking about. If it's always "YOU" first then it won't make sense. But if you do, then all you need to understand is that your singular focus is to achieve the best outcome for your client. In return the rewards will come.
Every time you come in contact with a prospective buyer, seller or advocate you are creating an impression on them and it is a lasting impression; make no mistake about it.
The experience of your contact can be a rewarding experience, an enlightening one, a disappointing one, a positive one, a negative one, a surprising one, a shocking one, a delightful one, an outstanding one or a disgraceful one, to name just a few. Nevertheless, you leave an impression on everyone and that has an impact on your long and short-term business.
People love to talk about their experiences and bad news travels much faster than good, especially on social media. So, today more than ever we need to be conscious of our position in our community as every person we meet these days is connected to networks far bigger than we ever imagined.
Over the coming weeks I will be delving into this topic in more detail in an endeavour to open up the client/customer perspective - something I believe many agents simply overlook in their desire to "get the deal done". Along the way, they lose sight of what their PURPOSE is.
We will look at ways of discovering what is driving client decisions, how to direct them to the best solutions, and how to bring delight to the delivery of our service. 
ABOUT THE AUTHOR
---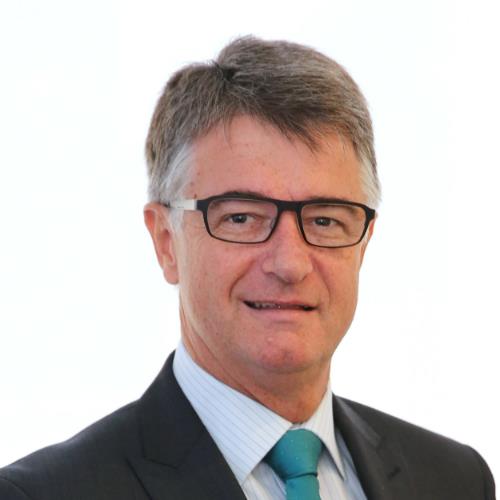 John commenced his career in real estate in 1977 with a very simple philosophy - to establish business relationships built on trust. In 1991 John and his wife Ann extended this philosophy to establish Cunninghams Property as the most respected team of estate agents on Sydney's Northern Beaches.