No one ever said being a property manager was a piece of cake — there's legislation to keep up with, licensing requirements to adhere to, professional development to do, targets to meet, maintenance to arrange, inspections to conduct, industry insights to impart, agency principals to appease, rent payments to check on and prospective renters to vet. Not to mention landlord clients to serve and tenants to keep on side.
With so many balls in the air, it can be all too easy to let one slip. While some hiccups won't see your world come crashing down, there are some that might prove quite the headache — and have an impact on your and your clients' insurance. 
A commitment to delivering care and consideration drives everything we do. And as we don't want to see any of our RE partners come a cropper, here are five tips to help you survive — and hopefully thrive — as a PM. 
1. Know your rights and obligations
From the get-go, there is a lot to get your head around. Each state's residential tenancy laws vary, so it's important to make sure your information is not only up to date but relevant to your jurisdiction.
Knowing the rights and obligations you have as a property manager and the rights and obligations of your landlords is paramount. Before leasing the property, make sure you're a full bottle when it comes to:
legally binding tenancy agreements

choosing a tenant

the bond

the rent

utility costs

landlord responsibilities

tenant responsibilities

inspection rights

repairs and maintenance

managing missed rent and arrears

issuing notices and eviction procedures
Being a "bit fuzzy" on rights and obligations has the potential to result in you and your landlords falling foul of tenancy and other legislation — and breaching the terms and conditions attached to insurance cover. Be sure to keep up to date with legislation and other requirements to safeguard your reputation and your livelihood.
2. Be proactive with repairs and maintenance
Too many property managers use property inspections simply as a tool to make sure the tenant is looking after the property and keeping up their obligations under the tenancy arrangement. Make no mistake, this is very important, but…
It is also an ideal time to check the property's general state of repair. Inspections present the opportunity to look beyond surface damage and dirt to check if more extensive repairs need to be made to ensure the rental remains safe and compliant with legislation. Beyond taking a look for yourself (and getting in a professional if you notice anything major), have your tenant point out issues that may be problems in the future. Not only will this help improve the relationship between you and the tenant, it also allows you to keep abreast of maintenance to avoid issues snowballing and leaving you with an unhappy landlord and an unhappy tenant.
It is also a condition in practically all building insurance policies that the premises must be adequately maintained, so letting the landlord know about repair and maintenance requirements can help them safeguard their insurance. Documenting the fact you notified the landlord of any issues can also help protect you if something goes pear-shaped and your landlord cries "nobody told me" and leaves you holding the bag.  
3. Keep on top of rent arrears
All missed payments need to be followed up with your tenant immediately. While a certain amount of time (which differs depending on location of the property) must have passed before breach notices can be issued, if a tenant's rent falls behind for a day or two, an email or phone call and an informal discussion is a great way to make sure you're abreast of the situation.
If your tenant has fallen under financial stress due to unforeseen circumstances, you may be able to arrange an alternative payment plan that helps the tenant and keeps arrears from blowing out due to lack of communication.
4. Protect your client
It is a simple fact of life that sometimes things happen — accidents, misfortunes, misunderstandings, the wrath of Mother Nature. And while you may have done everything you could for your landlord and tenant, there are things you can't control. This is why it's important for your clients to have the right insurance cover in place. 
It is prudent to suggest your tenants look into renters' contents insurance to cover both their possessions and their liability.
Your landlord clients also need appropriate insurance to protect their investment property. Not all landlord insurance policies are created equal and your landlord should look to a policy that covers:
loss of rent

legal liability

accidental damage, and

malicious damage
It is also important they choose a landlord insurance policy specific to the way they lease the property (e.g. standard lease, short-term, Airbnb etc.) to ensure they are appropriately covered for the unique risks the different types of tenancy pose. 
5. Protect yourself
You have focused on providing your client with top-notch service and talked to them about protecting their investment, but what about protecting yourself? Make sure you protect your reputation and livelihood with the right insurance such as professional indemnity and other important insurance. Look for cover tailored to the real estate industry to ensure you are fully covered.
By Sharon Fox-Slater, managing director, EBM RentCover
ABOUT THE AUTHOR
---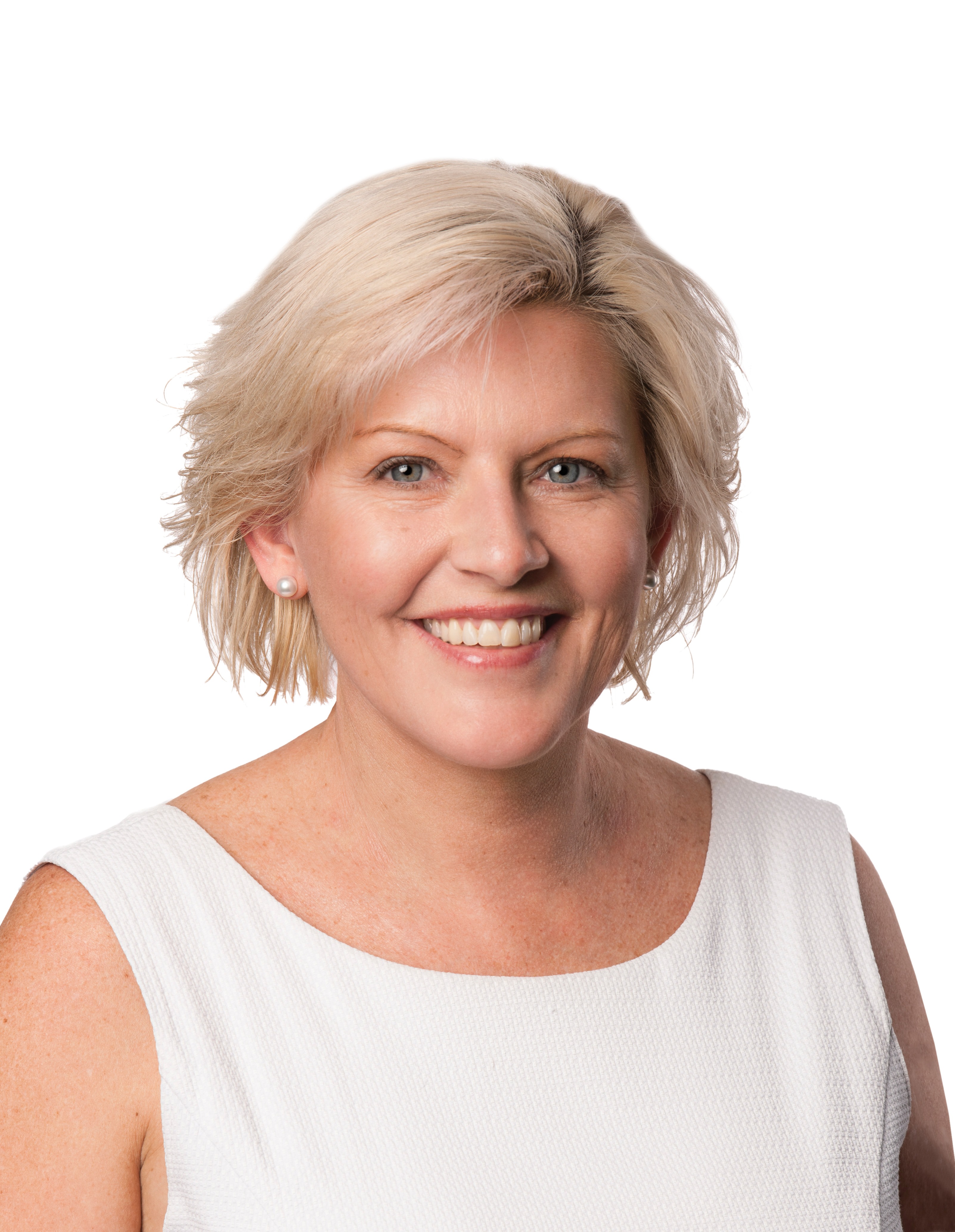 Sharon Fox-Slater is the Managing Director of EBM RentCover, which protects more than 150,000 rental properties across Australia. She commenced a role with EBM back in 1993 and was part of the core team that helped launch one of Australia's first landlord insurance policies into the market. She was also the first woman in Australia to complete the Advanced Diploma in Insurance Broking, and is well equipped to educate property investors and property professionals about the value of aligning with a specialist landlord insurance provider.