Again showing its support for the real estate industry, innovator ListReady has been announced as Principal Partner for the Women in Real Estate Awards in 2020 — an important celebration for the industry's leading female professionals.
In this special episode of the podcast, host Grace Ormsby is joined by ListReady's Queensland sales manager, Felicity Box, to talk about the importance of providing recognition for the work being done by female agents and support staff, why the celebration comes at such a critical time, and why it's worth getting involved in this year's awards.

Brought to you by: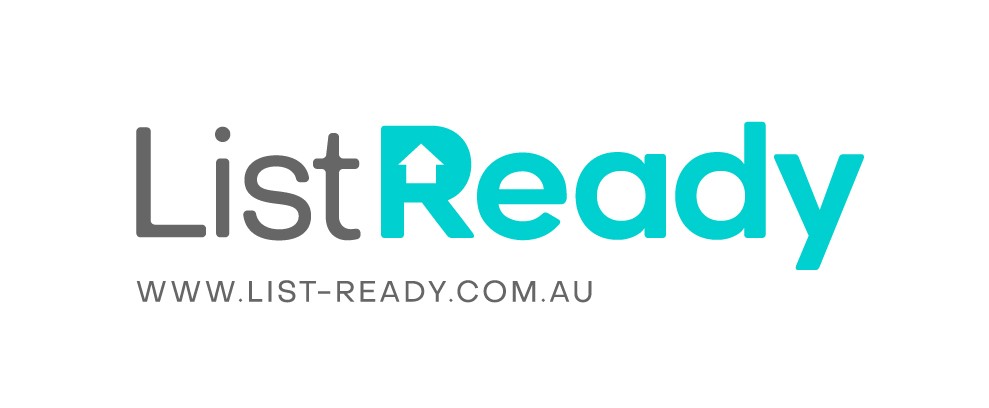 Make sure you never miss an episode by subscribing to us now on Apple Podcasts
Did you like this episode? Show your support by rating us or leaving a review on Apple Podcasts (Secrets of the Top 100 Agents) and by liking and following Real Estate Business on social media: Facebook, Twitter and LinkedIn.
If you have any questions about what you heard today, any topics of interest you have in mind, or if you'd like to lend a voice to the show, email This email address is being protected from spambots. You need JavaScript enabled to view it. for more insights.