Aussies love a bit of DIY, but when it comes to investment properties, it's wise to caution your handy landlords and any overzealous tenants to put down the power tools and back away slowly.
DIY is risky at rental properties, both in terms of costs (physical and financial) and the threat it poses to insurance coverage.
Ouch!
Emergency departments across the nation fill with unlucky DIYers every weekend. In fact, figures from the National Injury Surveillance Unit reveal around 25,000 people each year seek treatment because of ladder falls, nail gun injuries and accidents with lawnmowers and power tools. More than 3,000 Australians are hospitalised every year as a result of injury from a DIY job, according to data from the Australian Institute of Health and Welfare.
The most common cause of injuries is ladder-related falls (38 per cent), followed by powered hand tools and household machinery (29 per cent) and falls from buildings or structures (13 per cent). Almost two-thirds of all falls from ladders resulted in a bone fracture, while more than 10 per cent of all power saw-related mishaps resulted in complete or partial amputations.
Oops!
Enthusiasm often trumps skill too, and frequently experienced tradies need to be called in to fix or finish a novice's handiwork. A survey by Hire a Hubby found nearly one-third of all respondents had tried to fix something themselves only to make it worse, and close to 60 per cent had to call in an expert to fix the problem.
And the DIY fails don't come cheap. Research commissioned by hipages, in partnership with News Corp, found DIYers were spending an average of $1,500 fixing damage caused by a repair, maintenance or reno job that went awry. It also found more than 2.3 million homeowners admitted that they have had a DIY job go pear-shaped (a cost of about $3.53 billion annually).
Uh-oh!
Injury and damage are key considerations when it comes to DIY and insurance – and keeping insurance cover safely in place.
If a tenant causes damage or, worse still, is injured while undertaking work or repairs at the rental, the landlord's insurance may not cover their liability. Damage or injury caused or suffered by landlords undertaking works also may not be covered.
Any repairs at the investment property should be carried out by experienced, insured and (where applicable) licensed tradies.
The law requires some works to be undertaken by licensed contractors, such as electrical and plumbing jobs. If they aren't, it can not only result in hefty fines, but also have serious ramifications for insurance and potentially void the policy.
Right-o!
Inspections are the ideal time to keep an eye on tenants with a penchant for DIY. It's also a prime opportunity to identify work that needs to be done and remind the landlord that you have a little black book brimming with trusted tradies who can take care of any repairs or maintenance.
While you can't stop a landlord from doing a bit of DIY at their investment property, you can caution them about taking the risk. A few talking points:
1. Tradies carry their own insurance in case of damage or injury (making sure checking the tradie is in fact licensed/qualified and insured a must).
2. The workmanship of many tradies, especially those who are licensed or members of professional organisations, is often guaranteed. There is also recourse for poor work through consumer laws.
3. Tradies know what they are doing, which can save time and money.
4. Inadequate repairs could result in tenants complaining to authorities or even prosecution.
5. Most repairs and maintenance carried out by a tradie are tax deductible.
Ultimately, leaving it to the pros can help safeguard your landlord's insurance cover – and no-one wants to risk a property investment worth hundreds of thousands of dollars to save a few bucks by going DIY.
ABOUT THE AUTHOR
---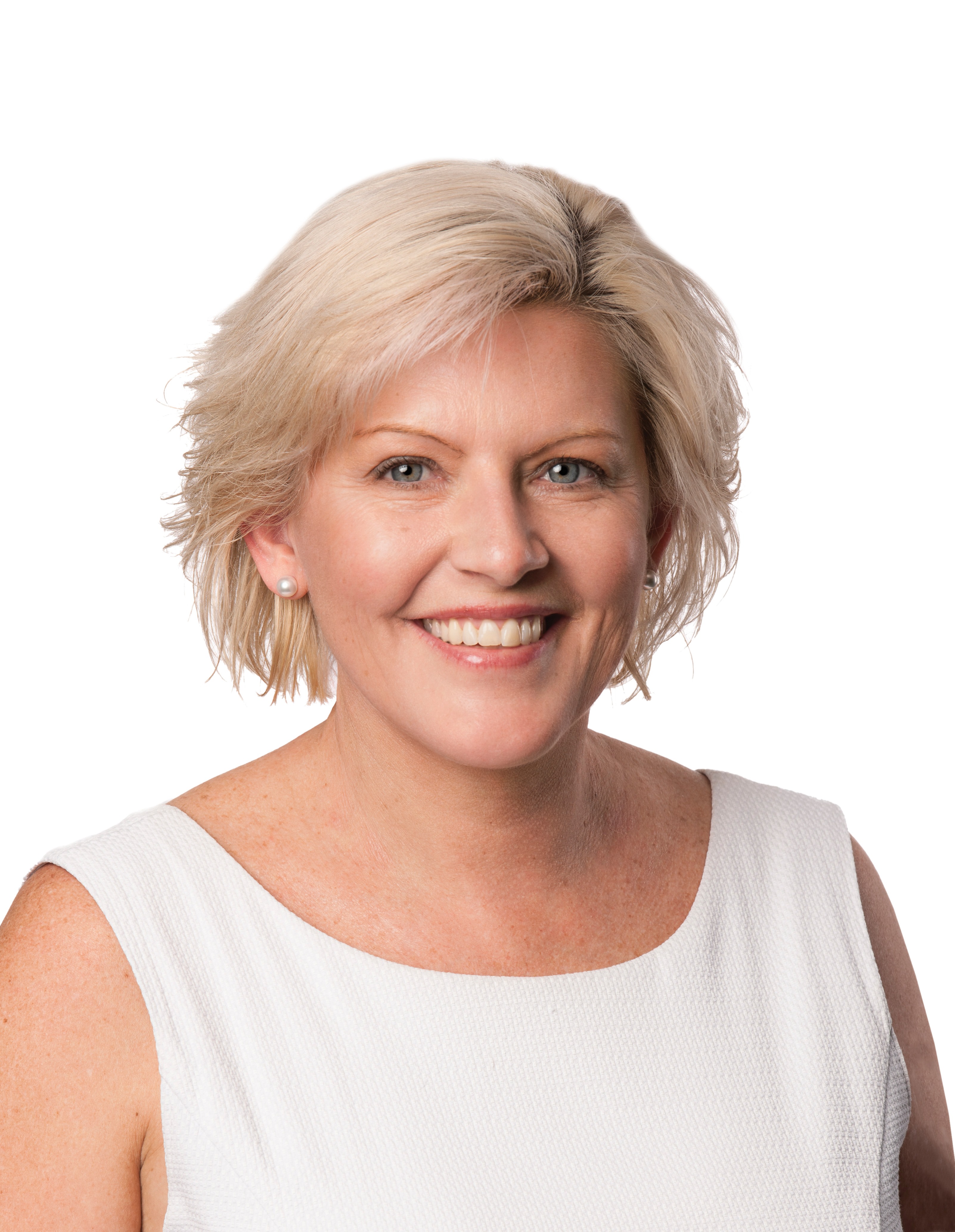 Sharon Fox-Slater is the Managing Director of EBM RentCover, which protects more than 150,000 rental properties across Australia. She commenced a role with EBM back in 1993 and was part of the core team that helped launch one of Australia's first landlord insurance policies into the market. She was also the first woman in Australia to complete the Advanced Diploma in Insurance Broking, and is well equipped to educate property investors and property professionals about the value of aligning with a specialist landlord insurance provider.