How to close your listings every time
You're out of free articles for this month
To continue reading the rest of this article, please log in.
Create free account to get unlimited news articles and more!
Blogger: Josh Phegan, real estate trainer
Knowing how to effectively execute your listing presentation and delivering it professionally is vital to your ability to secure and keep great clients.
The key aspects of your listening presentation are your opener and your closer. The opener sets the tone for the presentation and allows you to pitch to the personal desires of the customer; the closer allows you to work with the customer to reinforce their confidence in what you are telling them so that they choose you as their agent.
It is important to consider the difference between what a customer may think they want versus what they actually need. The customer may think they want a cheap agent, they may not want to pay for marketing, and they probably want the very best price in the marketplace for their property – no doubt they will say this to you at the outset.
Of course what the customer needs is the best possible price that is realistically achievable in the marketplace today. They also need an agent who represents good market value and they need effective marketing to get buyers to the property.
By pitching to the personal desires of the customer we use an opener that is a very simple conversation with your customer about pricing, e.g. what price were you thinking you want and what price can you realistically aim to achieve?
Secondly, you want to help the customer understand the importance of marketing. As you know, marketing is how you attract buyers to the property. The more buyers you can attract to the home, the better price you can expect to ultimately get for it. You can also talk with the customer about the sell method - do they have a preference between a sales listing and going to auction?
You will also have to discuss your fee with the customer. Basic fees currently in the marketplace for agents are between 2% and 3.5%. Tell your customer that your fees are certainly not the most expensive, but you are also not the cheapest, then explain to them why you will offer them the best value. In other words, show your customer exactly why they should choose you.
The way that you present each of these points, and in what order, may vary for the situation. I suggest you don't make this a formulaic approach but really listen to your customer's priorities and concerns. The point is to pitch directly to the customer's individual needs so you must seek first to understand what they think and why. Selecting an agent, selling method, marketing, pricing, and any other steps required to help you close must be discussed to best suit your customer.
The steps to your final close are critically important. First, you want to summarise all of the key points that you have already discussed with the customer, such as agreement on where the property's value is likely to fall, the marketing strategy you have decided to follow, selling method, and payment for your fees. Your final close can be very powerful, so give this presentation the time it deserves to be effective. That could take from 30 to 45 minutes or even an hour with the customer. You must be sure to summarise all the most important points so that your customer is comfortable and knows exactly what you have agreed on and is clear about the next steps required.
Great agents develop their own customised approach to the listing presentation but they all make sure that they have a winning opener, a thorough closer, and an appropriately structured step process to encourage every customer to choose them as the agent.
Never underestimate the importance of following through with your listing presentation, which means to be consistent until you have the property listed. The more that you can communicate, socially prove yourself and the more you can demonstrate your ability to succeed in the marketplace, the more confidence your customers will have in you.
Finally, I recommend shooting a testimonial video with previous happy customers willing to share their experience with you as an agent and describe how your sales process achieved their aims. Testimonials can work and speak for you.
-------------------------------------------------------------------------------------------------------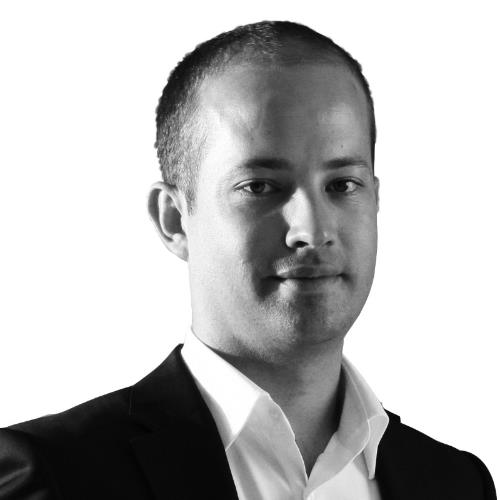 Josh Phegan is one of New Zealand's and Australia's leading real estate speakers, trainers and coaches. Since 2007 Josh has helped leading agents to succeed and often double their annual income, in any market. For more information visit www.joshphegan.com.au
ABOUT THE AUTHOR
---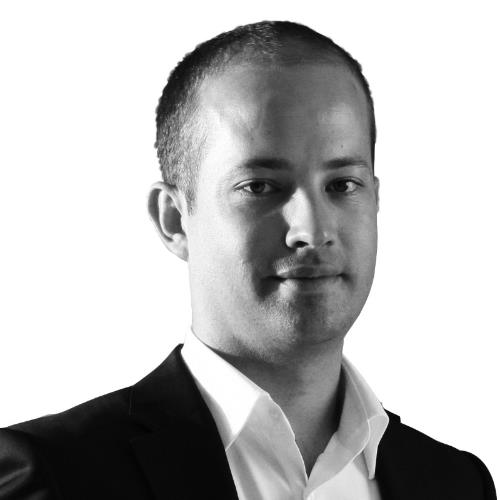 Josh Phegan is a high-performance real estate speaker, trainer and coach to some of the best agents and agencies around the world.
This year he has more than 200 speaking engagements in Australia, New Zealand and the United Kingdom.
Josh coaches more than 180 agents, with his top client writing a staggering $4.7 million in fees. More than 60 per cent of his clients write in excess of $600,000.
He is the producer behind the Rapid Focus and Head Strong audio series and has his online Josh Phegan Membership program.
Josh also works with independent and leading brands at training and boardroom levels as well as hosting public events.