How to easily overcome objections
Blogger: Josh Phegan, real estate trainer
Persuasively and smoothly overcoming objections is vital to your success. Objections can arise for a number of reasons. Commonly people may question your fees versus another agent's selling or marketing fees.
There is a simple conversational method that we use that is very effective for this, called the 'Why - If I - Will You - Why' technique.
The technique works like this. First you ask the client why they think the other agent's fees are lower. Then you ask, "If I could meet the other agent's fee, would you use me as your agent? If so, why would you choose me over the other agent?"
What this discussion does is pinpoint the client's real concerns, whether or not they are voicing them upfront or raising other issues as a way to skirt the issue. You may discover that the client has some misconceptions about pricing or the sales process that you can uncover, address directly and then move forward.
Of course, another approach some agents take is to simply disregard their objection and drive the discussion forward, displaying confidence in yourself and your process in the hope that they will feel convinced by your certainty. But you have to have real self-confidence to pull this off and you risk appearing arrogant and insensitive. I recommend trying to address a client's concerns whenever possible to build a relationship with them.
Occasionally clients will raise objections at the point of closure. Suddenly they want to wait, or they want to see another agent, or they want to take another day and get back to you. At this point you can seek to reinforce confidence in your suitability by using a technique called reappointing, which creates a sense of urgency and immediacy for the client. For example, you might tell them that one of your other agents has an interested party who wants to see their home, and ask if they would be willing to stay with the process so that buyer can have a look.
Fundamentally, handling objections follows a natural progression. First, identify your clients' needs. Next, present the features and benefits that relate to them individually. Then proceed into trial closing. This is the stage that most objections appear, so you can handle them before continuing into final close. If you have been attentive with your soft closing from the start, you should have no problems by final closing.
You can also address any probable objections you know your clients may have by bringing them up yourself and addressing them before they raise them. For example, you initiate a discussion around fee approximation to demonstrate how your fees are competitive within your marketplace, which puts any questions about fees on the table and openly resolves any qualms your clients may have about the value they are receiving by using your services.
It is important that you seek to understand and work with what your client thinks and feels. If you don't know what they are thinking, then keep asking questions to identify their focus and concerns. Use active listening techniques, repeating back what a person says and checking that you heard them correctly. Experience will show you new ways to work with specific types of clients. Really think about what each customer is asking you when they present any objection and try to stand in their shoes.
Raising objections is a natural step in the sales process, and a standard human communication behaviour in our culture. It is best if you aim to address objections in a natural, smooth and prepared way in response, weaving it into the conversation with a client. Remember that most objections will have to do with fees and costs, so it is important that you demonstrate value and relevance within your marketplace from the outset to allay a client's concerns. It can be great confidence building to become accomplished at this vital selling skill and it will help to set you apart from other agents who don't handle themselves and use their listening skills as effectively as you can.
ABOUT THE AUTHOR
---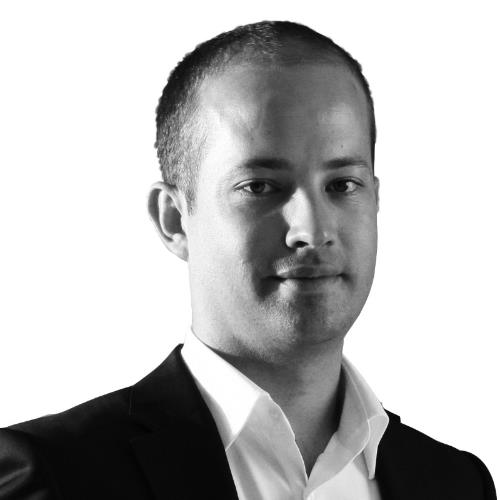 Josh Phegan is a high-performance real estate speaker, trainer and coach to some of the best agents and agencies around the world.
This year he has more than 200 speaking engagements in Australia, New Zealand and the United Kingdom.
Josh coaches more than 180 agents, with his top client writing a staggering $4.7 million in fees. More than 60 per cent of his clients write in excess of $600,000.
He is the producer behind the Rapid Focus and Head Strong audio series and has his online Josh Phegan Membership program.
Josh also works with independent and leading brands at training and boardroom levels as well as hosting public events.