As professional real estate agents, we can come up with a market value by doing our homework on comparable sales and what's happening in the area as far as market trends are going.
There are websites now dedicated to predicting reasonable sale prices for properties and anyone can access this information.
But how do you value a property that people fall in love with? As Tina Turner would say: "What's love got to do, got to do with it?"
While I'm walking with my wife and kids, my wife will pick out houses and say, "I love that house". Now, knowing my wife, if it was up for sale she would pay over market value to get it because she is already emotionally attached. She's in love!
She has already pictured what life will be like living there. Having friends over for barbecues in the backyard while the kids play in the pool, chatting to the neighbours while out gardening, walking to the local coffee shop to catch up with friends – she's already hooked.
No professional agent goes out to deliberately underquote a sale price for a property, but we've all been surprised more than once in our careers with what someone has paid for a particular property.
So when properties are sold for what agents think is a price over market value, it is most likely the love factor that got it there.
It's our job as agents to make sure we get someone to fall in love with each one of our listings, as this ensures we get the best price for our client.
What's your marketing plan to ensure every property finds its true love?
If the property my wife loves comes onto the market, I'll have to ensure she is not involved in the negotiations.
ABOUT THE AUTHOR
---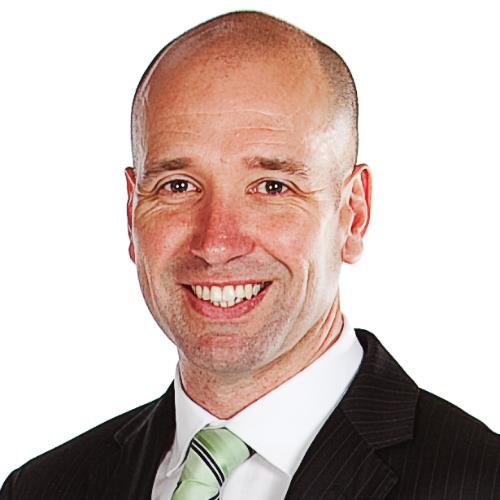 Matthew Waddell started in real estate in 1989 and since then has worked both for independents and franchise groups. He is currently general manager of Robinson Property, which placed second in the 2015 Top 50 Sales Offices ranking. Matthew is married to Kristy and they have two beautiful daughters, which he rates as his greatest achievement and the motivation to always be the best you can be.