CampaignAgent Co-founders Shaun Moriarty and Seth Watts.
Promoted by CampaignAgent
If the past year has taught us anything, it's that we are living in unpredictable times. And while the real estate industry has come out on top, any agent who was hoping for a few months free of surprises may be disappointed. However, uncertainty also means opportunity. As the COVID vaccine rolls out and consumer confidence continues to grow, a new wave of buyers and sellers are hitting the market. But while a booming market can do great things for an agency's bottom line, running multiple campaigns can leave the accounts running low. That's where fintech startup, CampaignAgent can help. Backed by REA group, CampaignAgent seeks to take the pain out of vendor paid advertising (VPA) and give agencies the freedom and flexibility they need to manage their cash flow.  
Cash flow has always been a challenge for agents. As the market becomes more competitive many agencies have faced diminishing margins. Combined with much softer rental returns, some agencies are having to re-examine how they manage their funds. Conversely, vendors may not be in a much better position. Despite being asset rich, vendors can't front the fees if all their cash is tied up in the property they are trying to sell. This can lead to some friction when it comes to vendor paid advertising. Many agents must choose between risking their relationship with the seller by demanding payment upfront or taking on the risk themselves and allowing the vendor to repay the cost after settlement. 
CampaignAgent founder Seth Watts recognised this issue, observing, "The drive for larger and more sophisticated advertising put enormous pressure on the cash flows of principals who allowed payment on settlement or, for agencies that required payment up front, it put enormous pressure on agents to collect funds from vendors." Believing there was a better way, Seth along with his co-founder Shaun Moriarty, created CampaignAgent.  
Designed to simplify the world of vendor paid advertising by removing all hidden fees and confusing terms and conditions, CampaignAgent effectively offers a buy now pay later platform for VPA. For agents this means they no longer have to face that difficult dilemma of risking their relationship with the vendor or shouldering the cost of advertising themselves.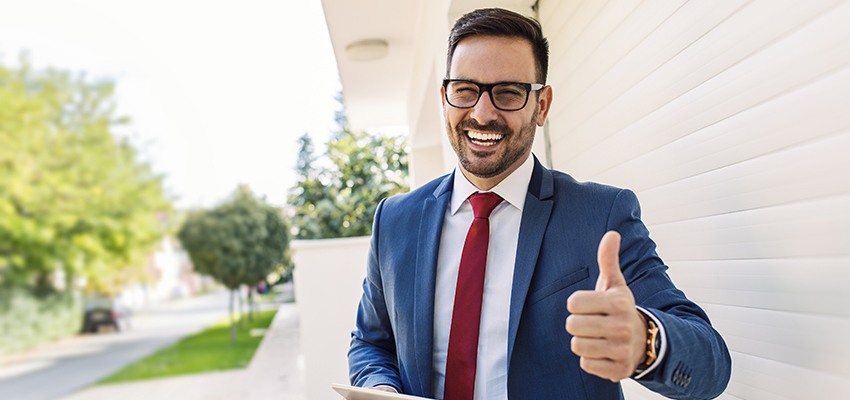 CampaignAgent allows agents to access up to 1.5% of the estimated sale price of a property to set up a successful advertising campaign. The platform requires no deposit from vendors so campaigns can be signed off in an instant. And CampaignAgent manages the entire payment process, ensuring an agency's cash flow remains unaffected regardless of the outcome. Combined with complete integration of  an agency's CRM, CampaignAgent offers a safe and secure alternative to vendor paid advertising.  
While no one knows what's in store for 2021, one thing we do know is with CampaignAgent revolutionising vendor paid advertising, concerns about cash flow will become a thing of the past. 
Discover why over 4,000 agents have made the switch to CampaignAgent.