The Real Estate Institute of Victoria (REIV) is looking to take PropertyData to the next level through the assistance of Hutly.
A statement revealed that the state body had signed a new agreement with Hutly, which will see the proptech group take ownership of data platform PropertyData.
It's not the first time REIV and Hutly have worked together – both parties were behind the relaunch of Vicforms in 2020, which implemented digital signature capabilities across all documents within the platform. 
While the new agreement will see Hutly take ownership of PropertyData, REIV will continue to influence the platform's future strategy.
New REIV president, Adam Docking, explained that "deep integration with VicForms, user-friendly data insights, mobile-first technology, and cost-effective access for REIV members are at the core of this agreement, and we look forward delivering the benefits to our base". 
"Hutly's growing team of proptech specialists, smart contract technology, and continuous innovation make this a strategic partnership that will increase value for REIV members and PropertyData customers for years to come," he continued.
For Hutly founder Jeremy Hastings, the new agreement demonstrates the proptech's commitment to the Victorian real estate sector.
"We're really excited to take PropertyData to the next level and create a stronger real-time property data ecosystem, all fully integrated into our proven smart contract technology and the VicForms platform."
ABOUT THE AUTHOR
---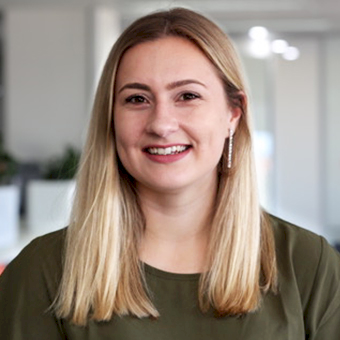 Grace is a journalist across Momentum property and investment brands. Grace joined Momentum Media in 2018, bringing with her a Bachelor of Laws and a Bachelor of Communication (Journalism) from the University of Newcastle. She's passionate about delivering easy to digest information and content relevant to her key audiences and stakeholders.